Camps
New Year's Camp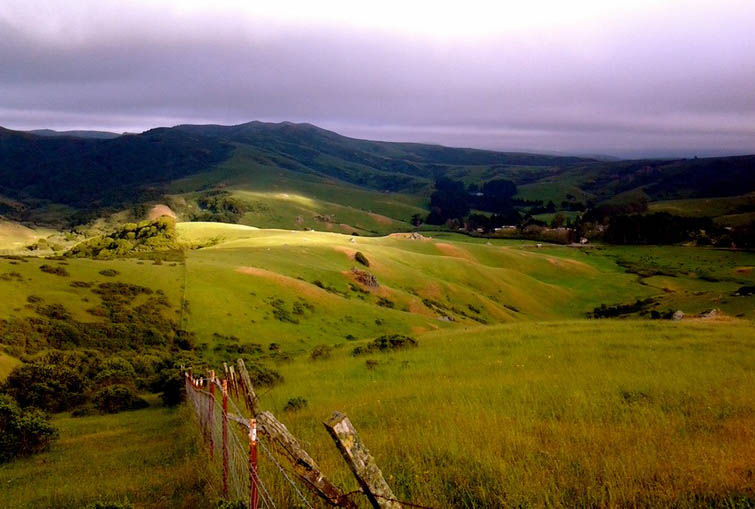 Registration is now open for our biggest camp, Camp Harmony!  It takes place over the New Year holiday, lasts four to five days and is restricted to Club members and their families. We're excited this year to return to our new site: Walker Creek Ranch in the hills above Pt. Reyes Station.
There are heated cabins and central dining hall where we eat together for three gourmet meals per day – plus workshops, concerts, dancing and the usual unstructured singing and jamming. For more information go to our Camp Harmony page or contact our registrars Katie Riemer and Margaret Miles at campnewharmony@gmail.com.
Summer Campouts  Three weekends a year — Memorial Day, July 4th, and Labor Day — we have music campouts in the Bay Area, featuring lots of musical and outdoor activities for the whole family.
We'll have informal musical jams in the daytime and around the campfires at night, open mics on two nights and workshops on various topics. Anyone can lead a workshop; we schedule them at camp. We hope to see you there!
We have reserved a new location for the 2020 Memorial Day, July 4, and Labor Day weekends:
Camp Herms
at 1100 James Place in El Cerrito. We'll post more details as they become available.