Camps
Camp Harmony (New Year's Camp)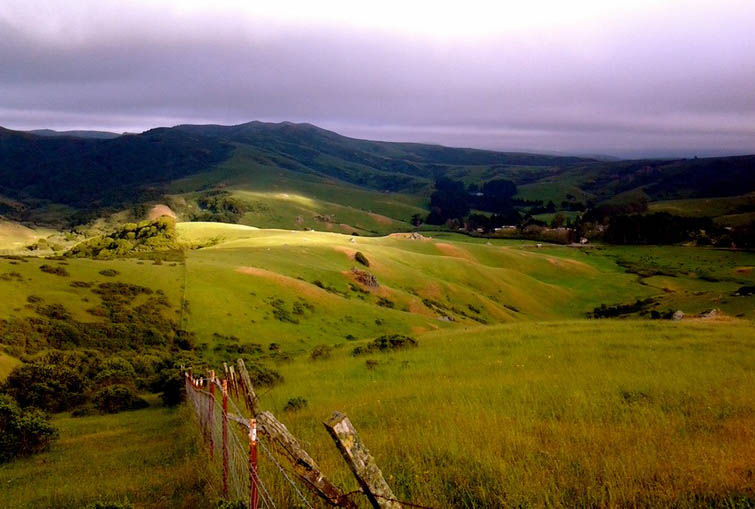 Our biggest camp is Camp Harmony.  We are hoping to return to an in-person camp for New Year's 2023-24, after several years of having an online Camp Harmony due to the covid-19 situation.
In normal years, Camp Harmony lasts five days and nights, and is restricted to SFFMC members and their families. Our most recent in-person site has been Walker Creek Ranch in the hills above Pt. Reyes Station.  There are heated cabins and a central dining hall where we eat together for three meals per day – plus workshops, concerts, dancing and the usual unstructured singing and jamming.
In recent years we have also held a related online multi-day event called Spring Harmony.  We plan to continue Spring Harmony as an annual online event.
Summer Campouts/Gatherings  On the weekends of Memorial Day, July 4th, and Labor Day we have multi-day music gatherings in the Bay Area, featuring lots of musical and outdoor activities for the whole family. Most people now come for "day use" and go home to sleep, but overnight camping (including motorhome parking) is also available for those who want it.
Our 2023 summer gatherings will be at Camp Herms, a 20-acre camp high in the El Cerrito hills where we held summer gatherings in 2021 and 2022.   2023 details are here!