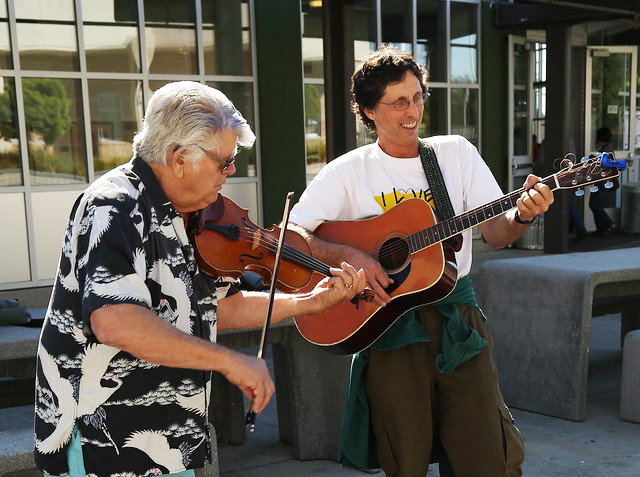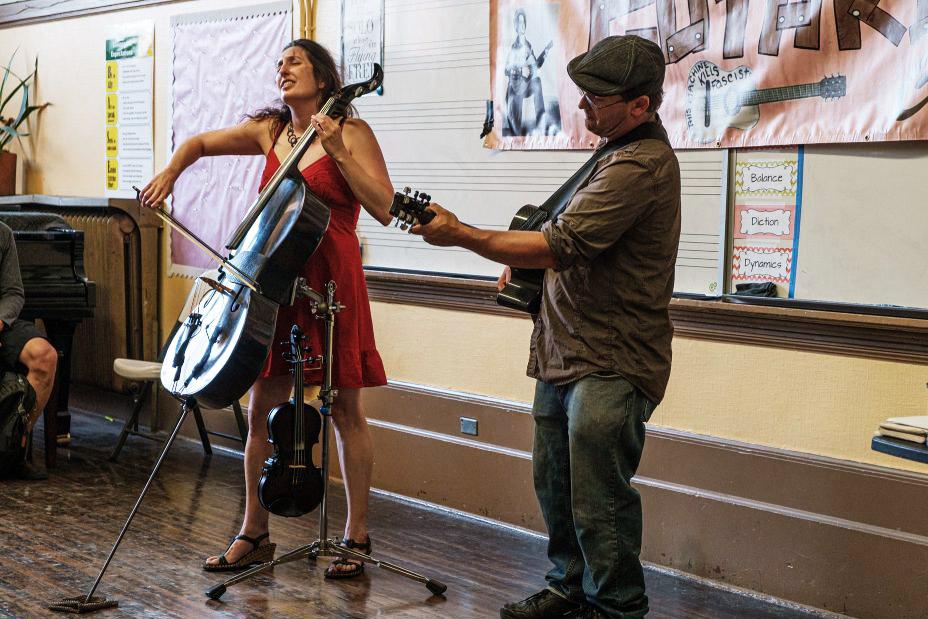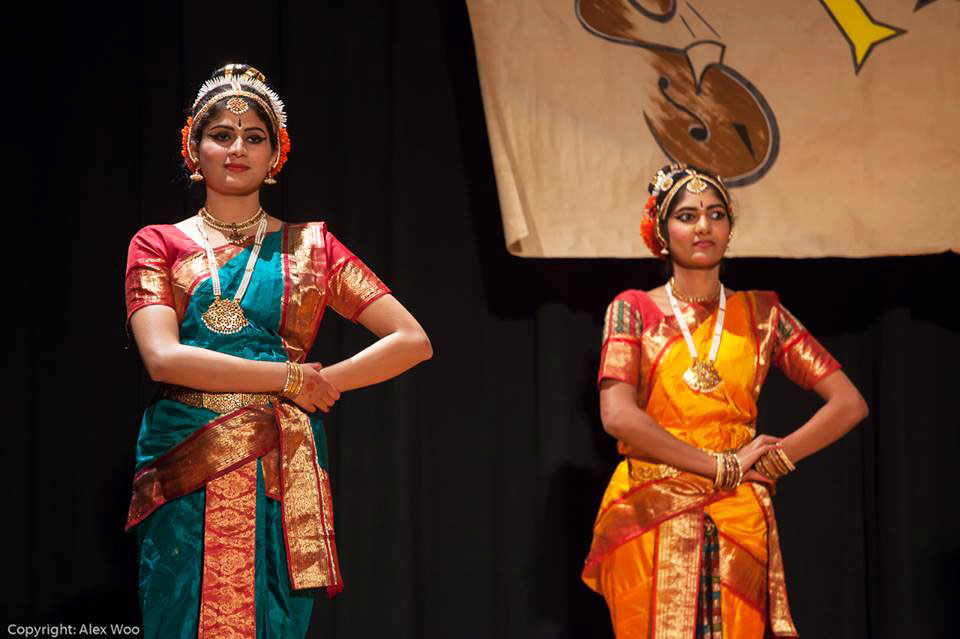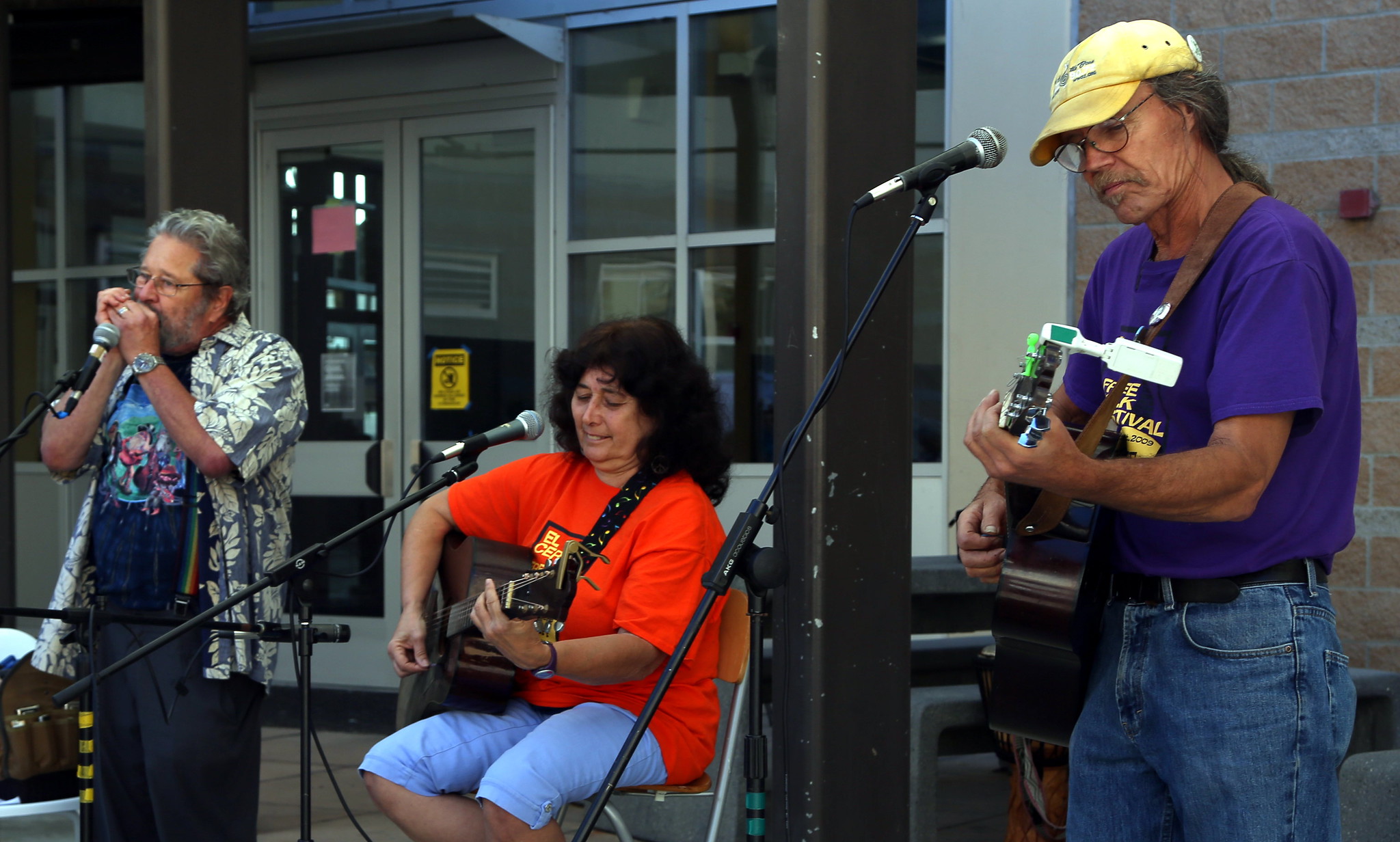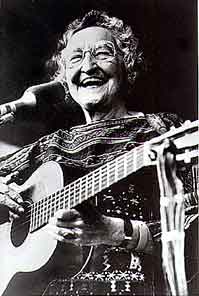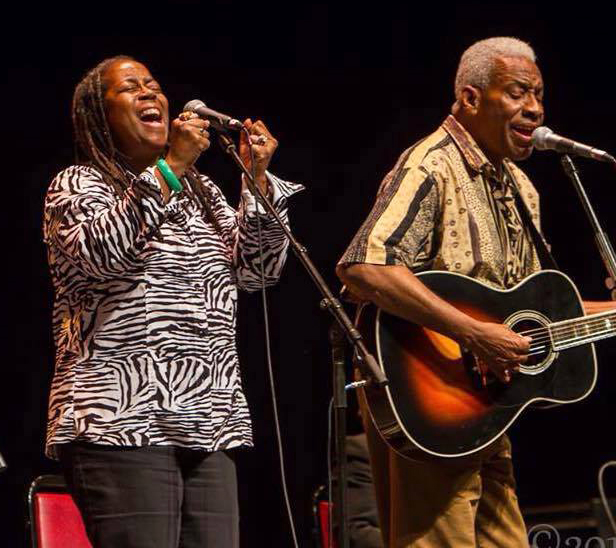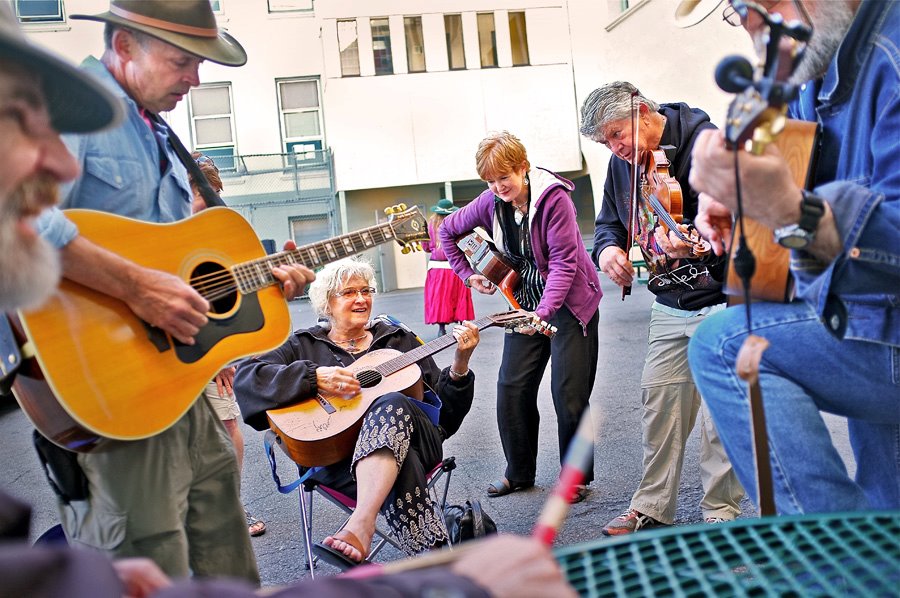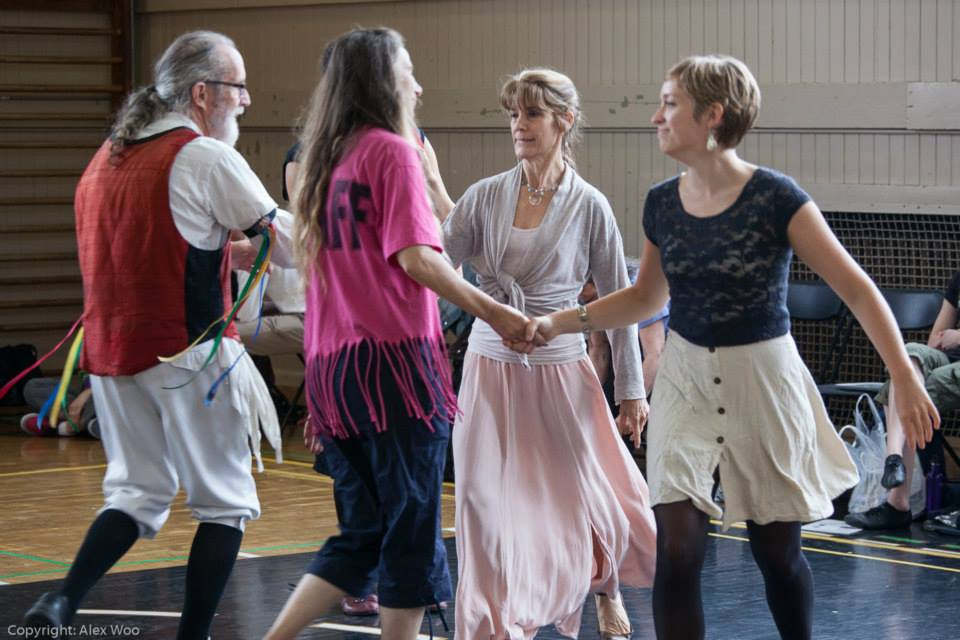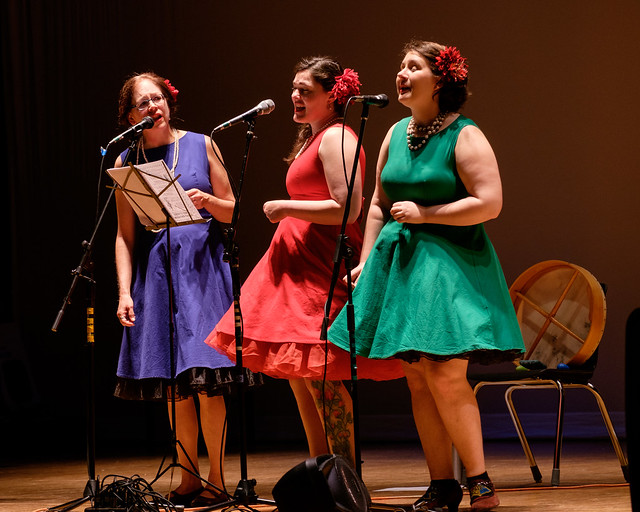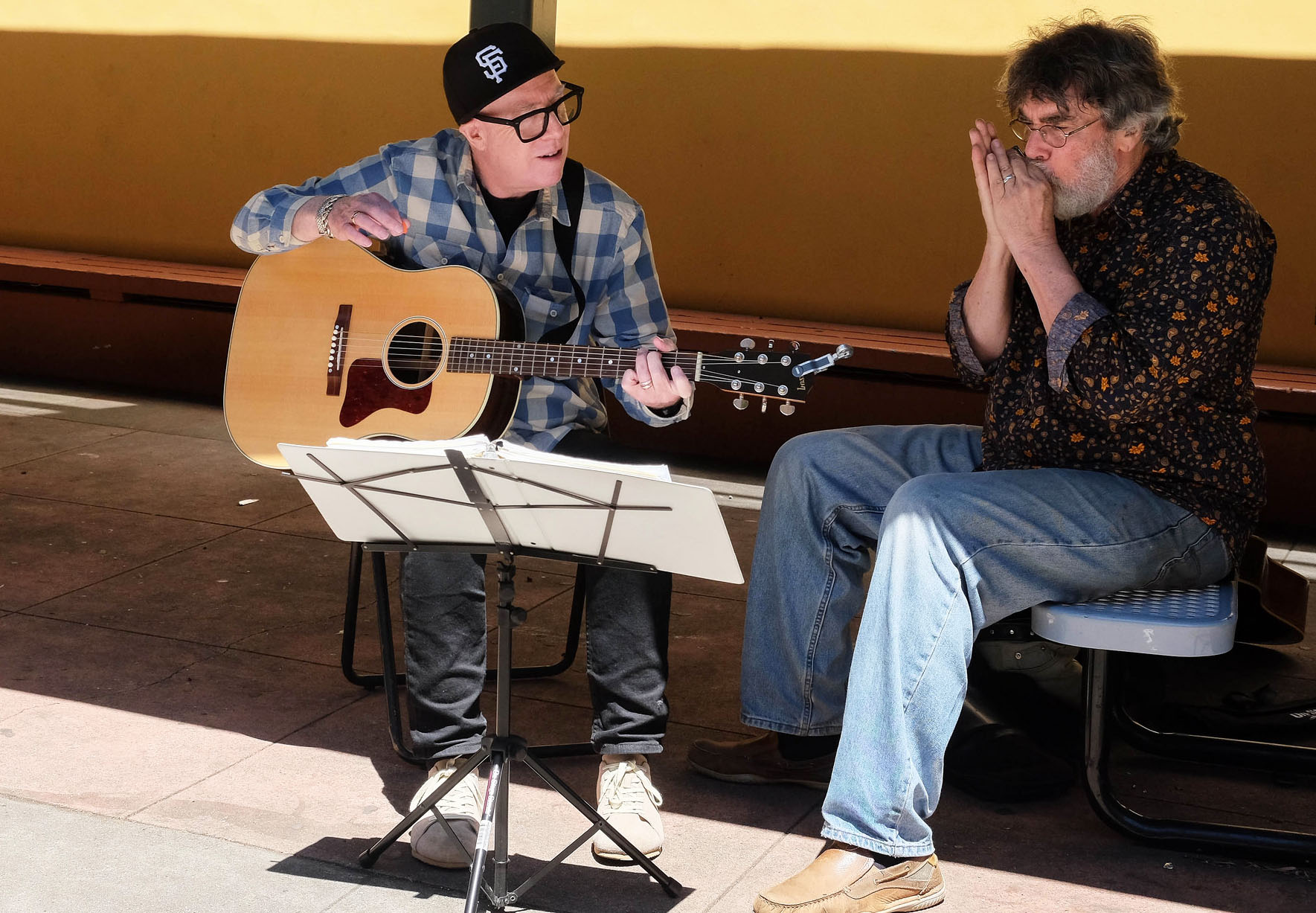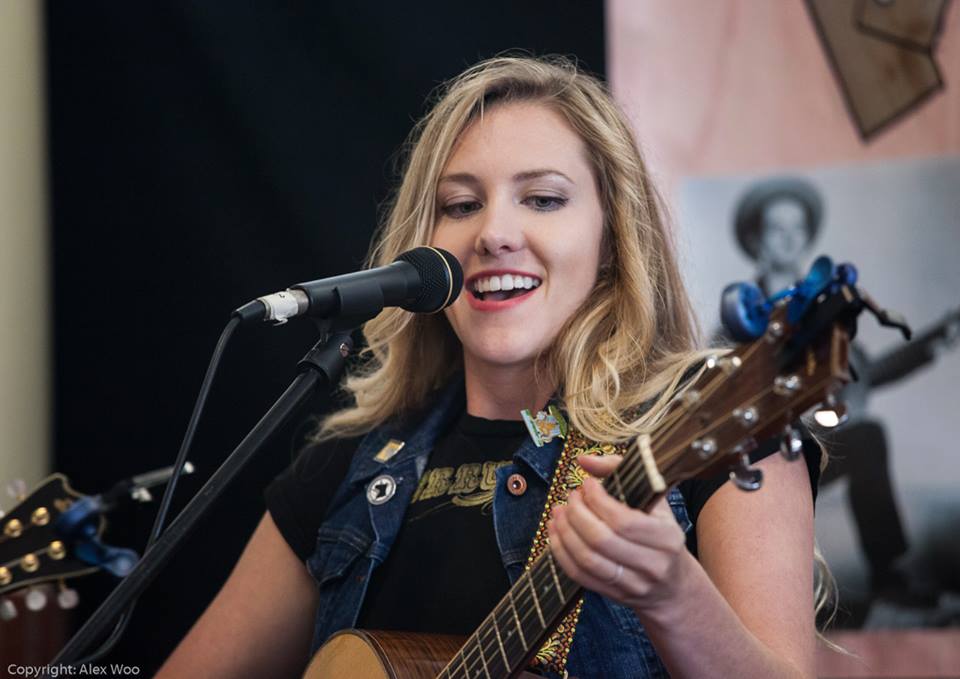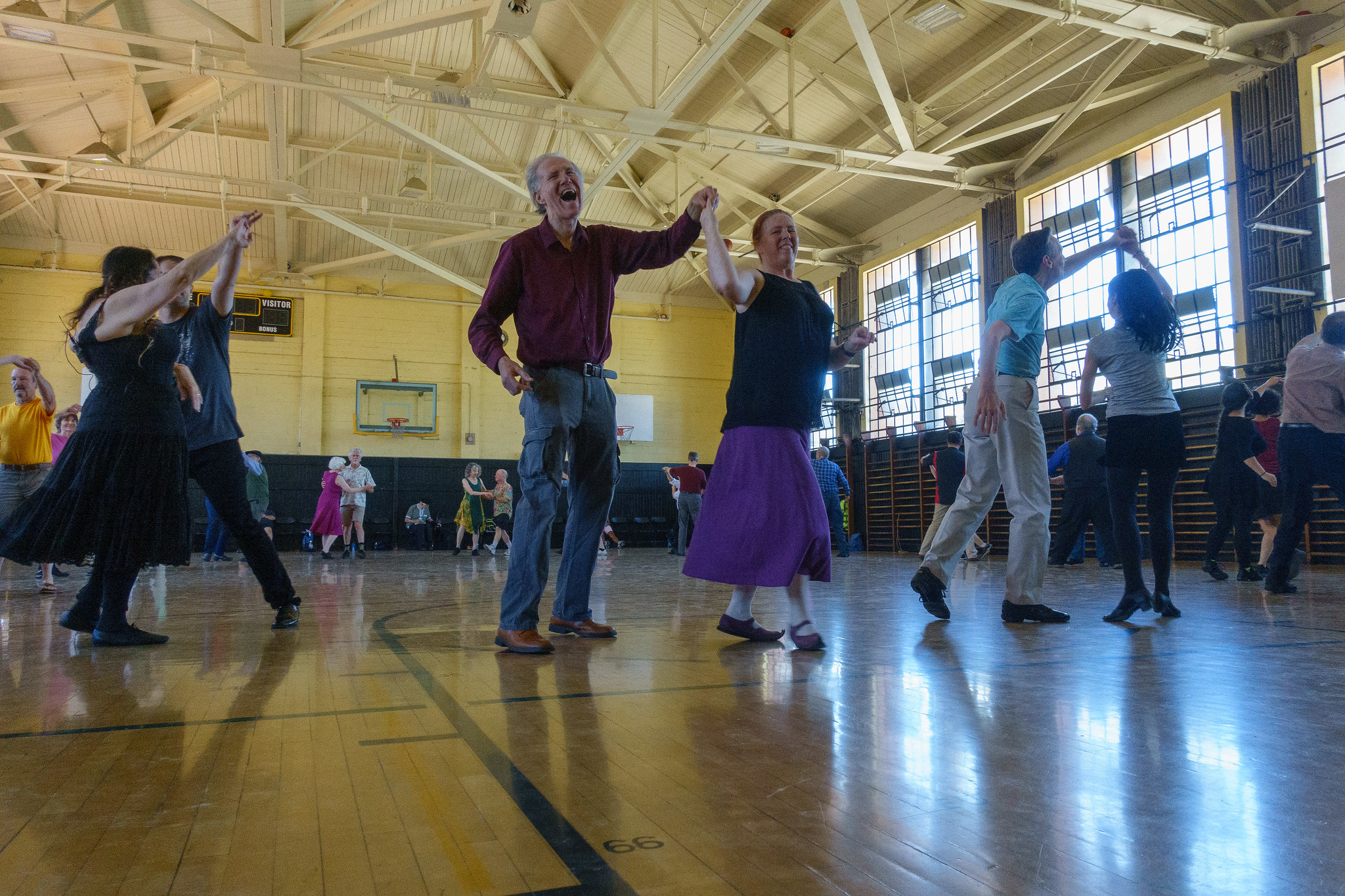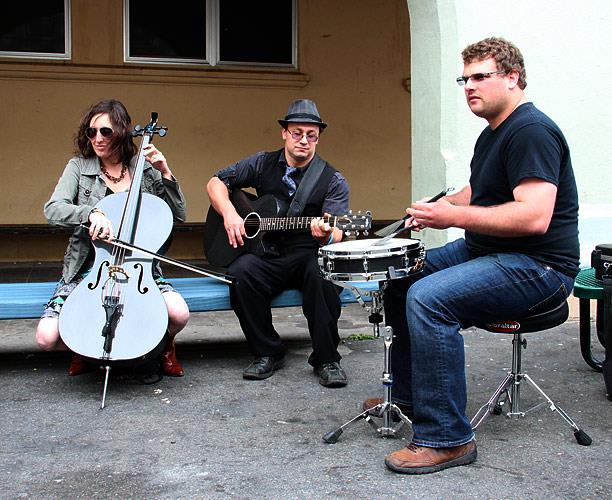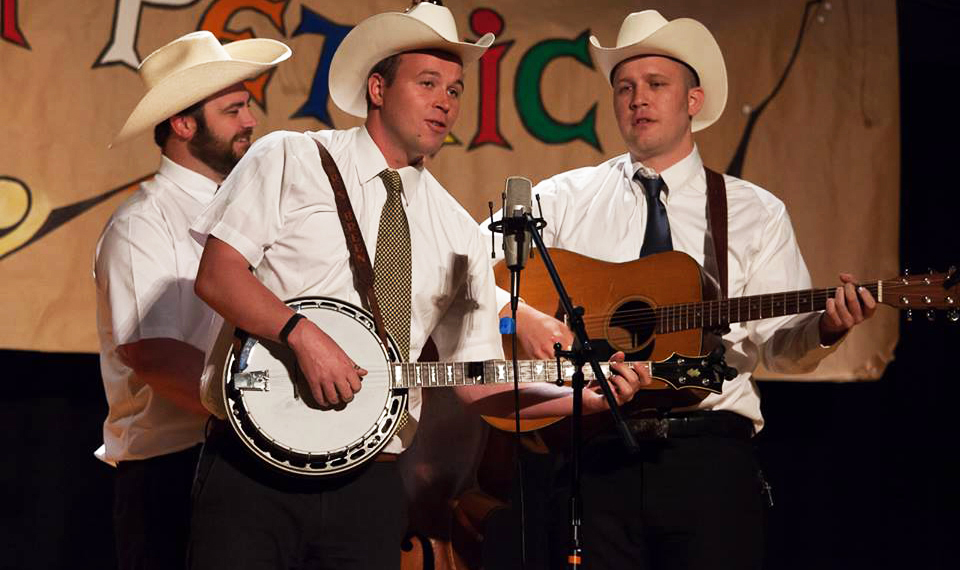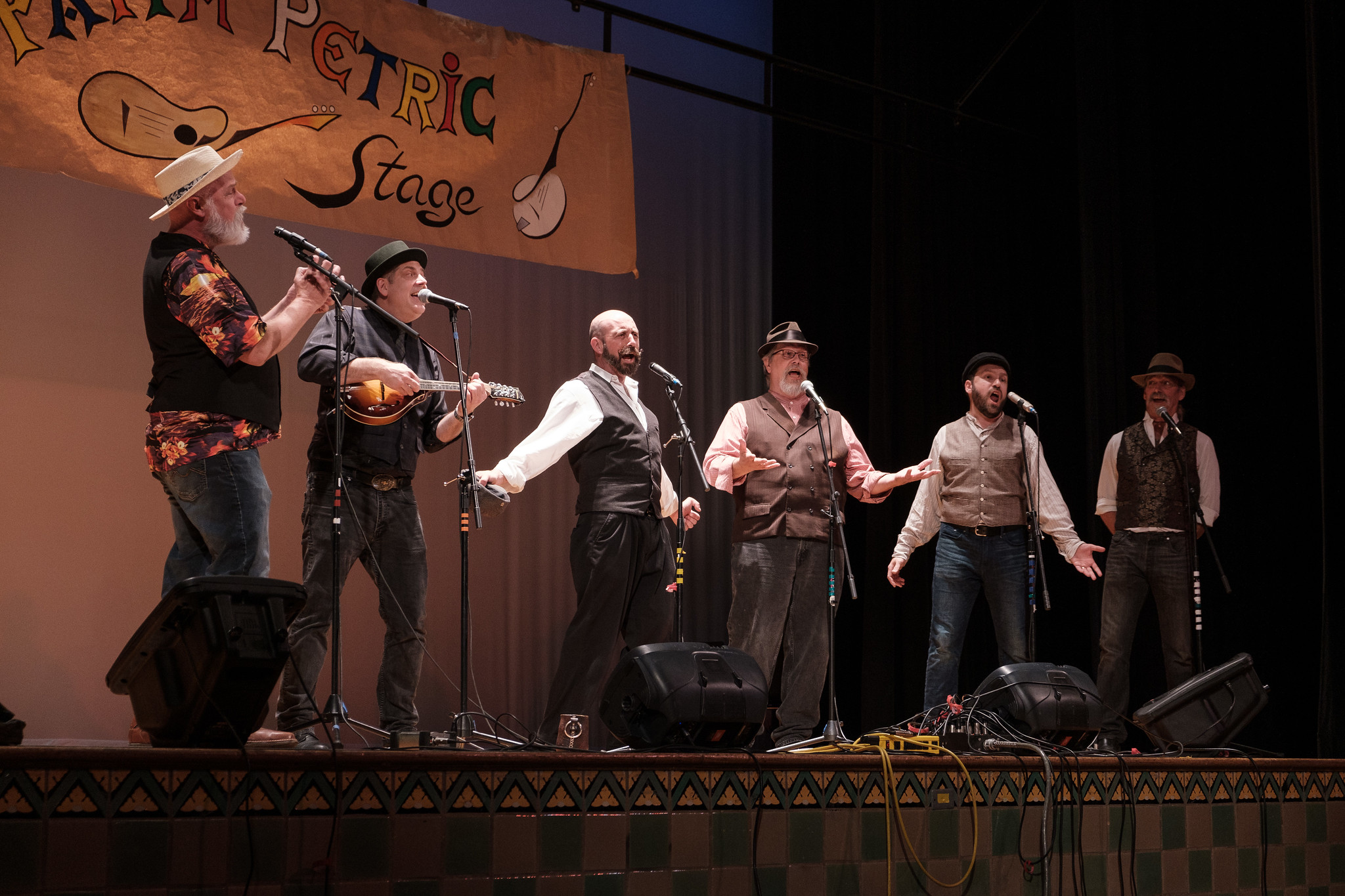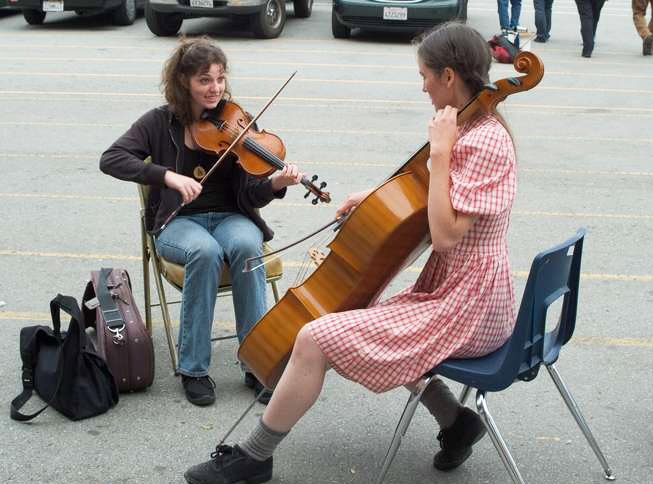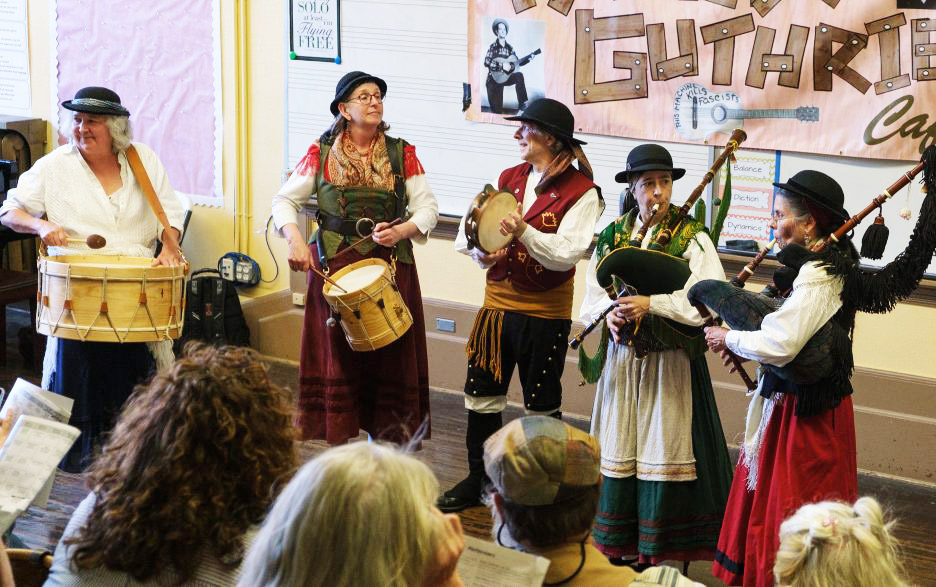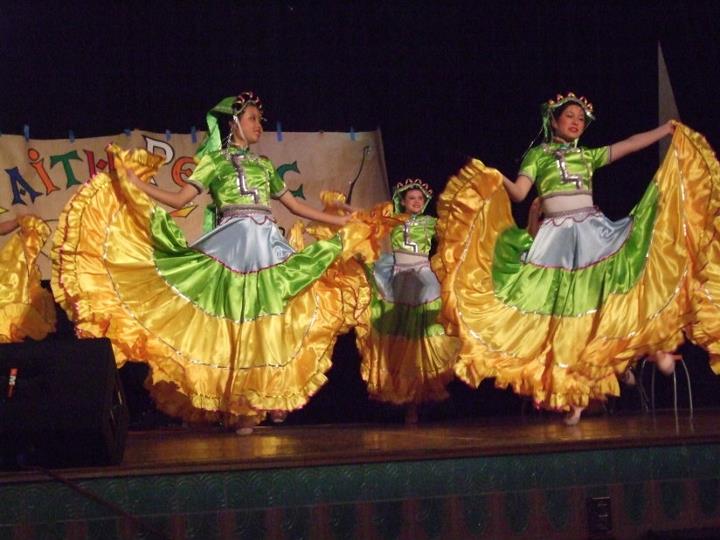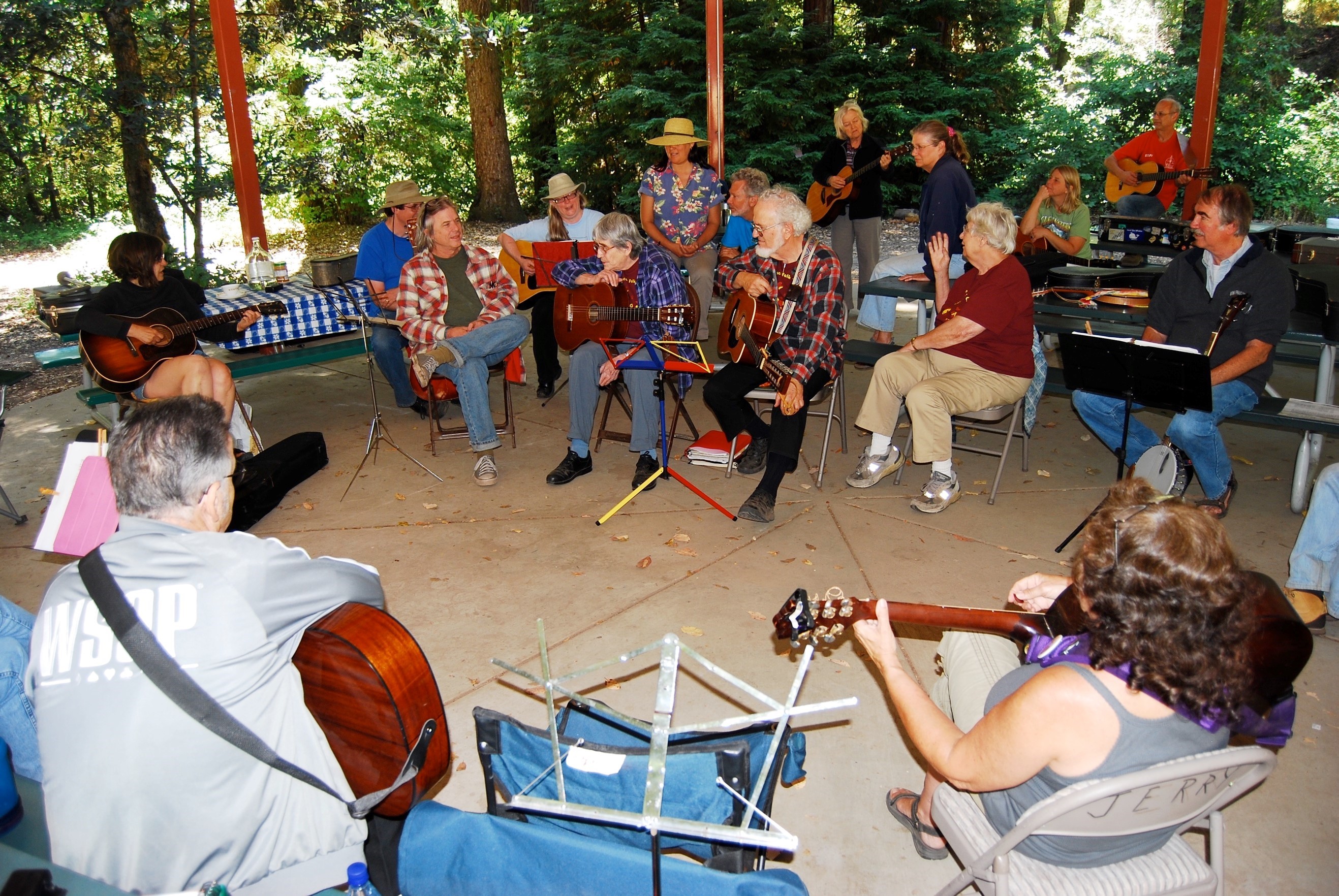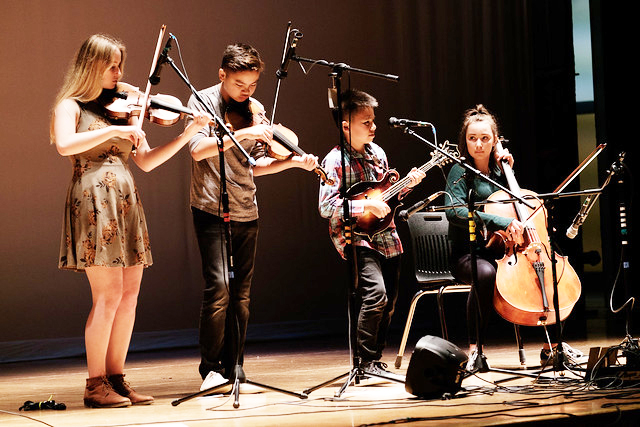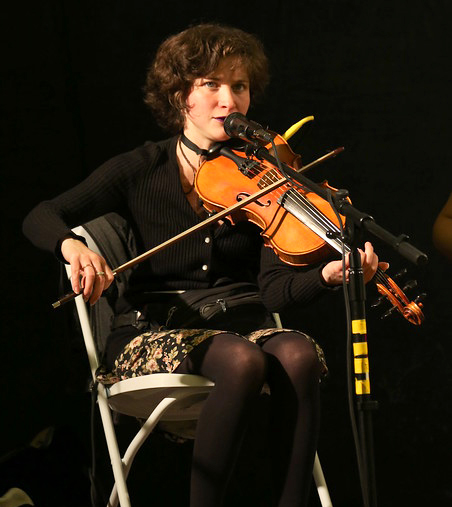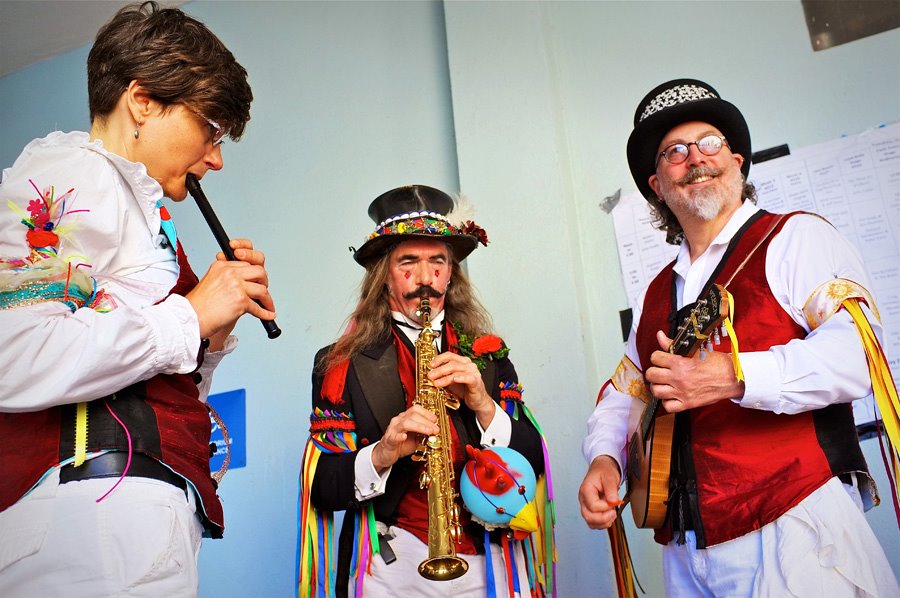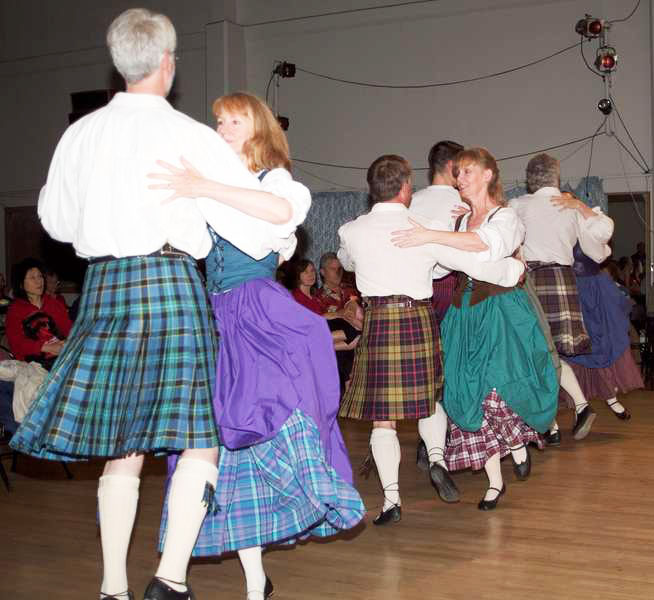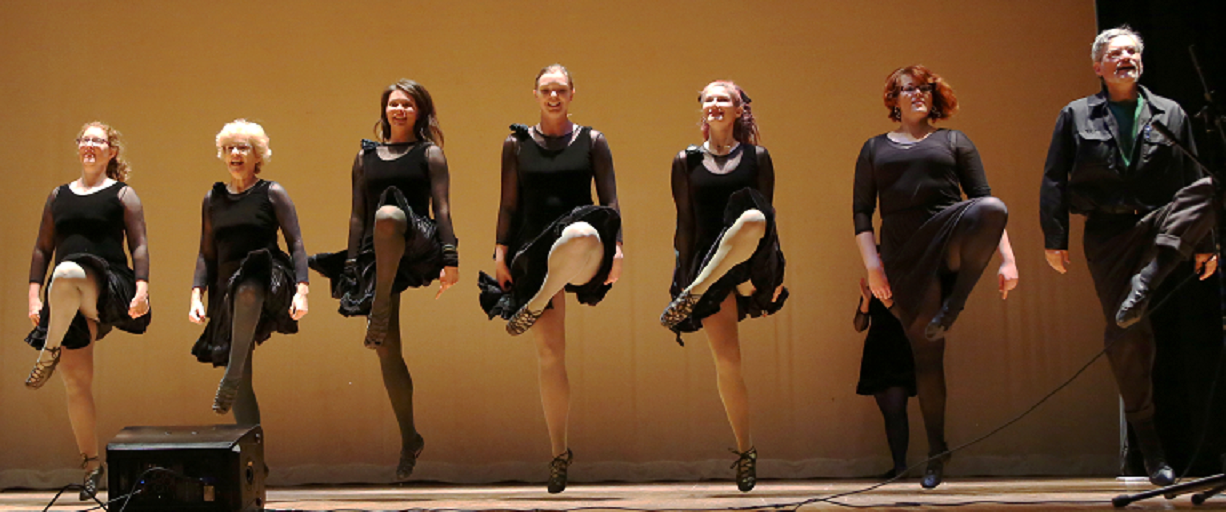 FOLK CLUB NEWS & ANNOUNCEMENTS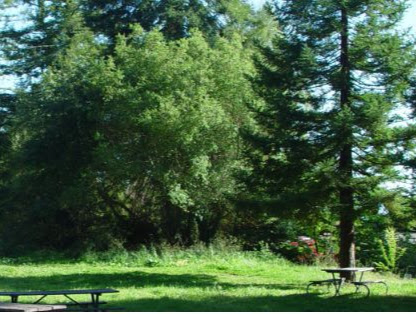 SFFMC Labor Day weekend "campout" online!
Coming up soon: September 4-6!  Since we can't get together in person, we'll have a virtual get-together Friday night, plus four online workshops and an open mic each day on Saturday and Sunday.  Details here!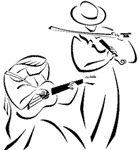 New community folk calendar on our site!
Thanks to folknik calendar editor Shelby Solomon, we have a new community folk calendar on our website!  Check it out here.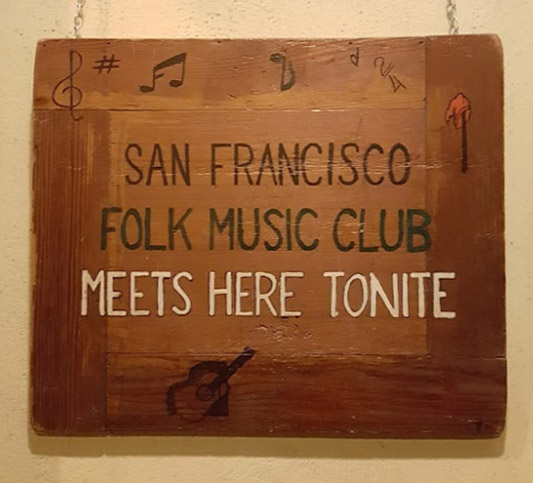 Friday night musical meetings online for now
Our musical meetings have gone online for now due to the coronavirus.  More information is here.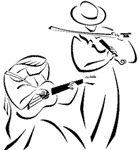 SFFMC and Coronavirus
Like all organizations that bring people together, the San Francisco Folk Music Club has been dealing with the implications of the new coronavirus. For now, we're having our Friday musical meetings online .  Our summer campouts went online too, as did our San Francisco Free Folk Festival .   We have postponed our Camp Harmony benefit concert to a date to be set later. Our board of directors has been meeting online.  To stay up to date, keep visiting this website, visit our Facebook page , or subscribe to our Harmony email list.
We have removed the calendar page and all announcements of events from recent issues of the folknik because the situation is changing too quickly for a bimonthly calendar to make sense right now. As an alternative, we now have an online community folk calendar on this website.
At this point we still don't know when we'll be able to put on in-person events again, or under what restrictions.  This is a difficult situation for everyone. Let's look forward together to a time when we can sing and play together in person again. Whenever that will be, SFFMC will be here when the time comes.  We'll keep things going online until then.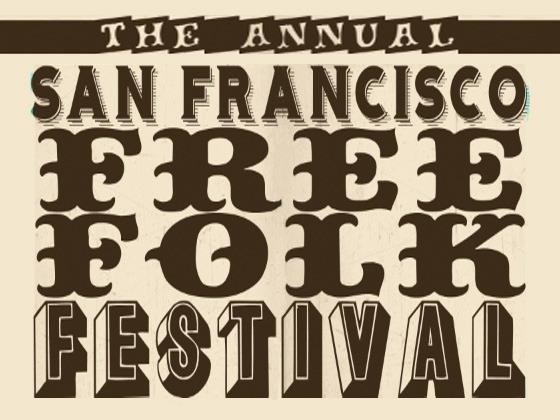 SF Free Festival was online this year
We worked with our performers and workshop leaders to put together a mix of recorded events and interactive online events on festival day (Saturday June 13). Details are on the festival website.   We're hoping to be back with an in-person festival in 2021.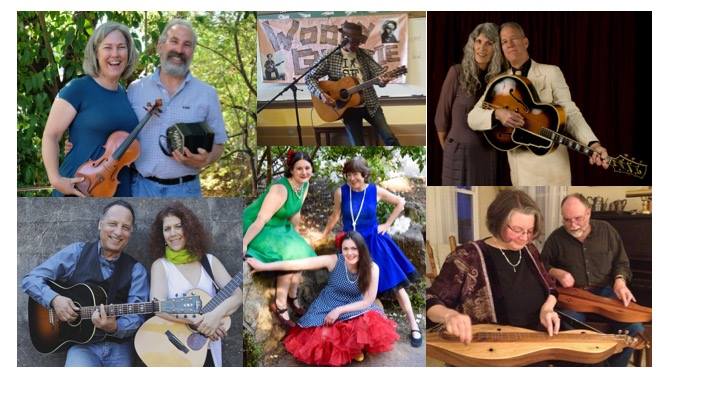 Camp Harmony benefit concert postponed
The Camp Harmony Annual Campership Benefit Concert (which had previously been scheduled for April 18) has been postponed due to coronavirus-related concerns.  We're hoping to eventually re-schedule the concert.