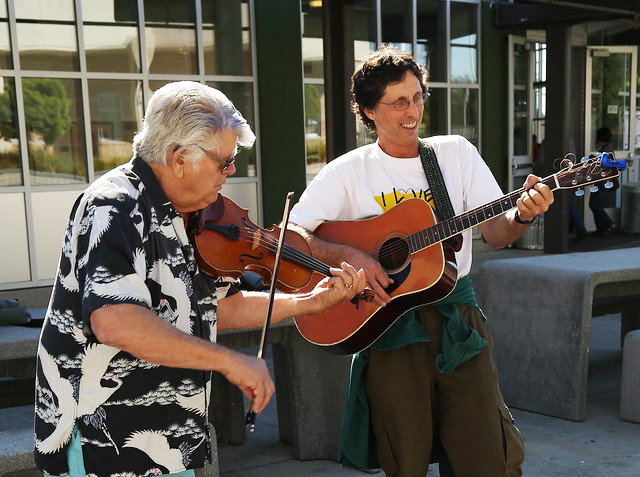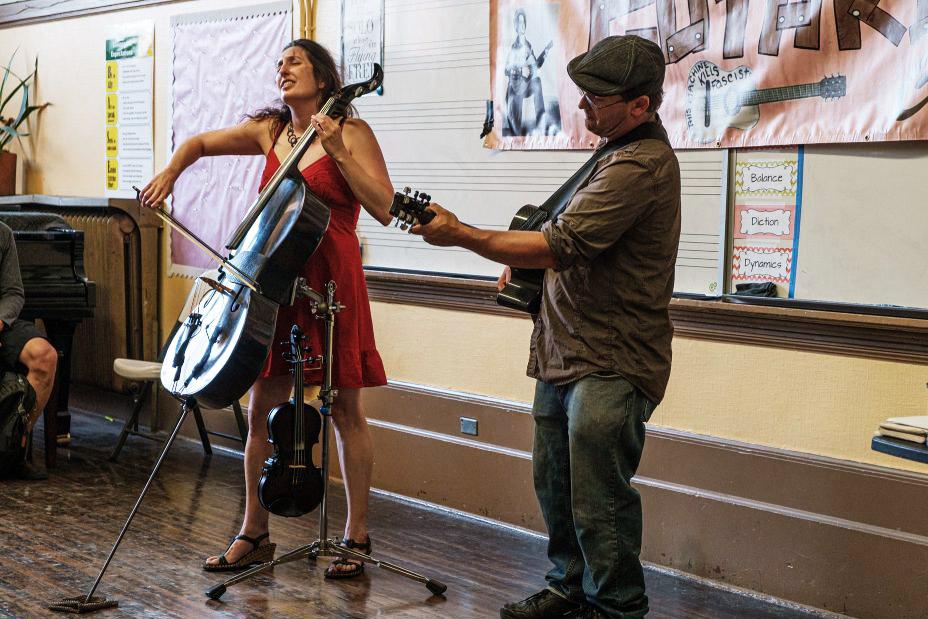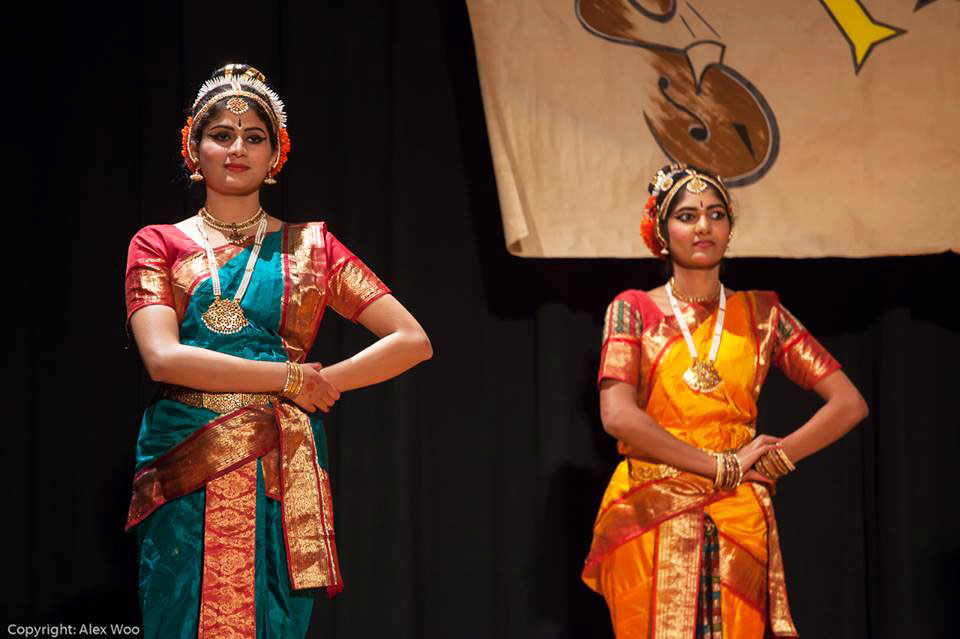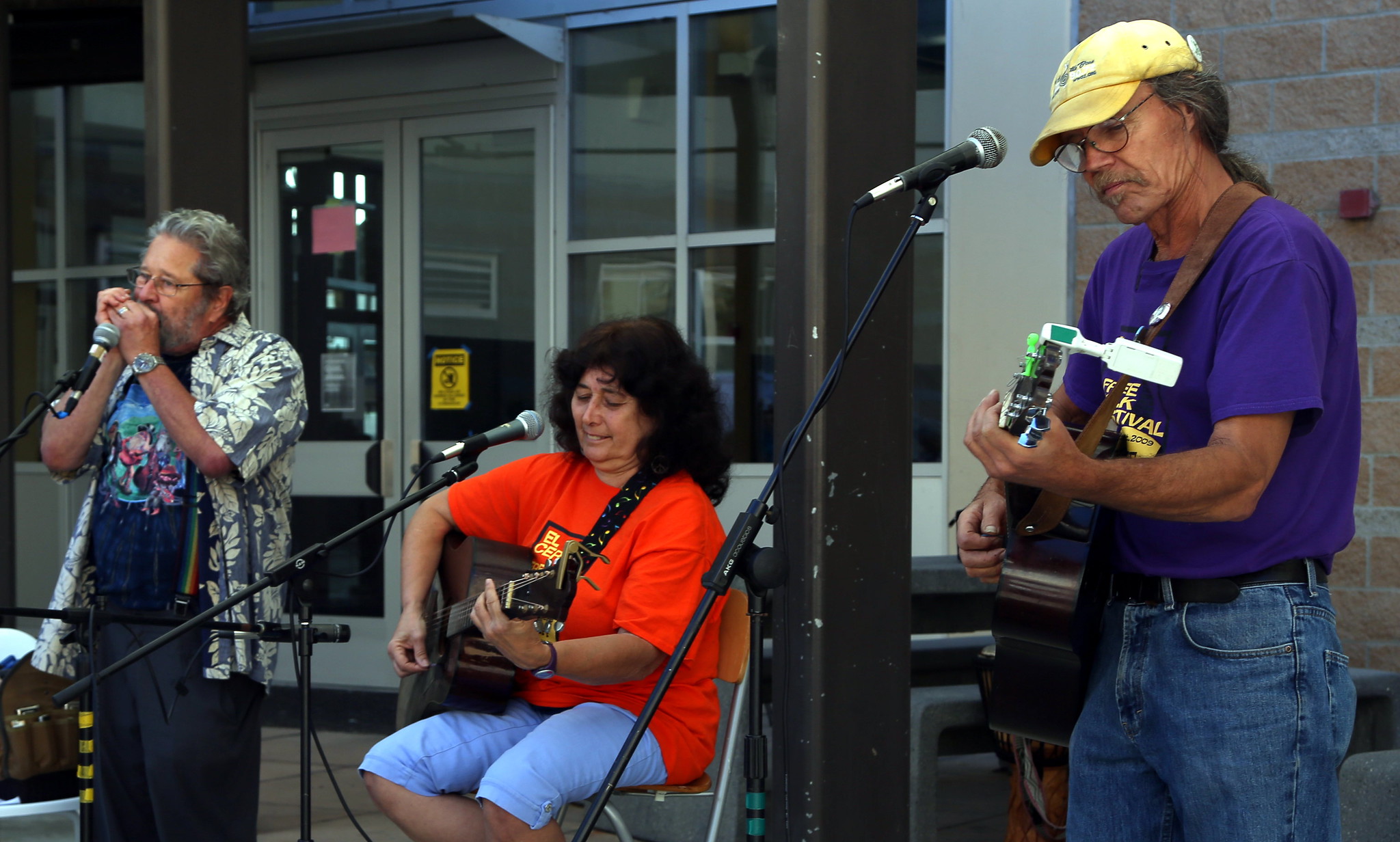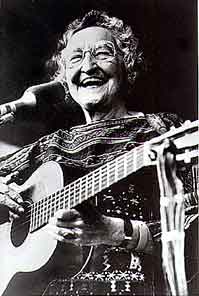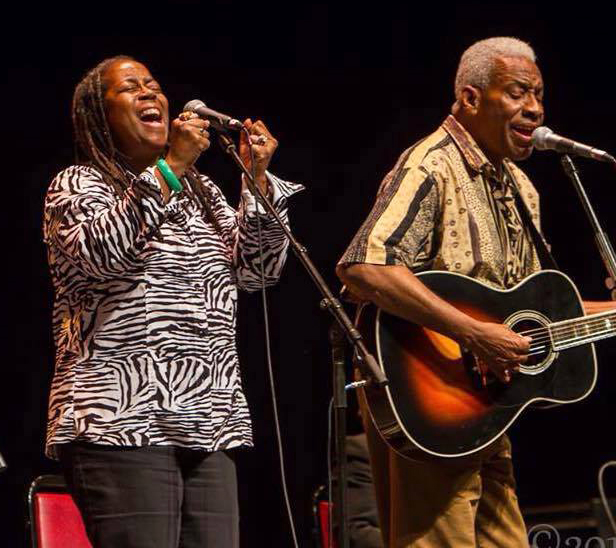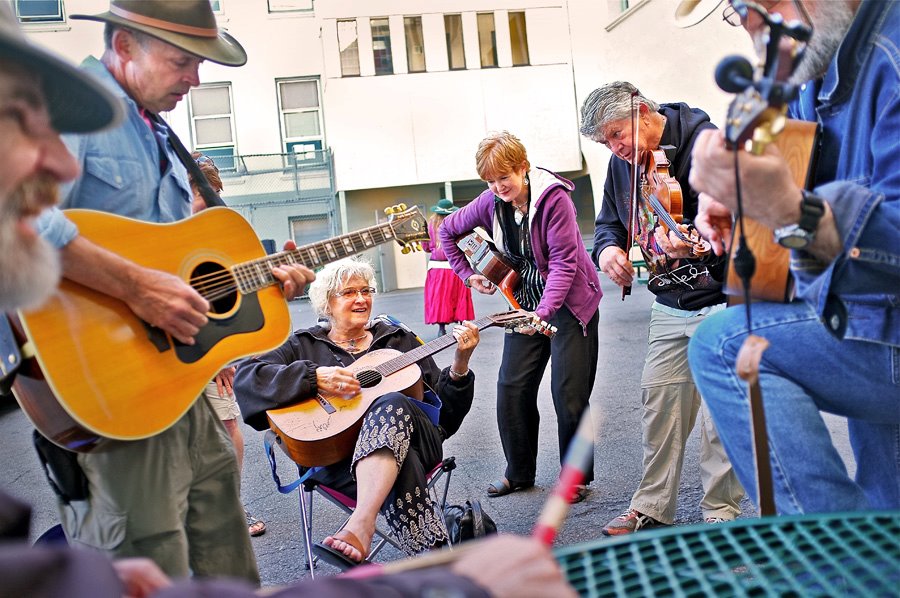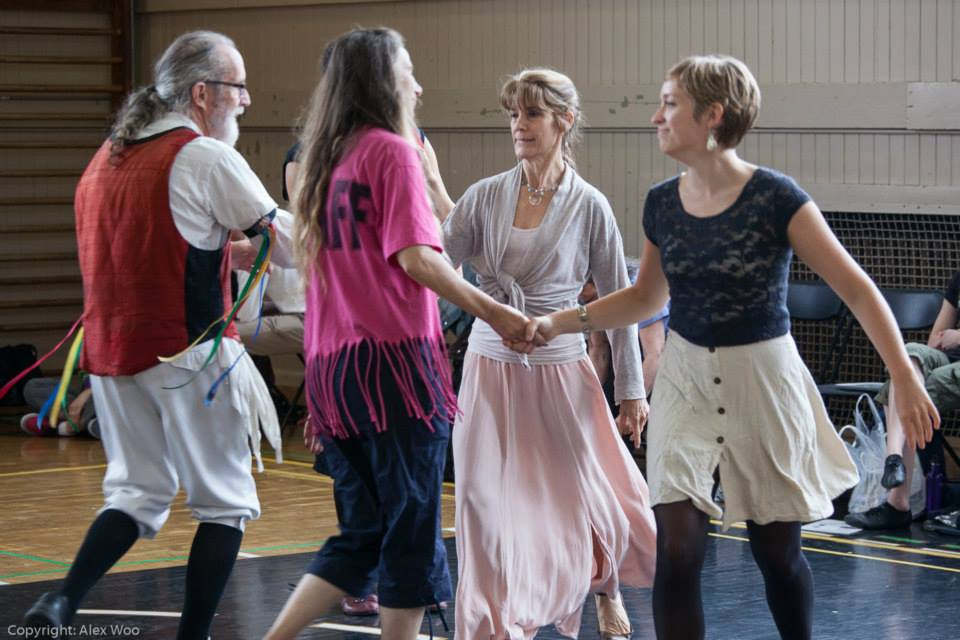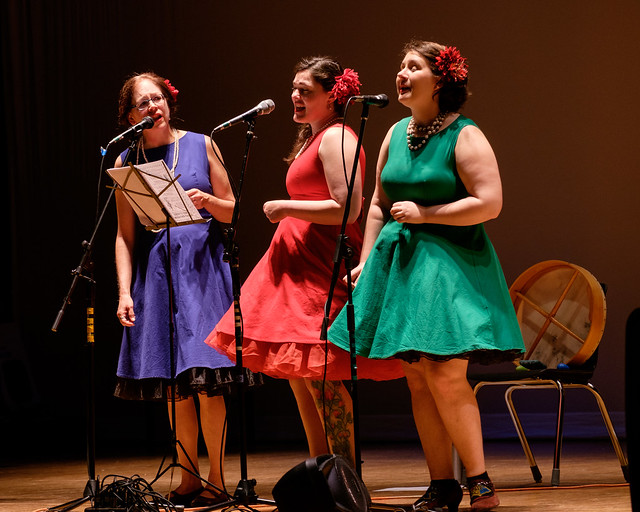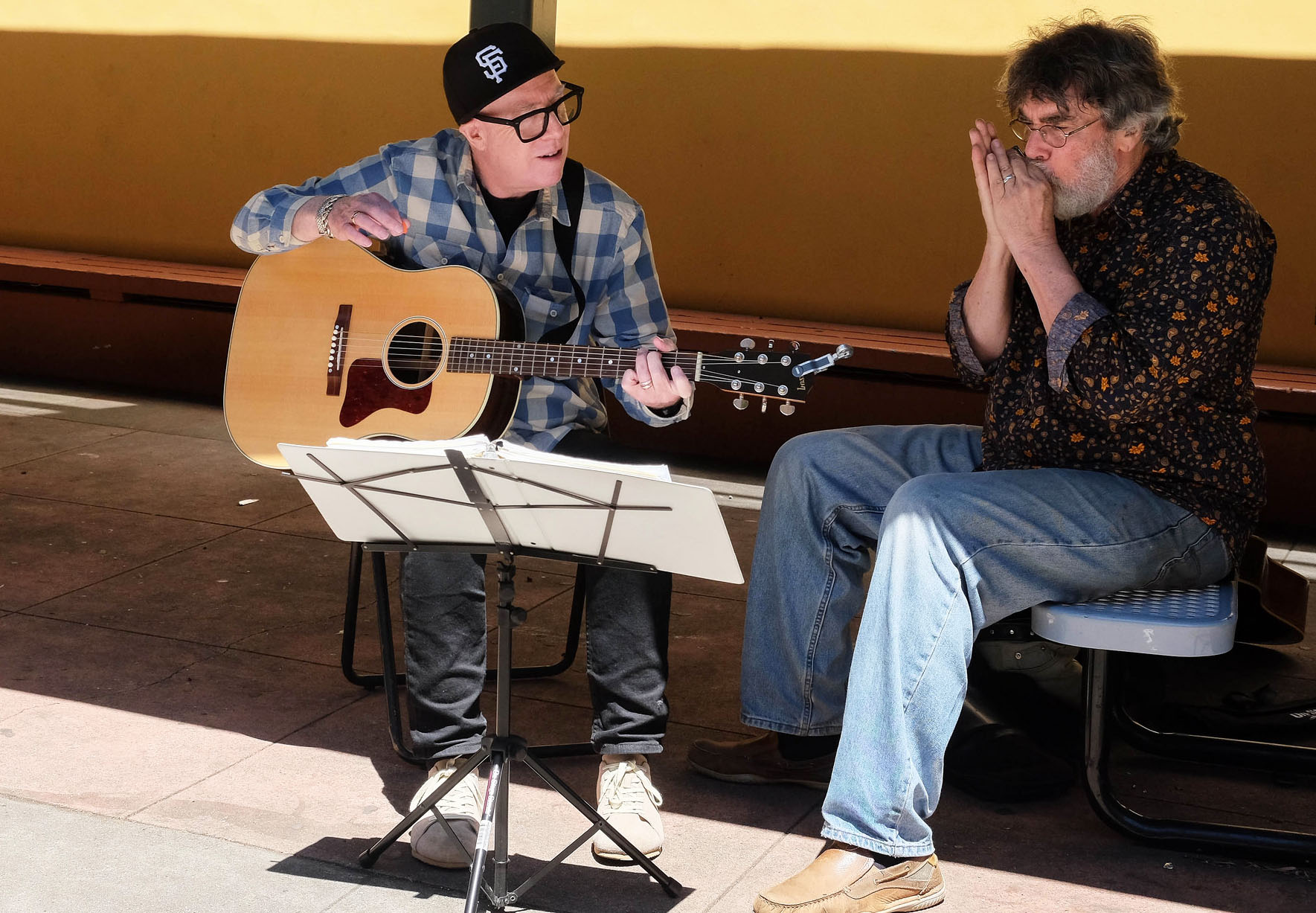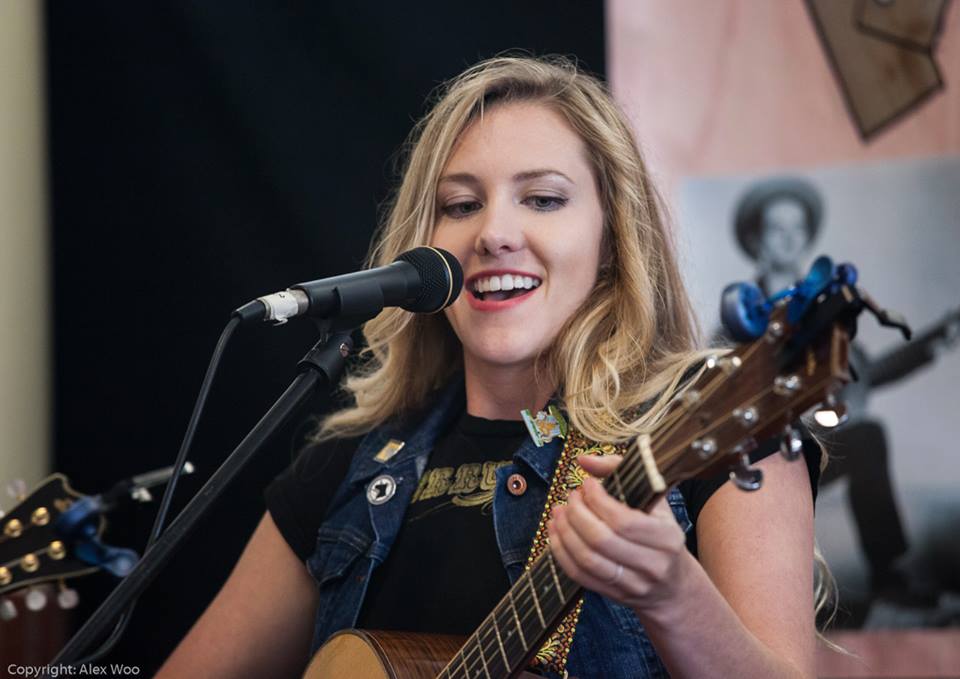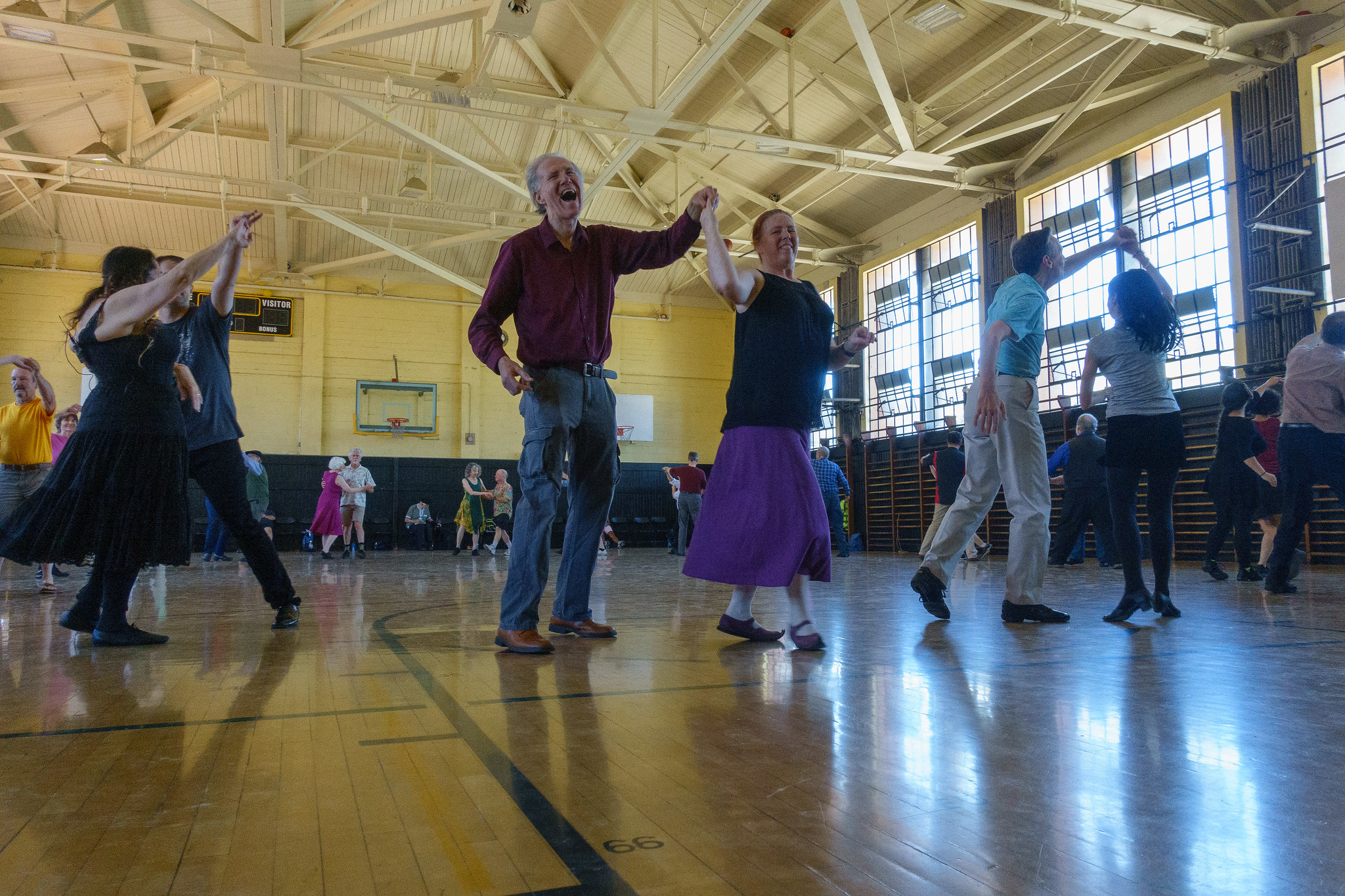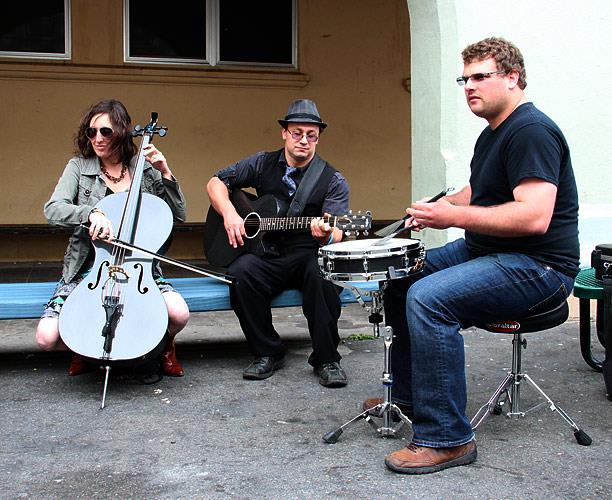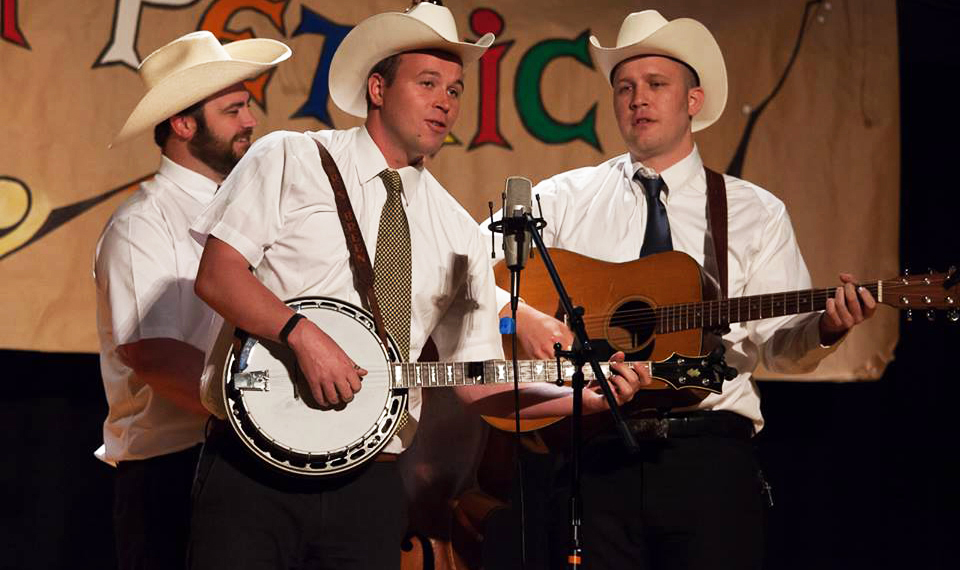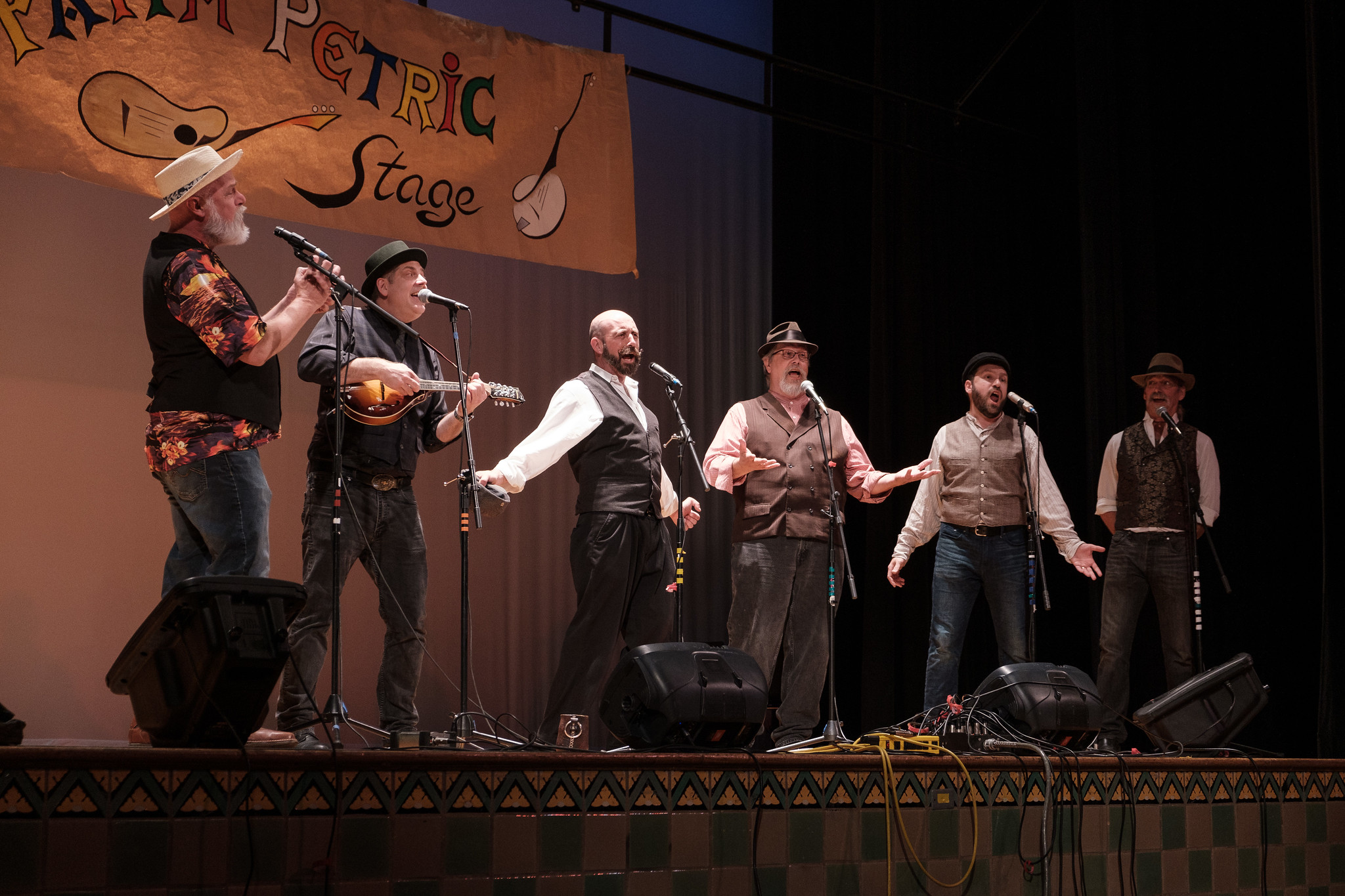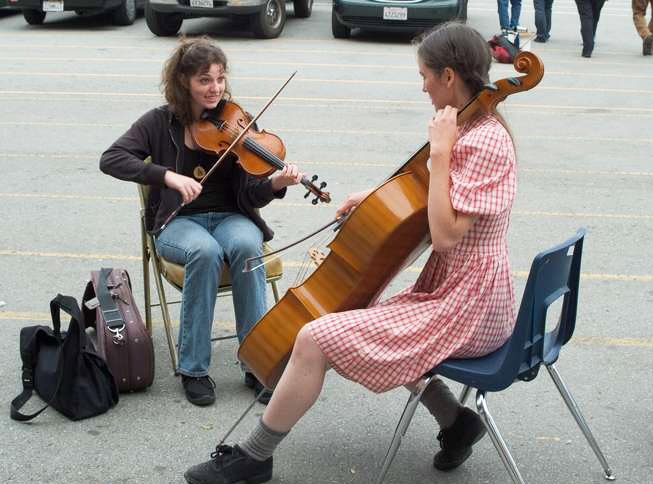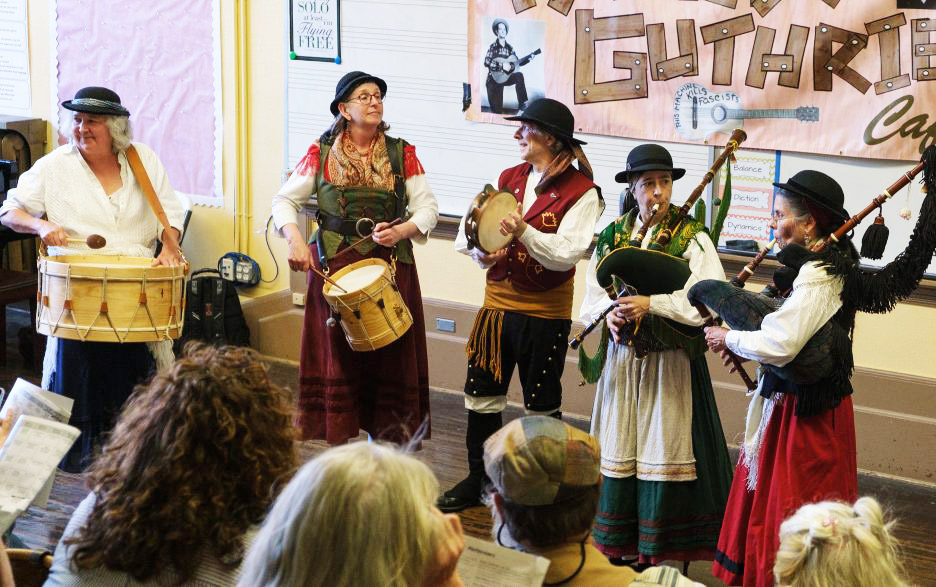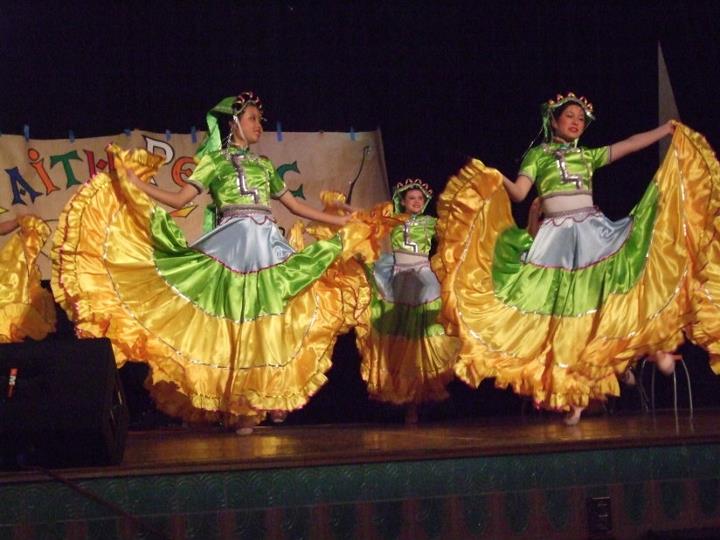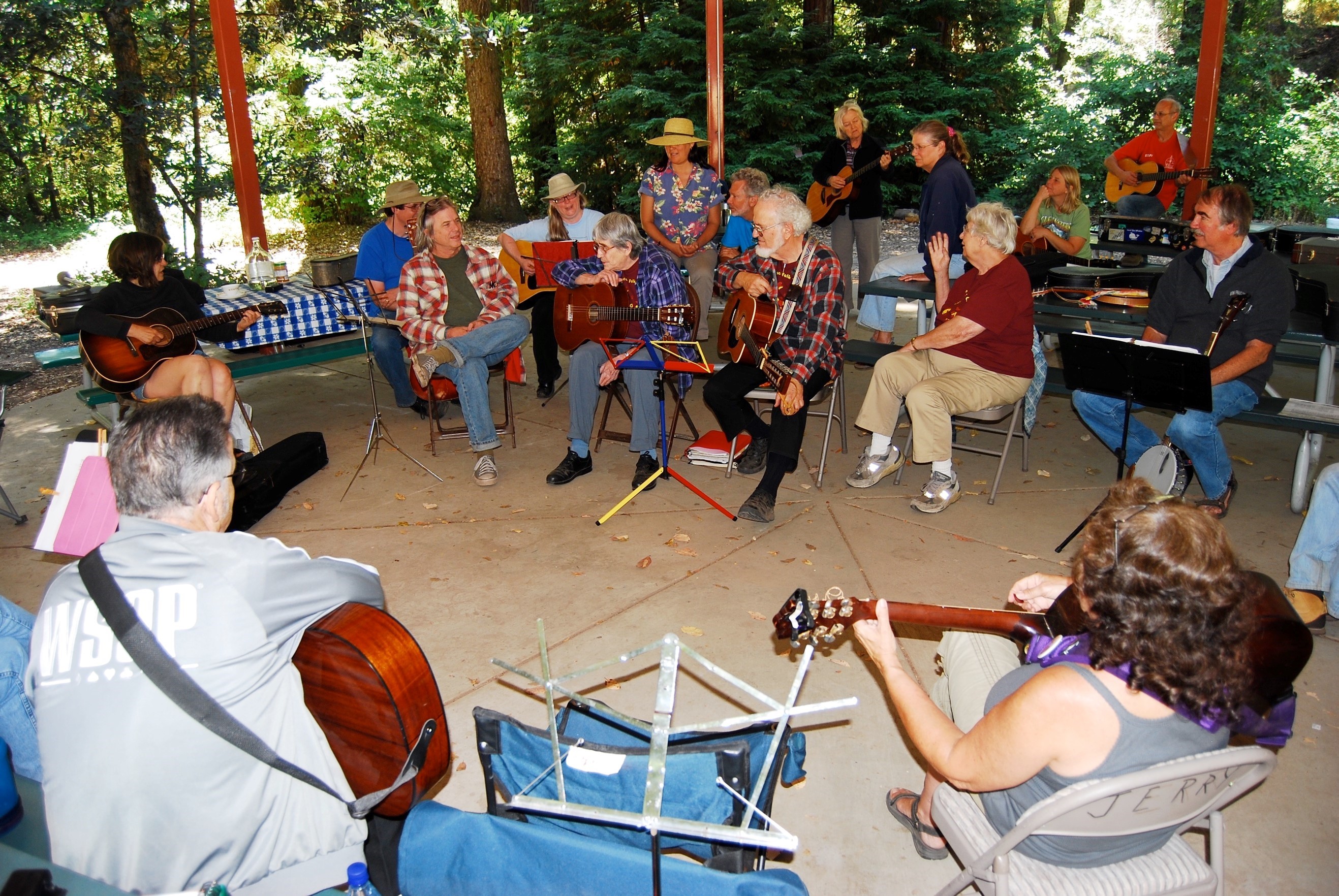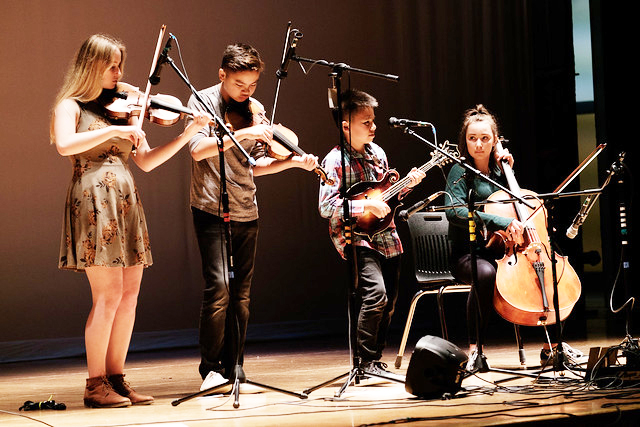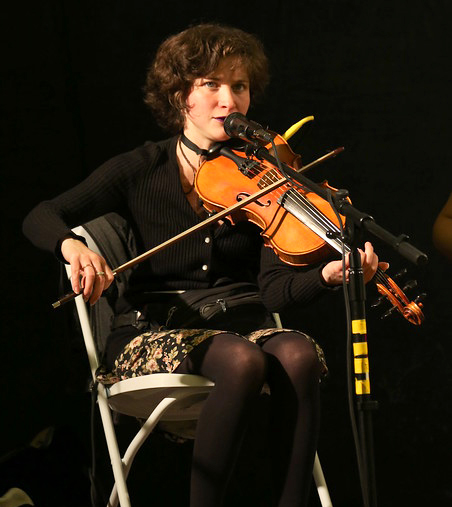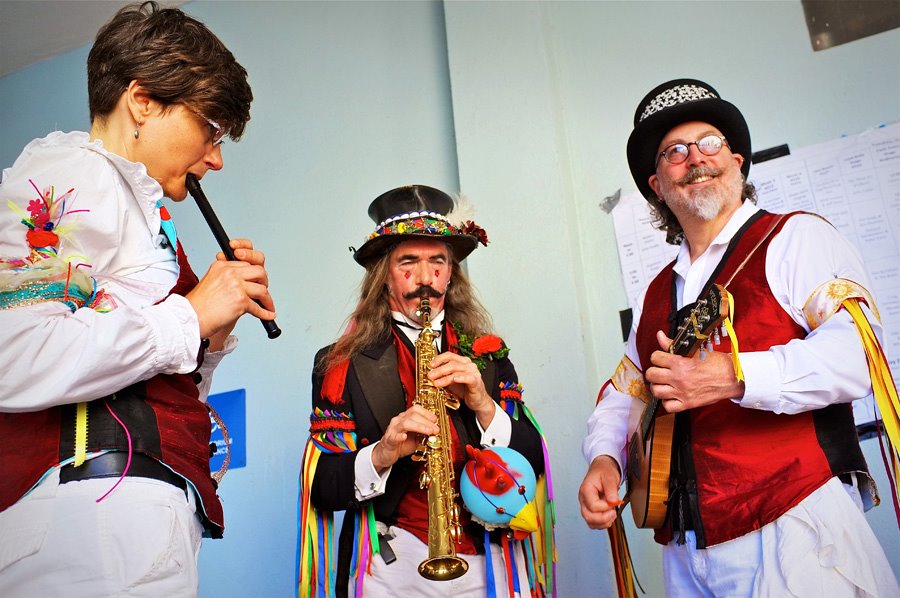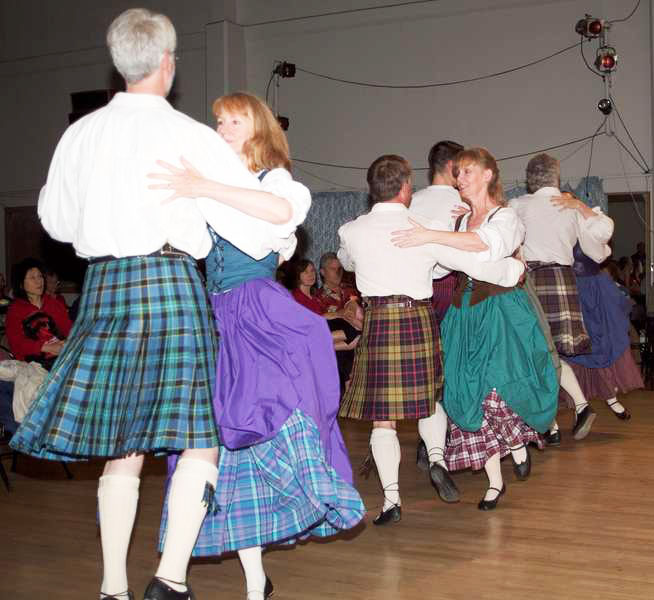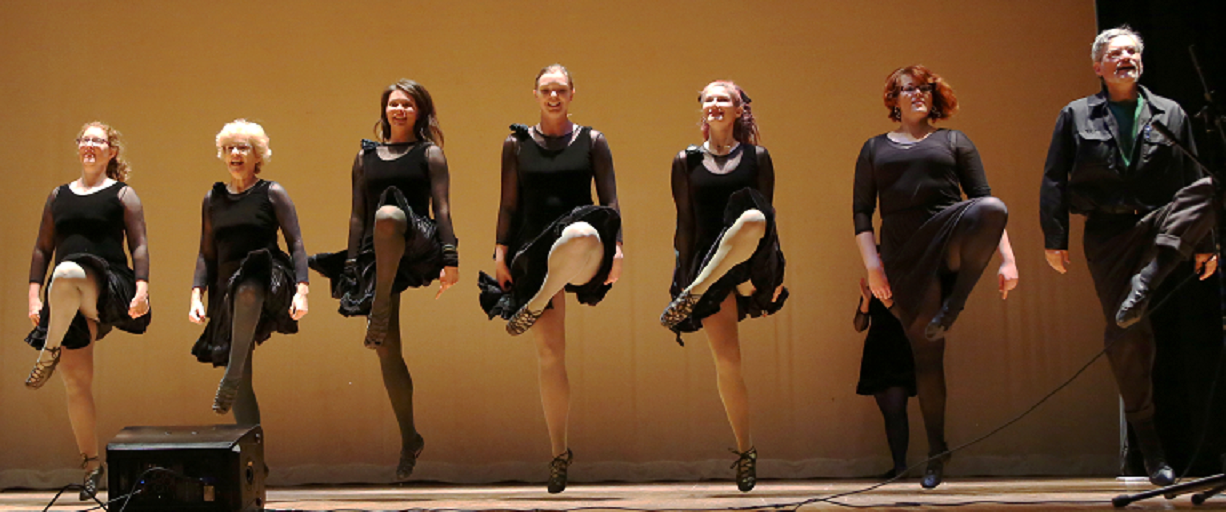 FOLK CLUB NEWS & ANNOUNCEMENTS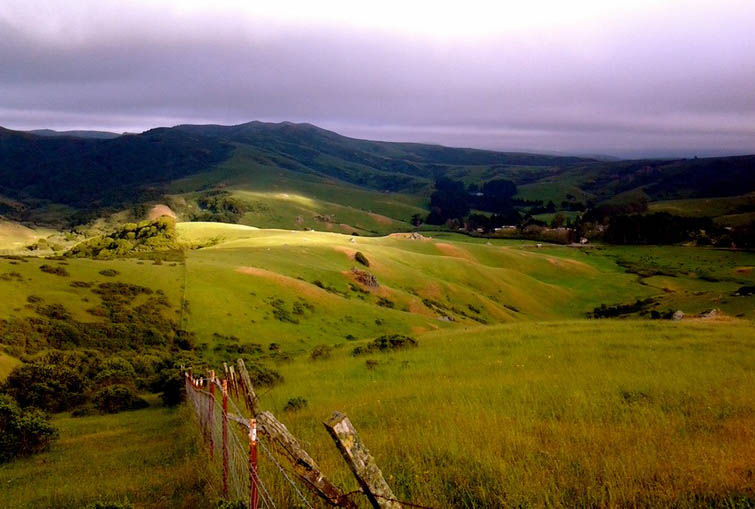 Camp Harmony registration closes on November 22!
Sign up here for our Camp Harmony New Year's Camp!  Registration will close on November 22.  This event is for SFFMC members only.  If you're not a current member, you can join or renew when you register for camp.  For more information about Camp Harmony, see our Camp Harmony page.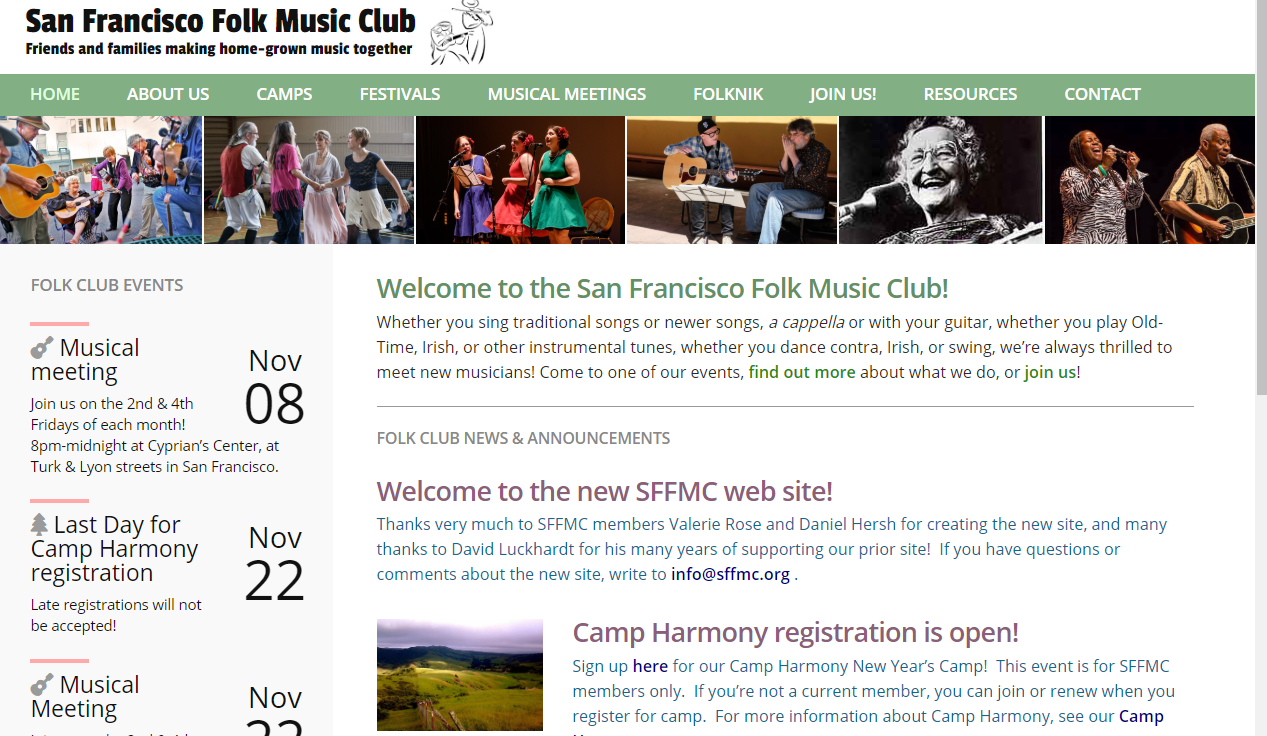 Welcome to the new SFFMC web site!
Thanks very much to SFFMC members Valerie Rose and Daniel Hersh for creating the new site, and many thanks to David Luckhardt for his many years of supporting our prior site!  If you have questions or comments about the new site, write to web@sffmc.org .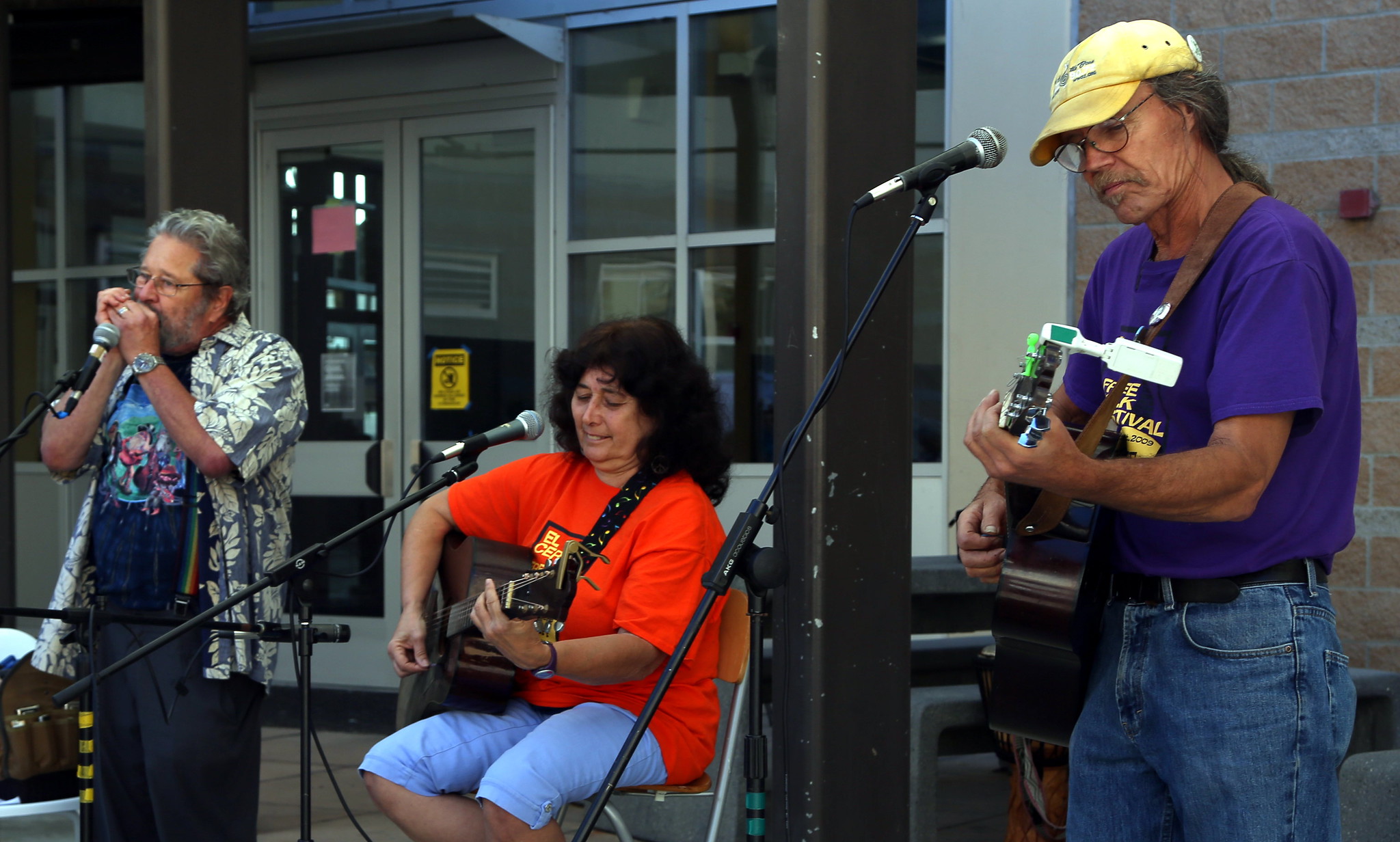 Thanks for a successful El Cerrito festival!
The 2019 El Cerrito Free Folk Festival on October 26 went well.  Thanks very much to directors Ken Hayes and Bob Helliesen and the rest of the festival team!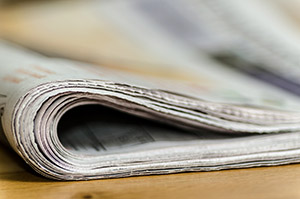 The folknik needs your help
Attendance at Fold-Ins has dropped and we could use more hands. It's an easy, fun way to do some volunteering for the Club: simply helping prep the 'Nik to mail to us all. With enough hands, it's a quick hour or so and then on to food and music. Please come join us! See the events calendar at left for upcoming dates. Help with the folknik, enjoy a meal, and make music. Bring a potluck dish and instruments.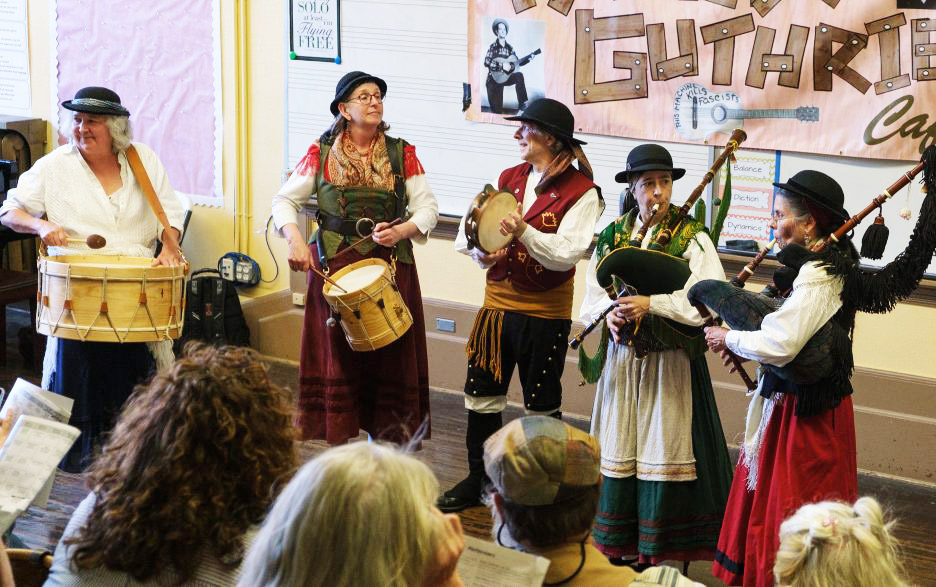 Thank you for a successful SF Free Folk Festival!
Thank you to everyone who came to the 2019 SF Free Folk Festival! Special thanks to festival directors Daniel Hersh, Amelia Hogan, Todd Silverstein, Glen Van Lehn and Tes Welborn, and to all our performers, workshop leaders, table operators, sound crew, stage managers, MC's, dance directors and other volunteers.
To roughly quote a festival staffer: the festival is "free like a puppy, not free like a beer" – it needs to be nurtured to thrive. It costs thousands of dollars to put on the festival, for rent, insurance, etc. If you enjoyed the festival, please consider supporting your folk music community.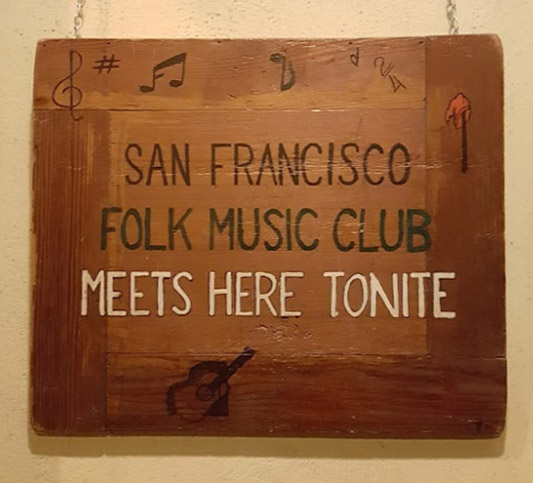 New club phone number
The Club's new phone number as of September 2018 is (510) 473-6651. For mailing address and other contact information, visit our Contact page.