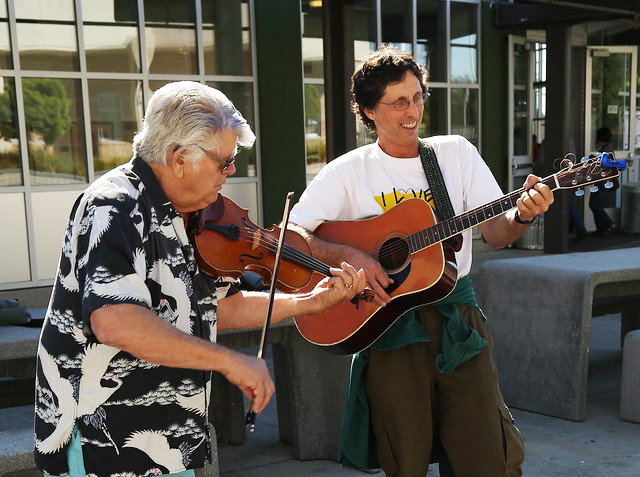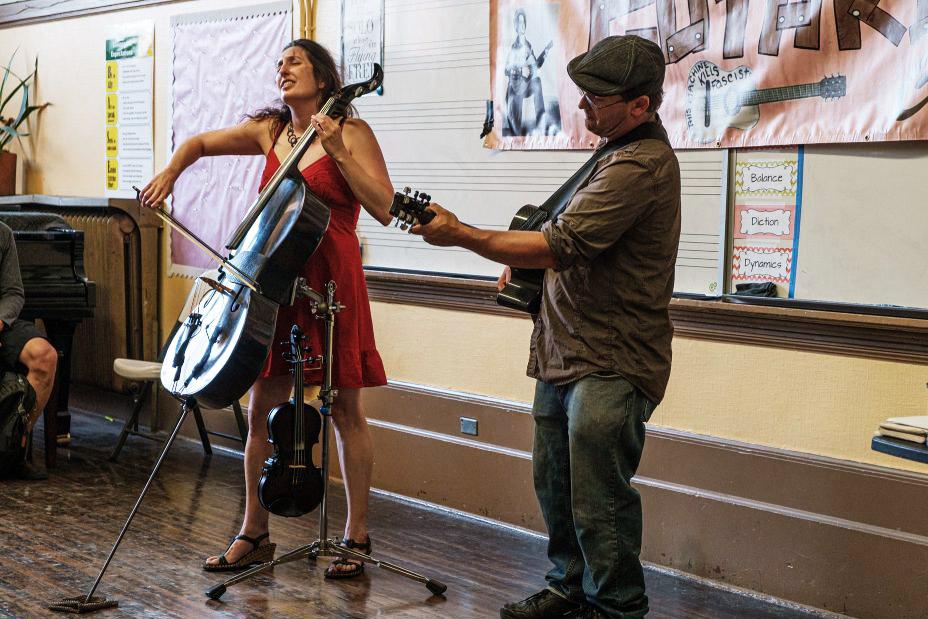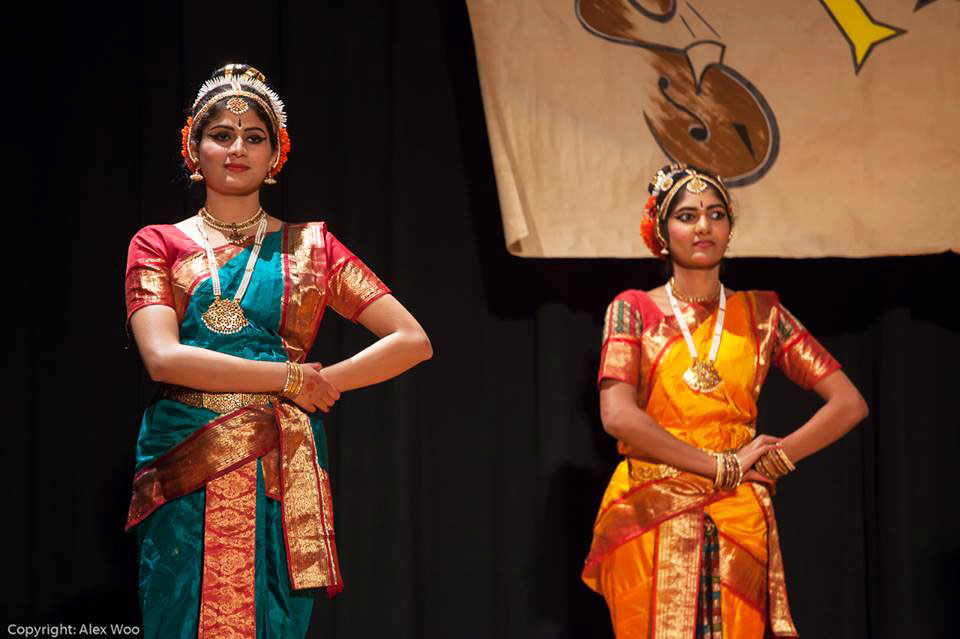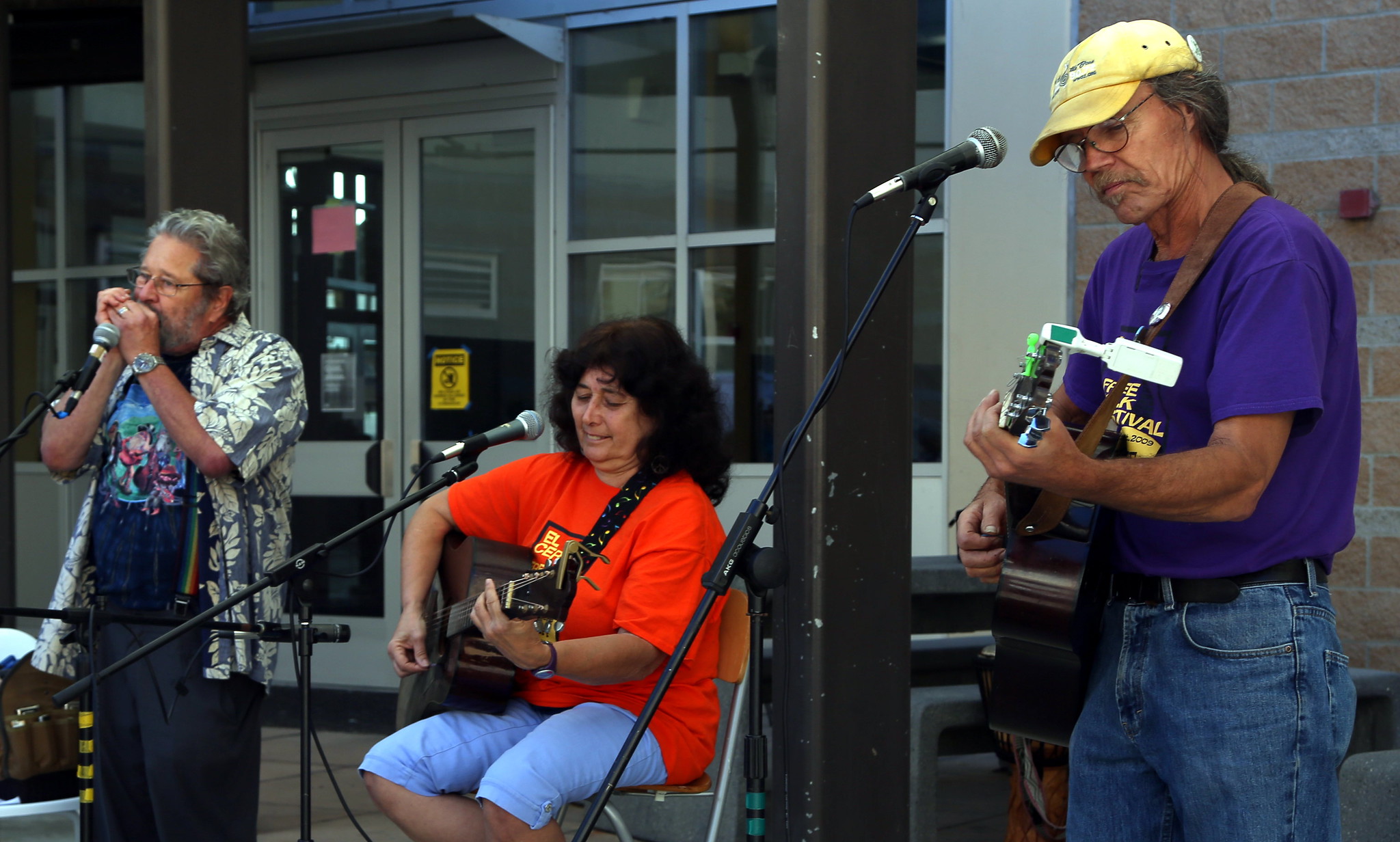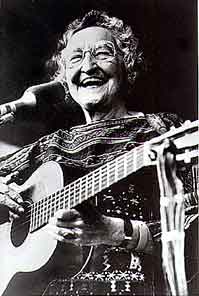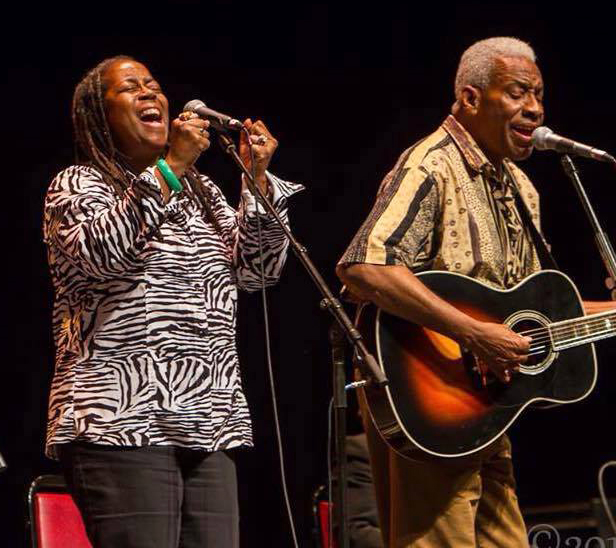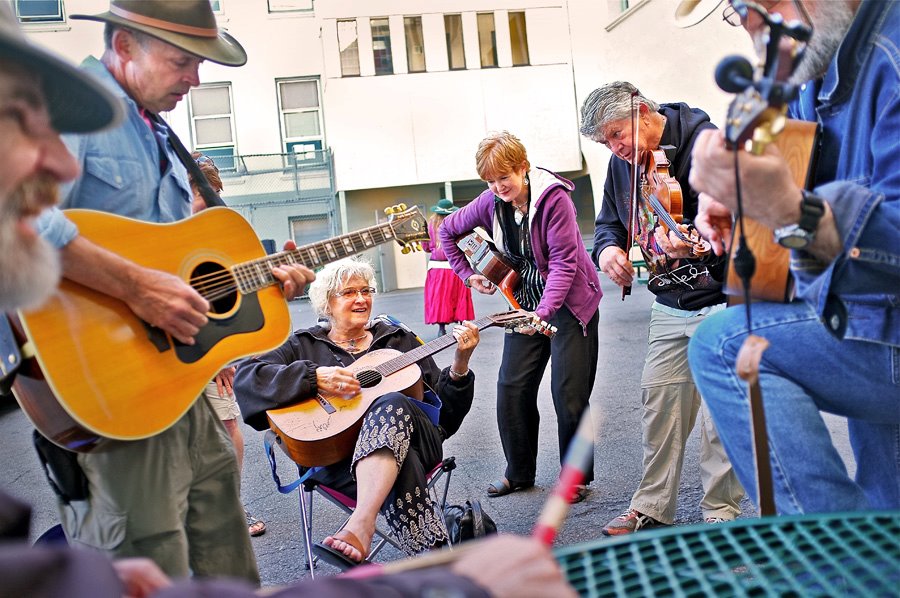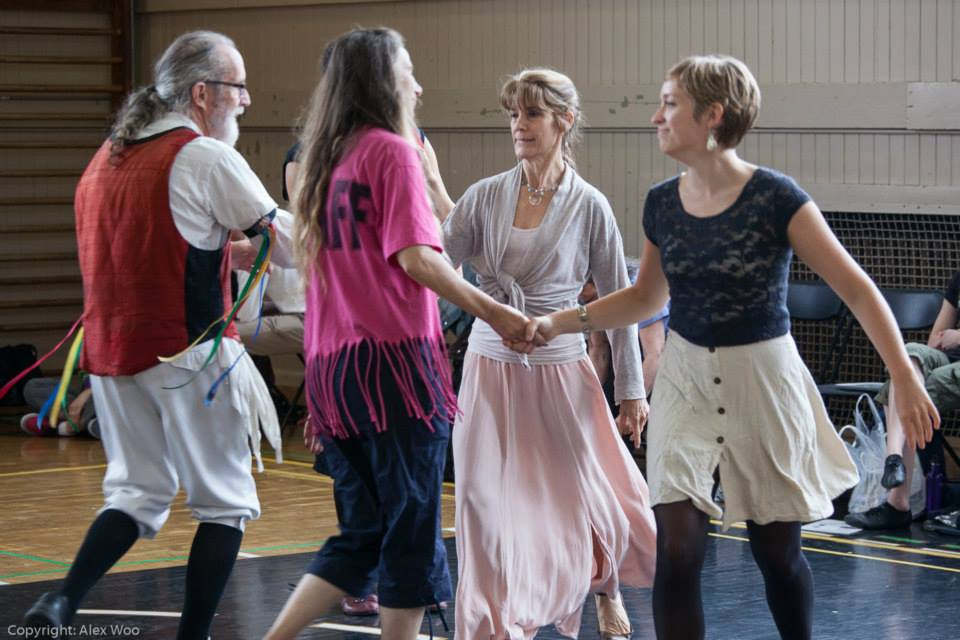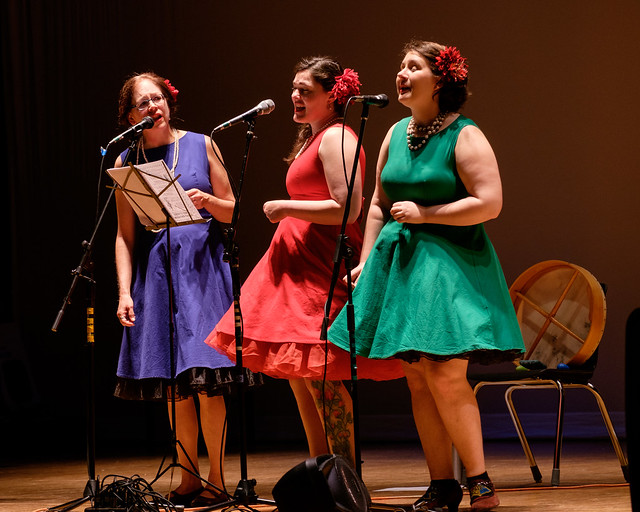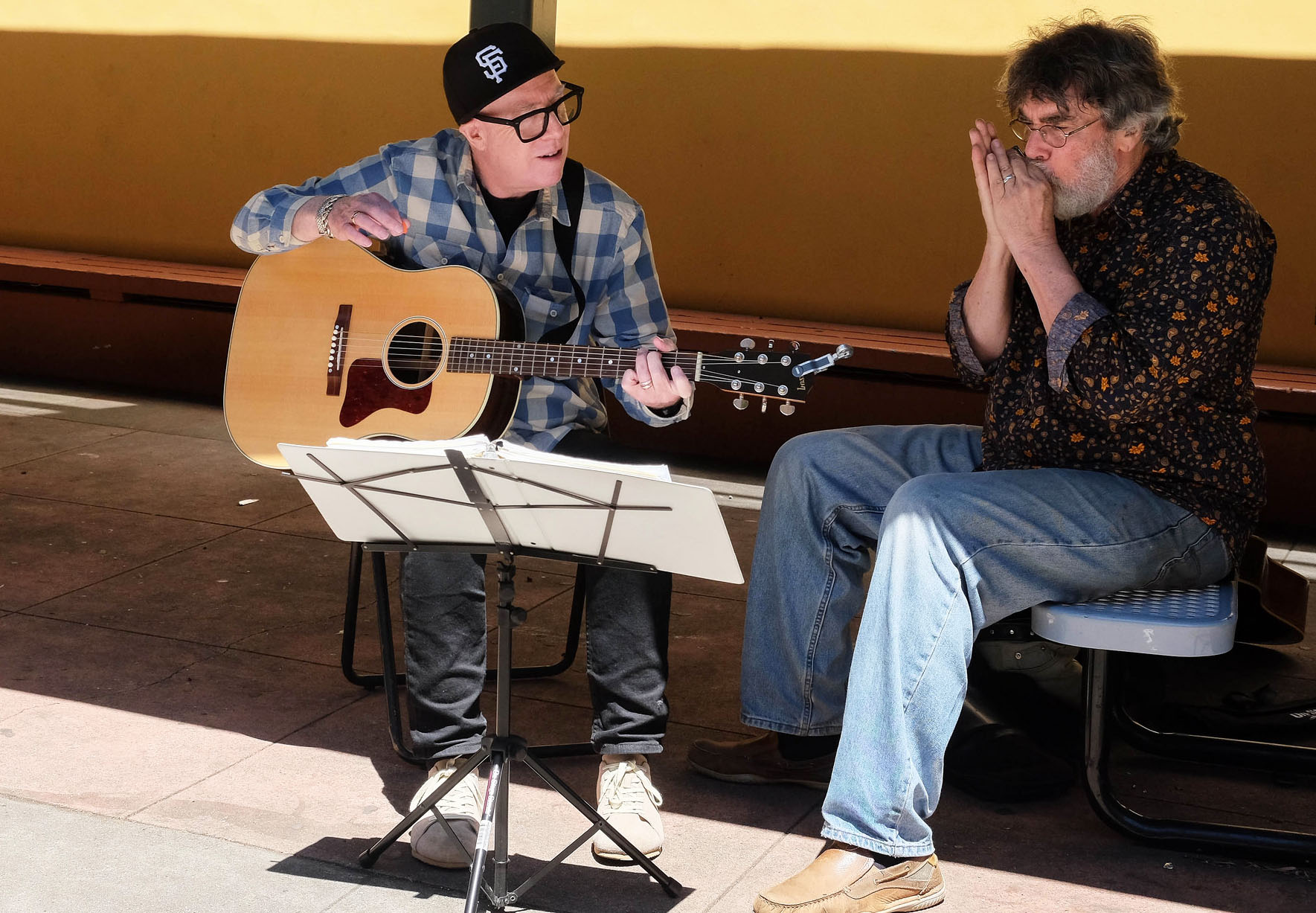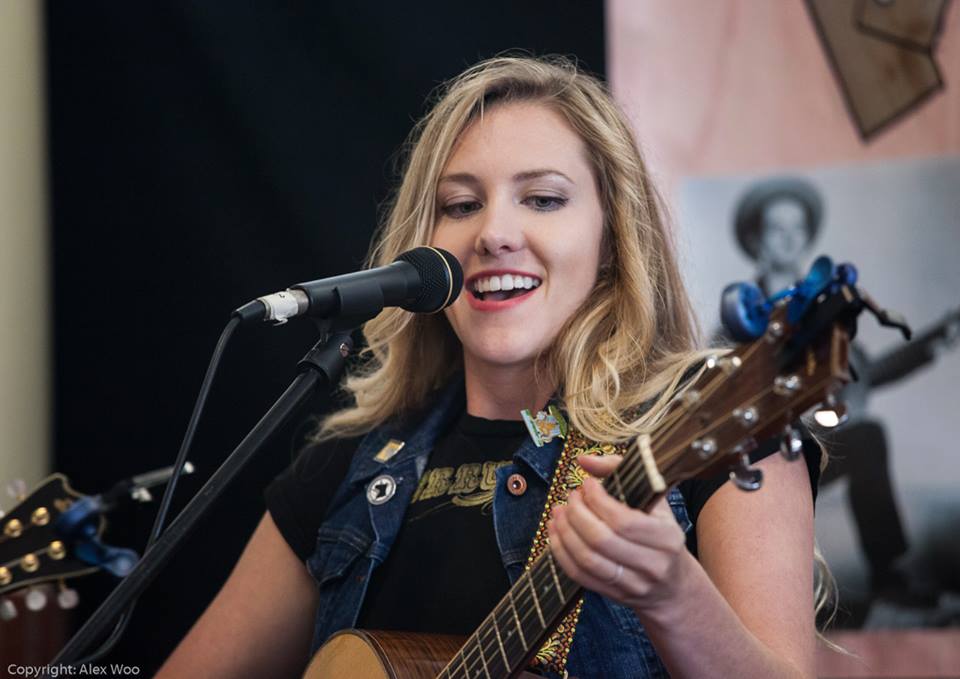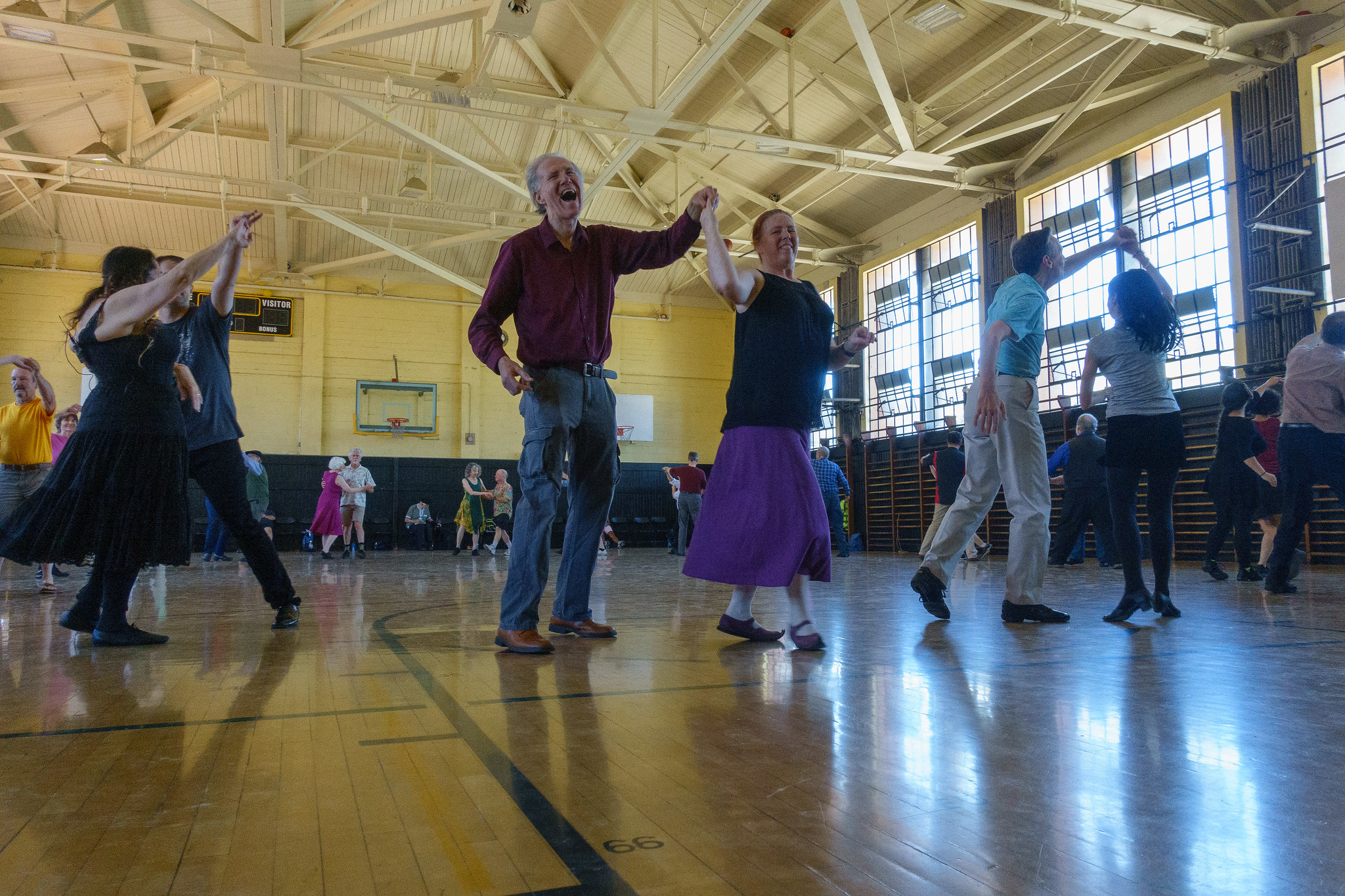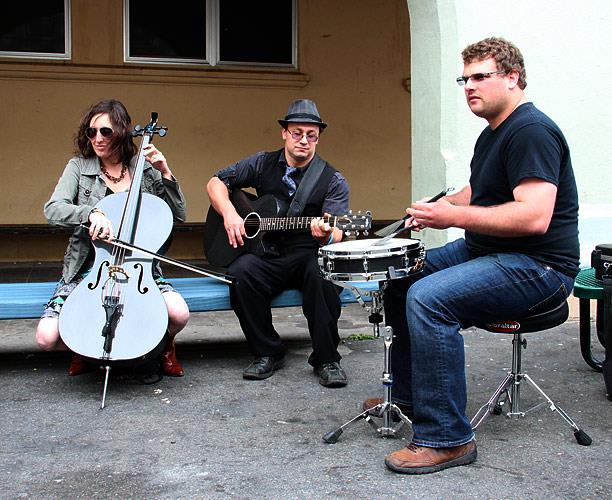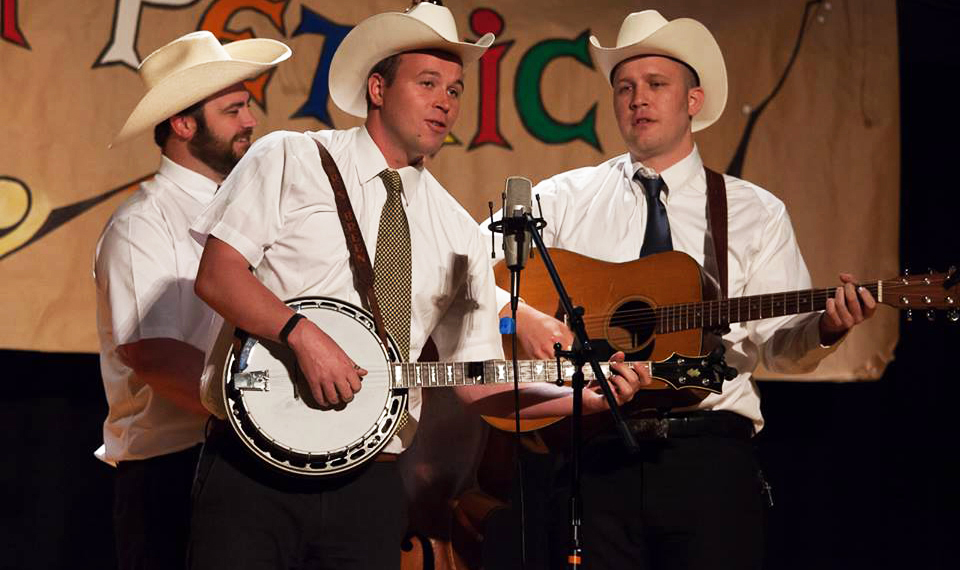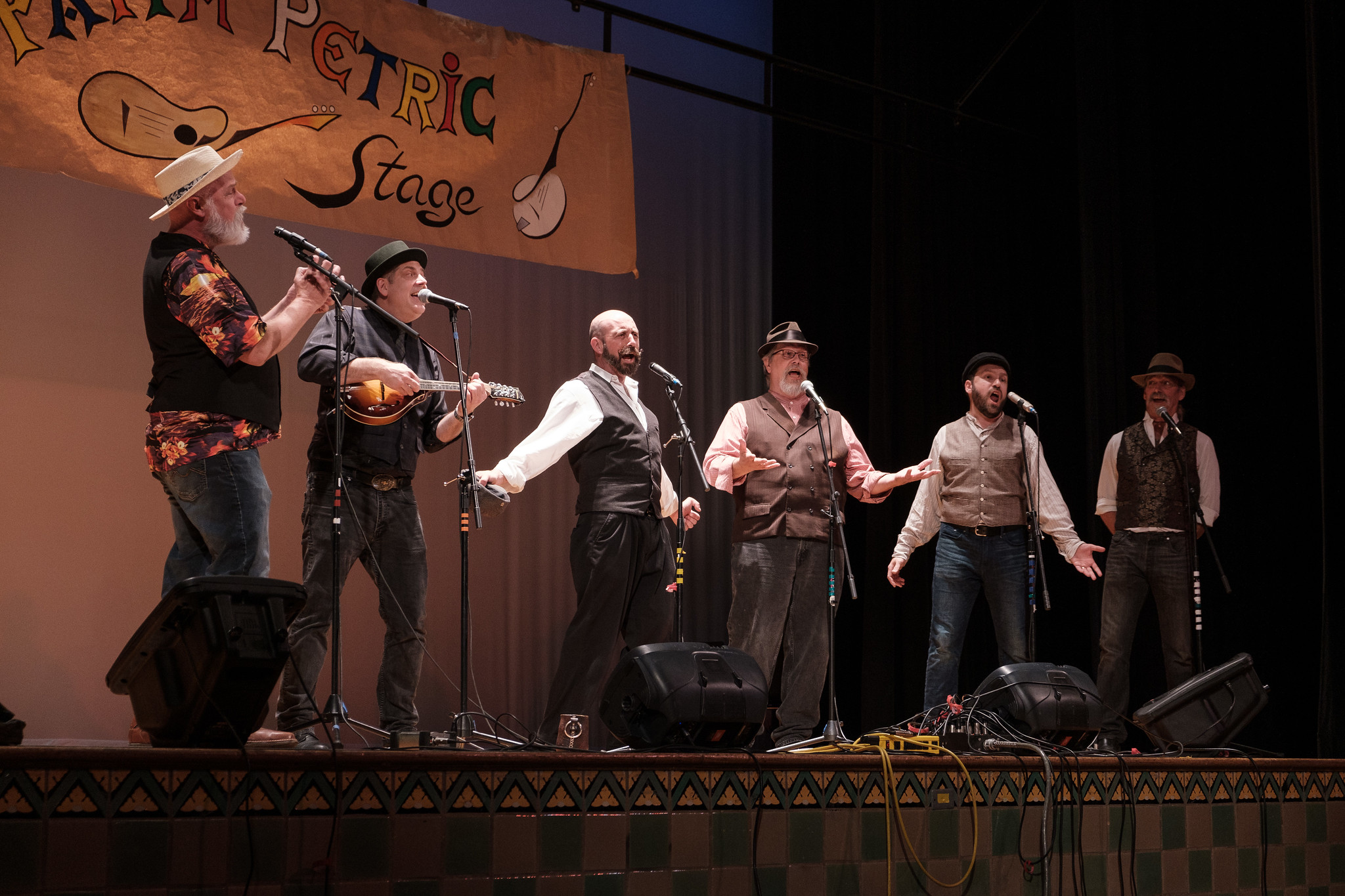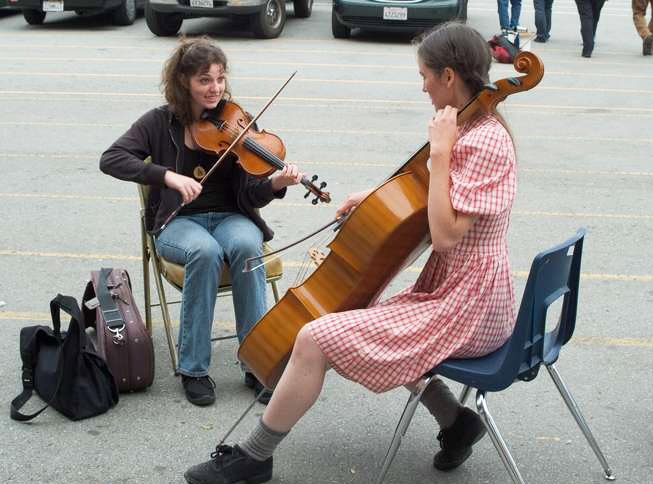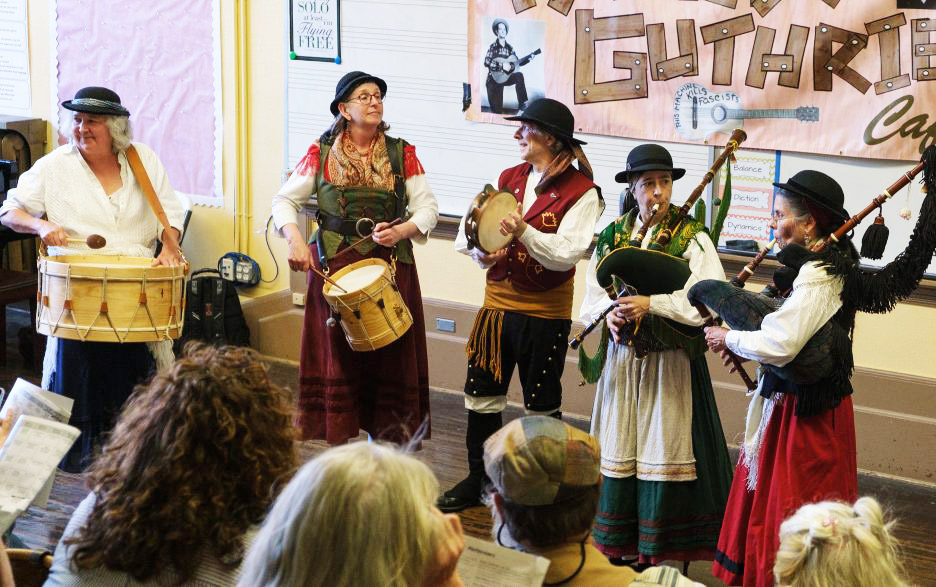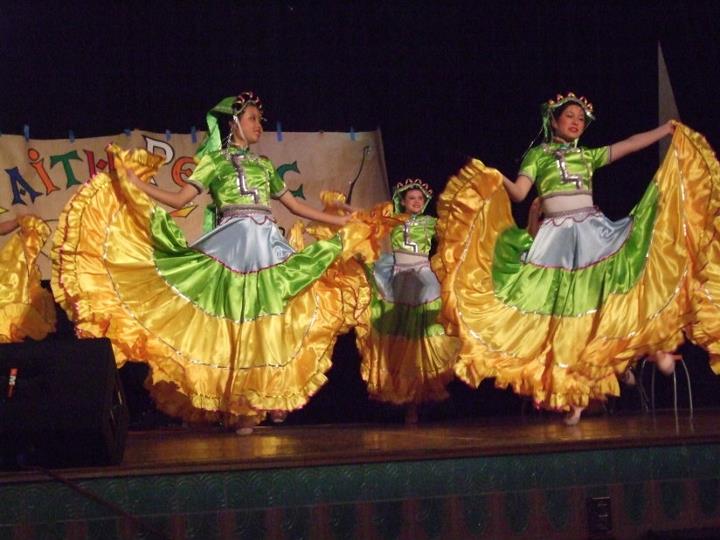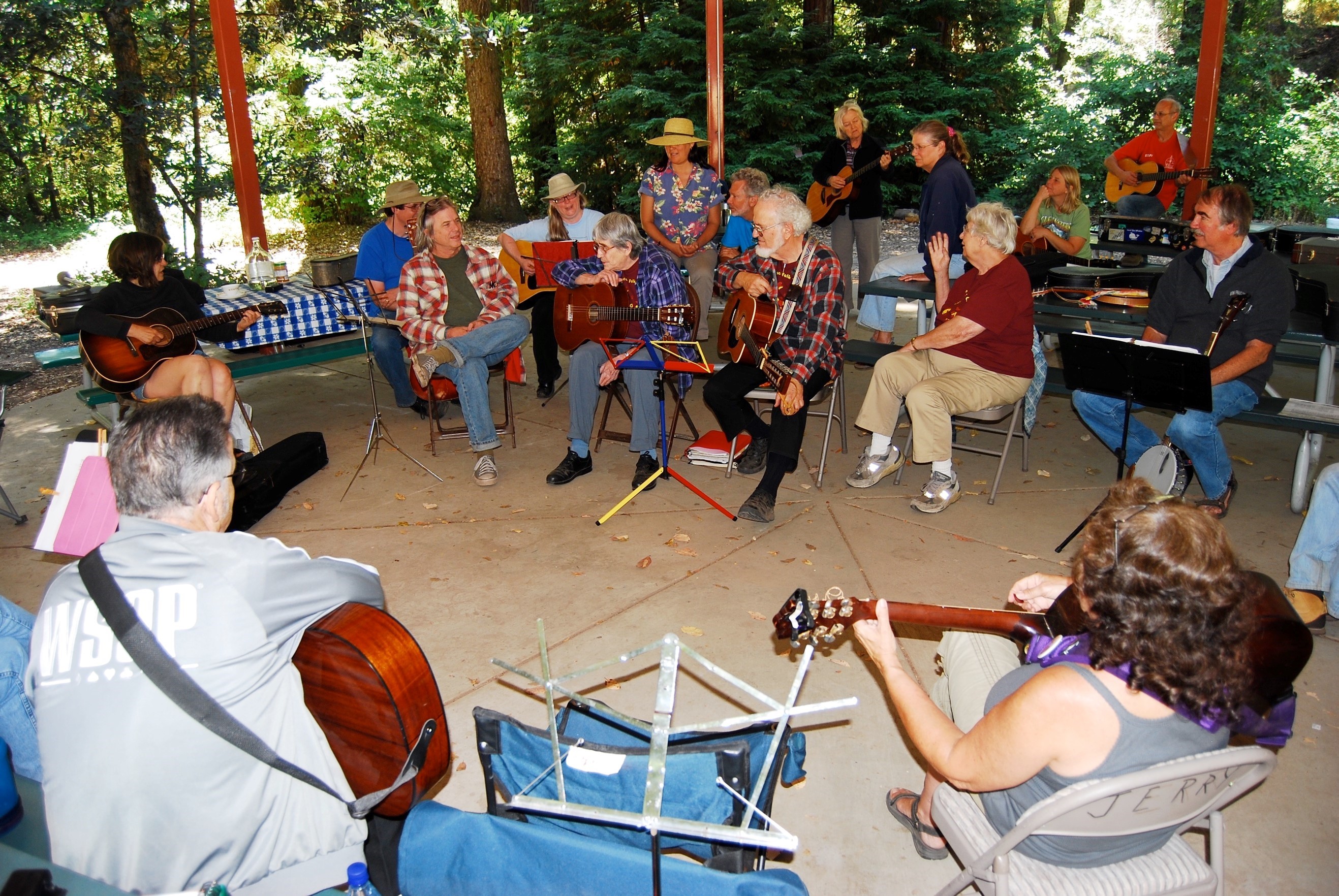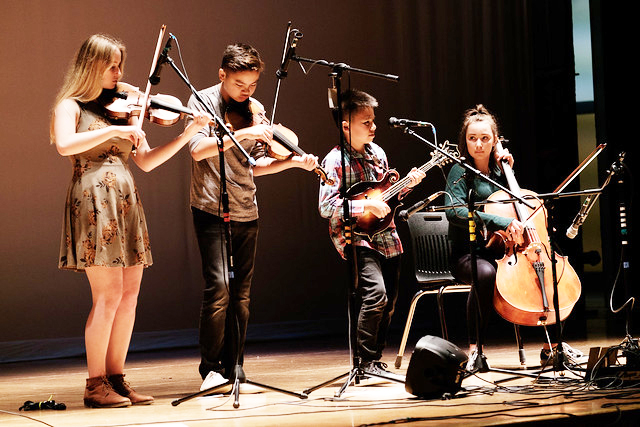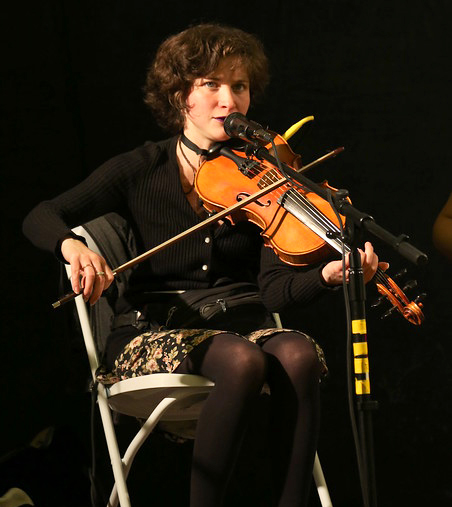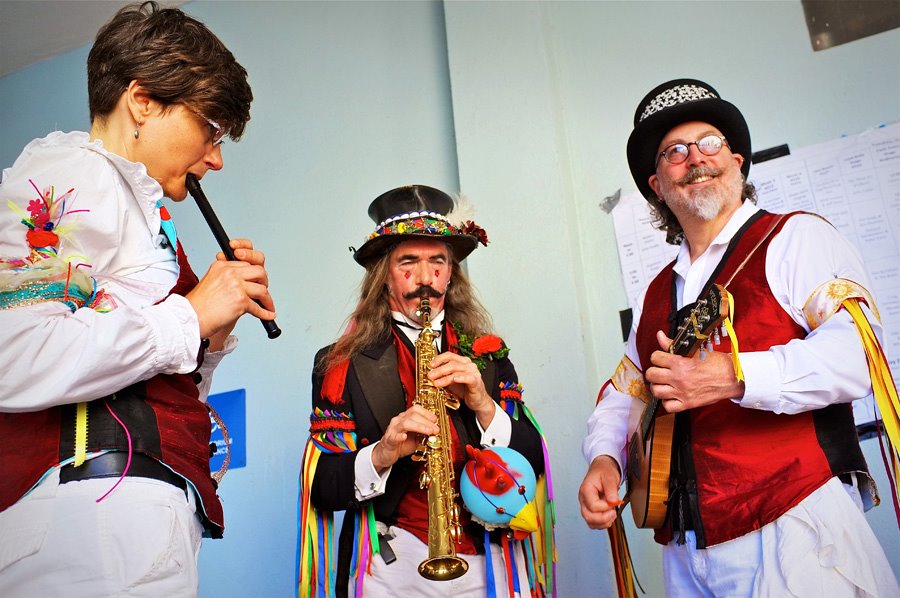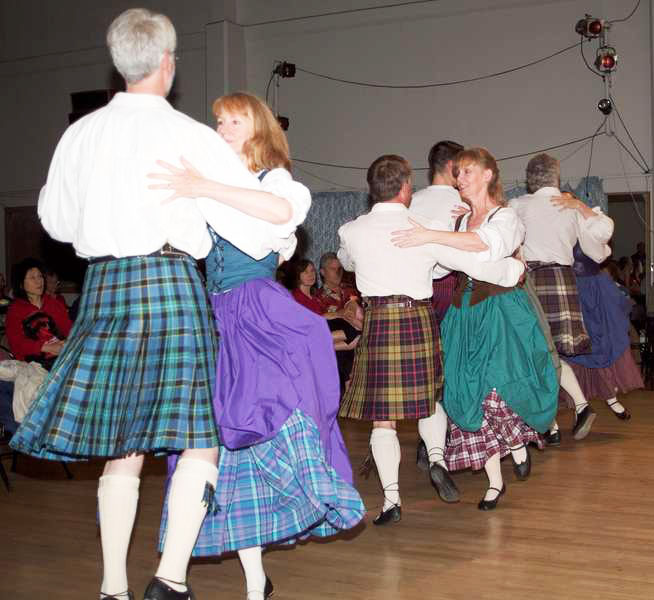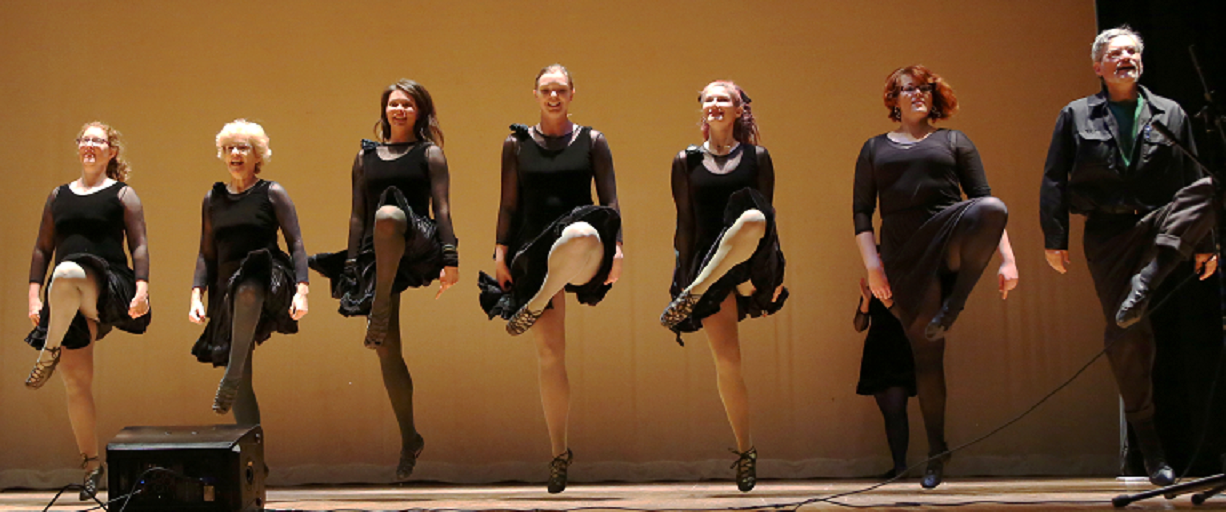 FOLK CLUB NEWS & ANNOUNCEMENTS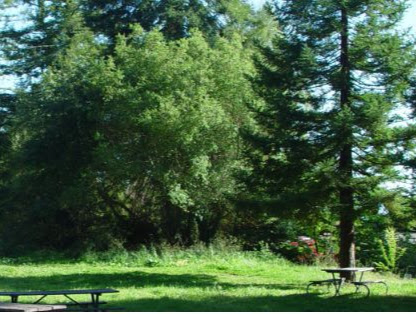 SFFMC Memorial Day "campout" online!
Since we can't get together in person this weekend, we'll have some online workshops and open mics on Saturday and Sunday (May 23 and 24).  Hali Hammer and Ed Hilton will host.  Details here.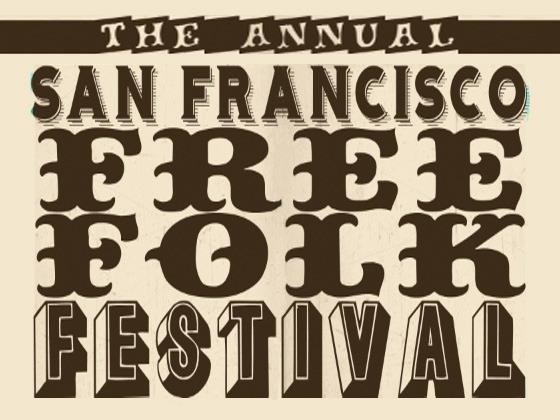 No in-person SF Free Festival in 2020
The San Francisco Free Folk Festival leadership team has decided that, due to the continuing coronavirus situation, we will not be putting on an in-person San Francisco Free Festival in 2020. We will try to put together some kind of online alternative to our 2020 Festival – we're still in the process of working out the details of that. We'll be contacting our performers and workshop leaders soon to let them know about the cancellation and to work with them on an online plan.
And we're hoping to be back with an in-person festival in 2021.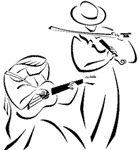 SFFMC and Coronavirus
Like all organizations that bring people together, the San Francisco Folk Music Club has been dealing with the implications of the new coronavirus. We have cancelled several of our in-person Friday musical meetings as well as our 2020 Memorial Day campout, the April folknik fold-in, and now the 2020 in-person San Francisco Free Folk Festival too.   We have postponed our Camp Harmony benefit concert to a date to be set later. For now, we're having our Friday musical meetings online , and we are working on an online alternative to the SF Free Festival. Our board of directors has been meeting online. For up-to-date information keep visiting this website, visit our Facebook page , or subscribe to our Harmony email list  .
We have removed the calendar page and all announcements of events from the May-June issue of the folknik because the situation is changing too quickly for a bimonthly calendar to make sense right now. As an alternative, we're hoping to have an online community folk calendar on this website soon.
Unfortunately, we don't know when we'll be able to put on in-person events again, or under what restrictions, especially with six Bay Area counties now extending sheltering-in-place through the end of May.  This is a rough situation for everyone. Let's look forward together to a time when we can sing and play together again. Whenever that will be, SFFMC will be here when the time comes.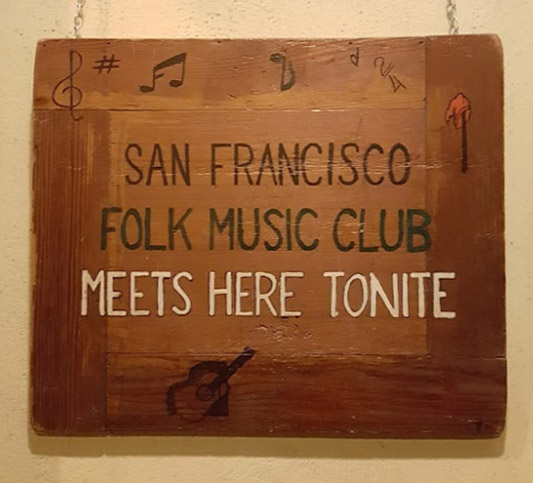 Friday night musical meetings online for now
Our musical meetings have gone online for now due to the coronavirus.  More information is here.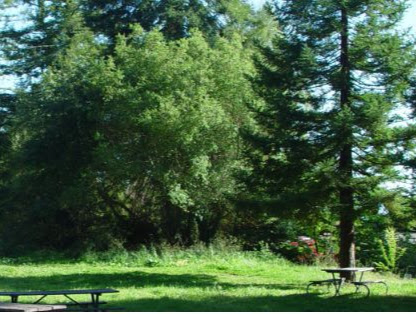 Dates and new East Bay site for our summer campouts
We have a new site in the East Bay for our 2020 July 4 and Labor Day weekend campouts: Camp Herms at 1100 James Place in El Cerrito!  Dates will be July 3-6, and September 4-7.  (Please note that the 2020 Memorial Day campout has been cancelled due to the coronavirus situation.)
We'll have open mikes, musical jams and workshops, and a potluck dinner.  There's a large lodge with a stage, a large kitchen and an additional room. There's a large camping area and parking for RVs.  After 10 pm, we can use the lodge for fairly quiet singing if we keep the windows closed – since this is a city site, we won't be able to have outside jams or music after 10 pm.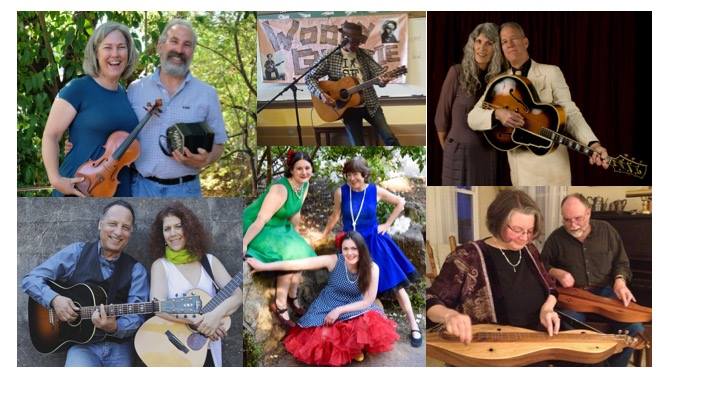 Camp Harmony benefit concert postponed
The Camp Harmony Annual Campership Benefit Concert (which had previously been scheduled for April 18) has been postponed due to coronavirus-related concerns.  We're hoping to eventually re-schedule for July or August.