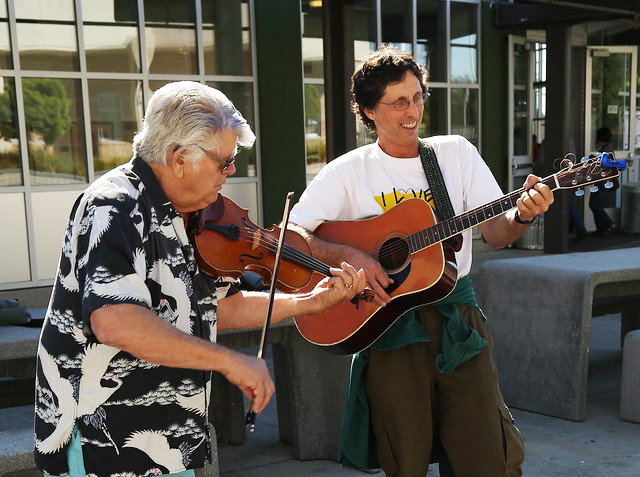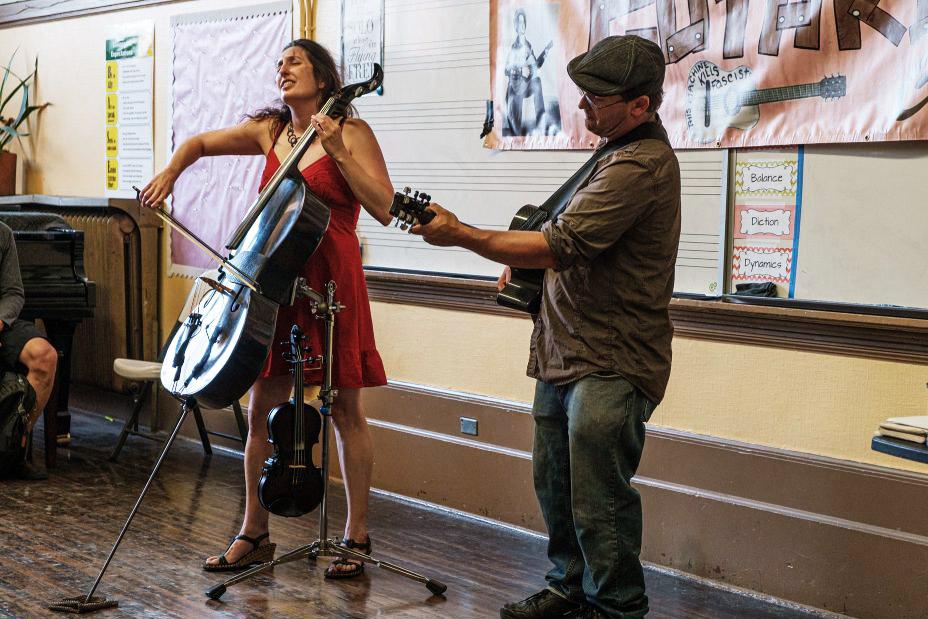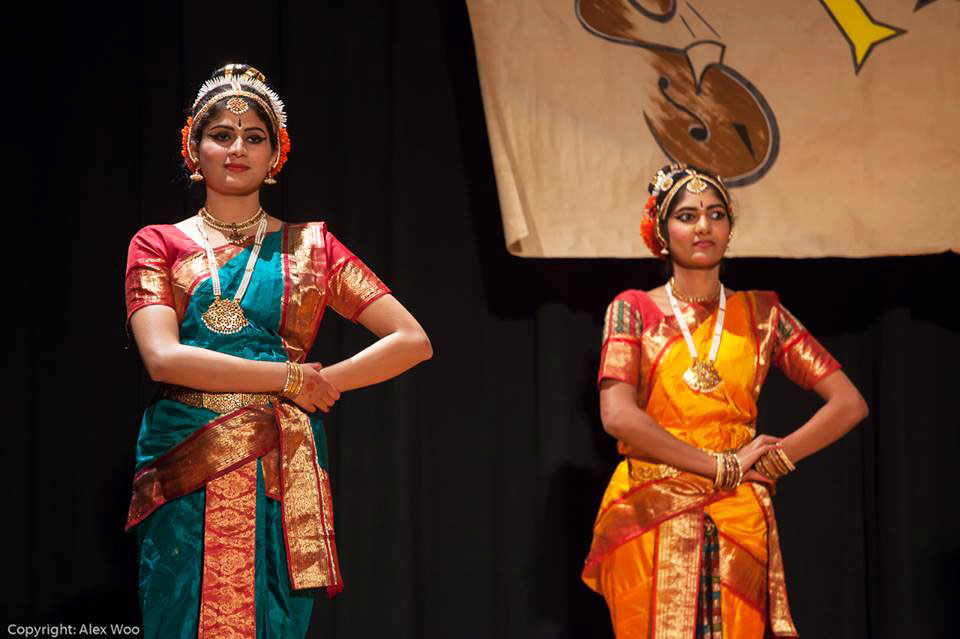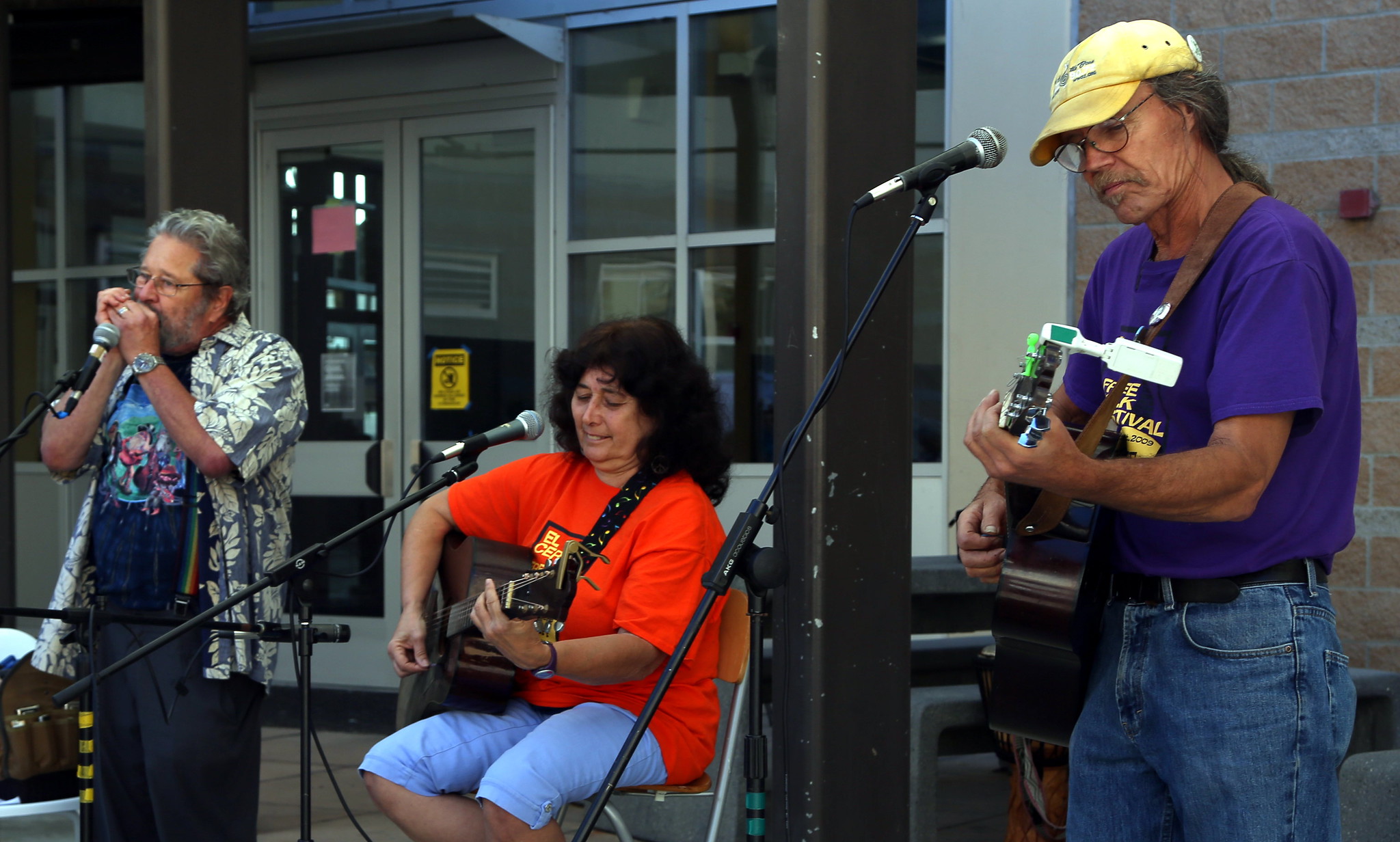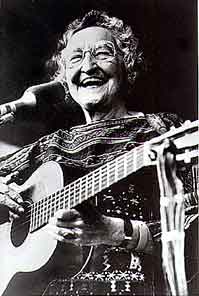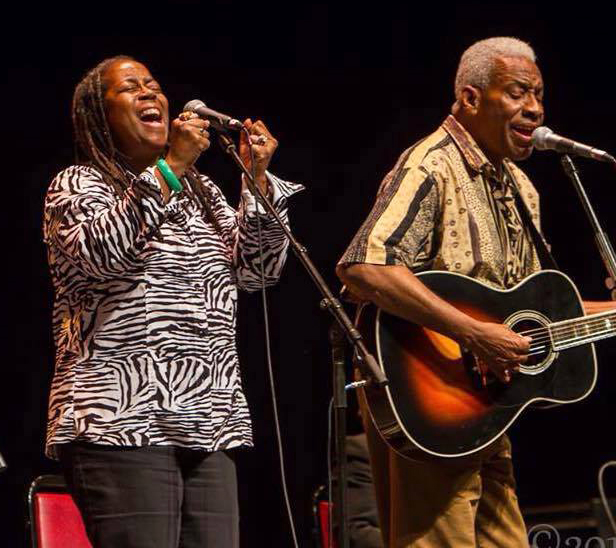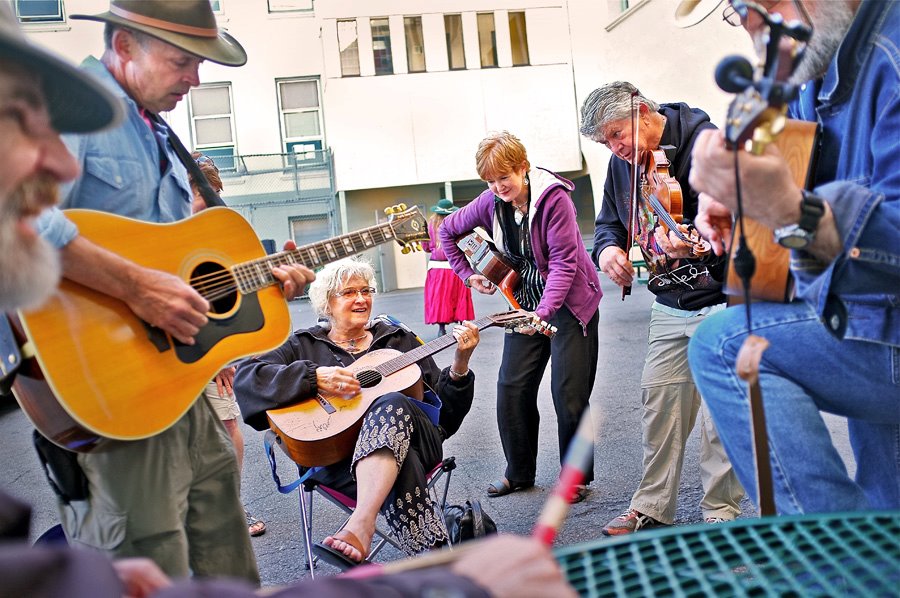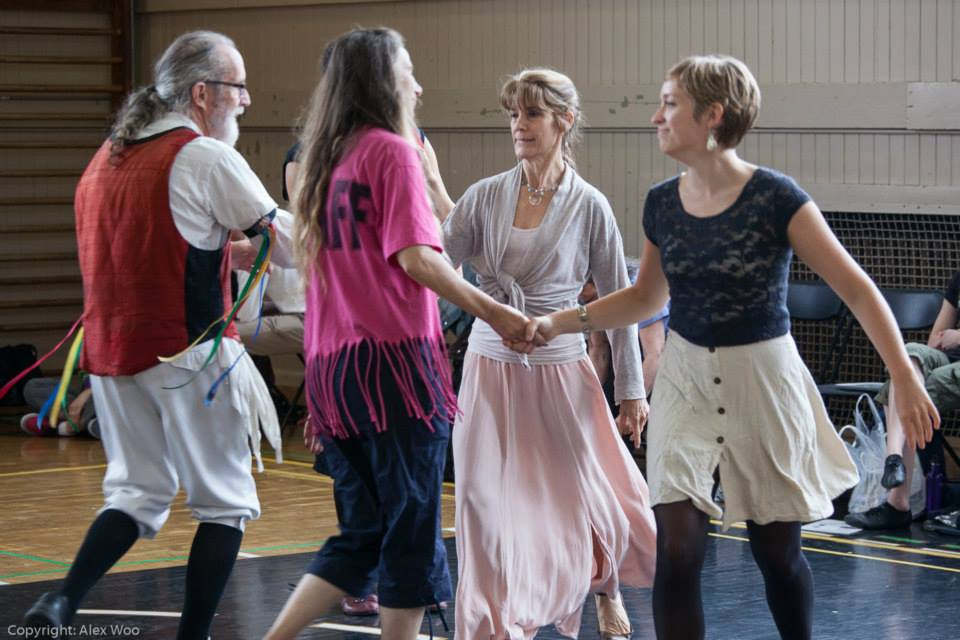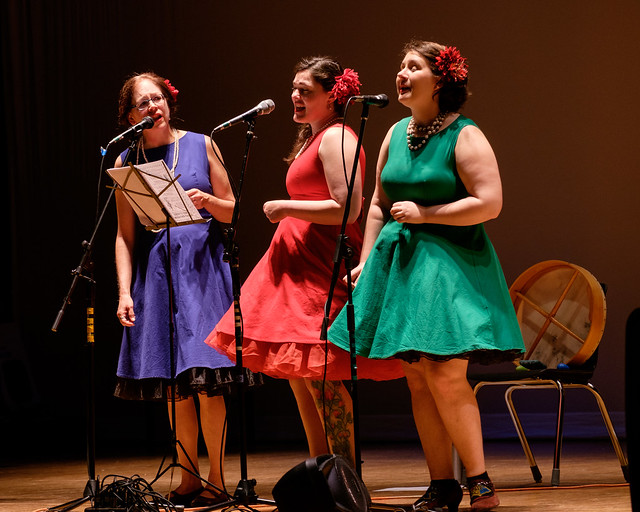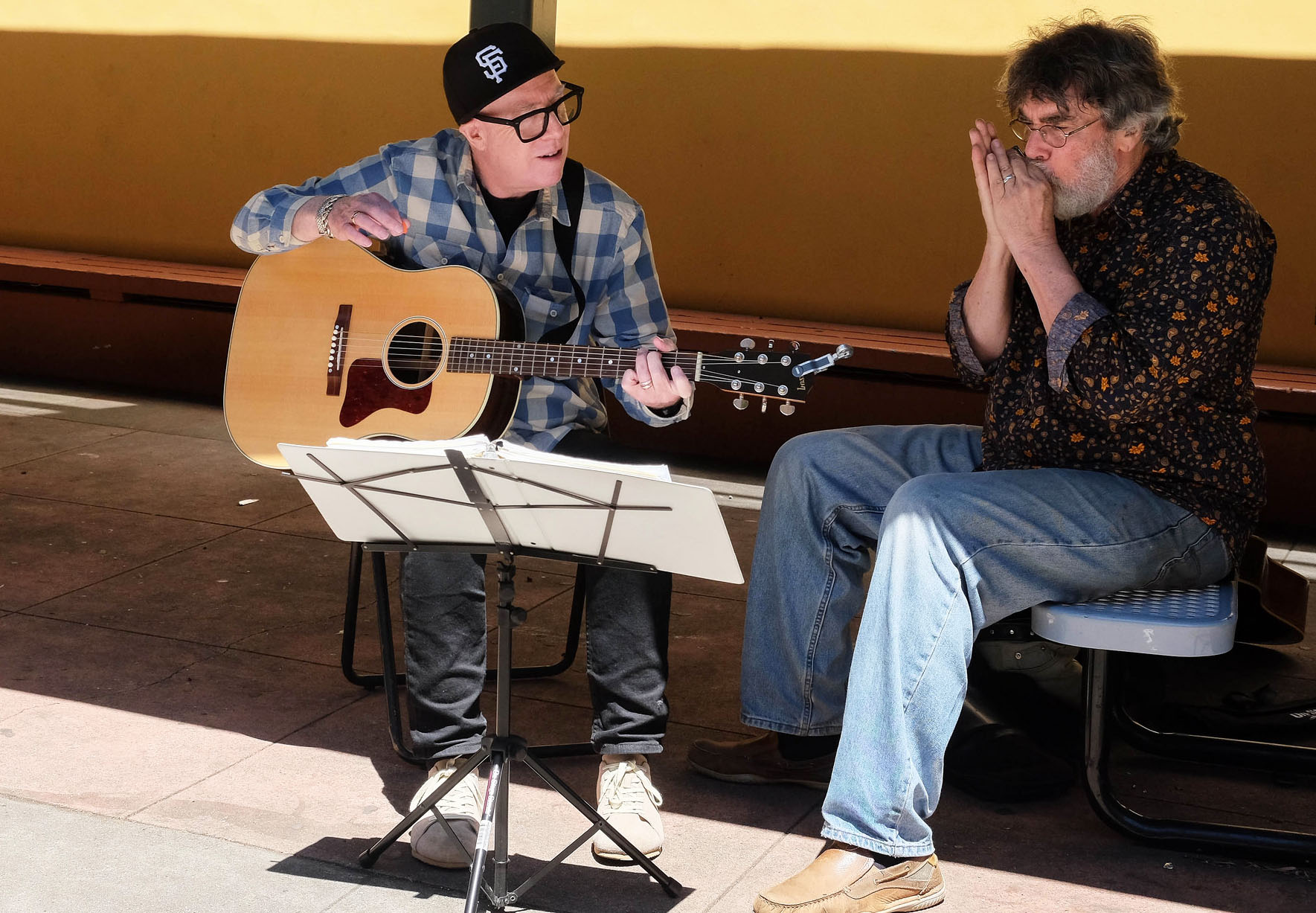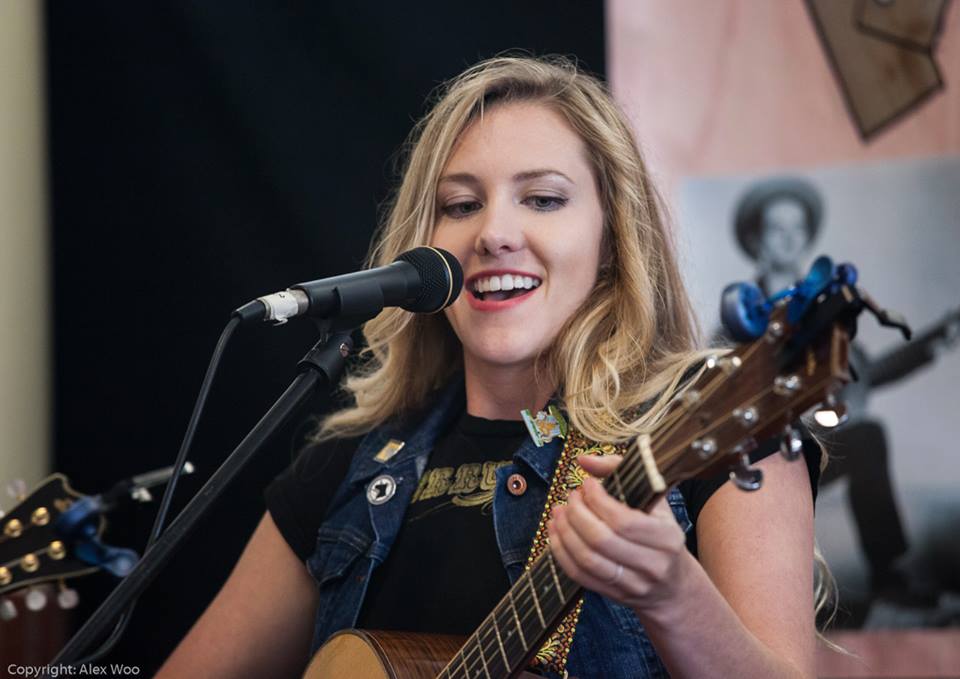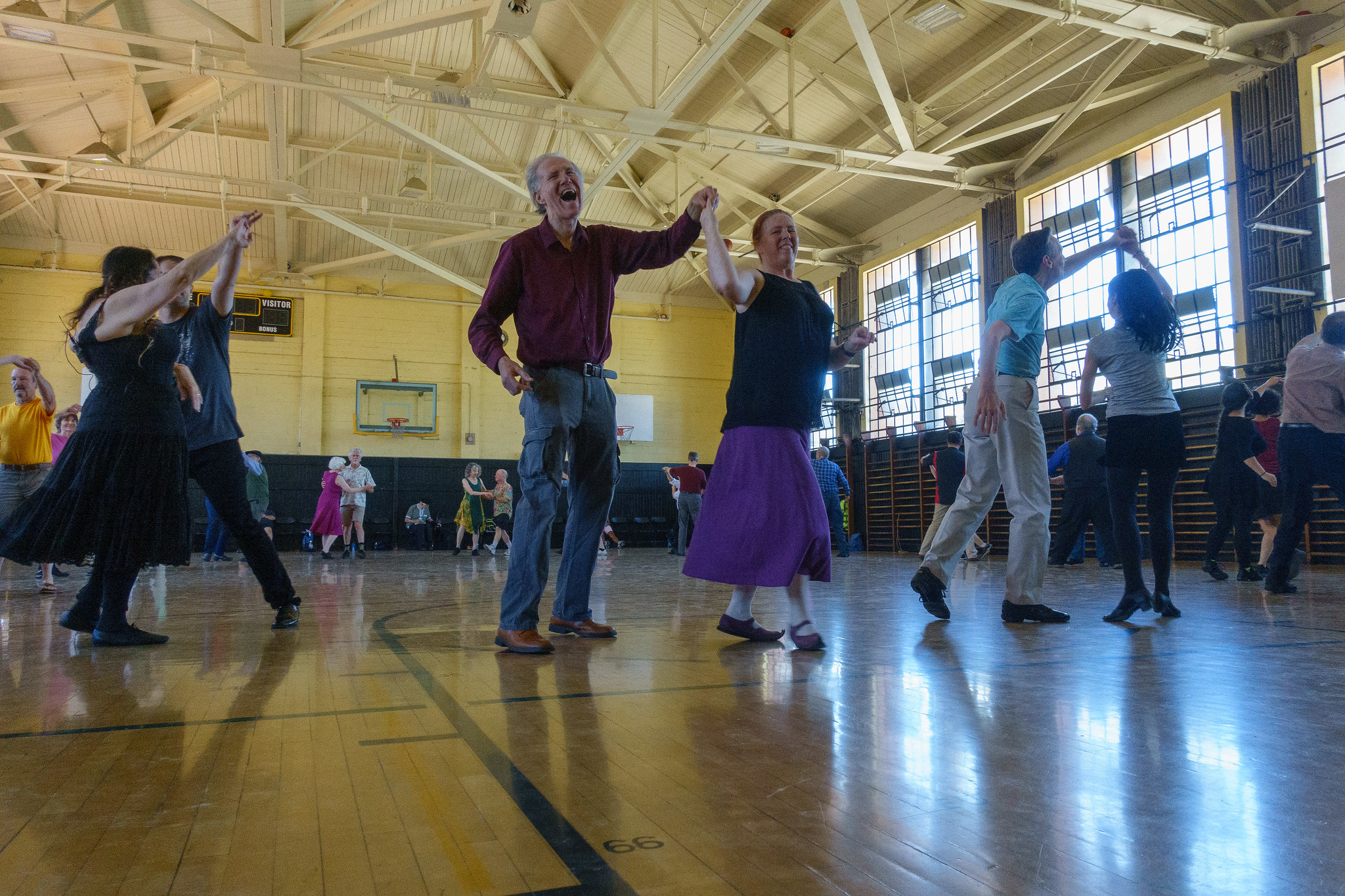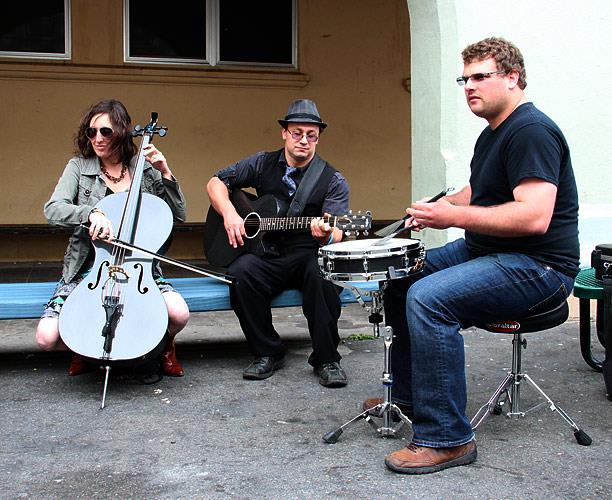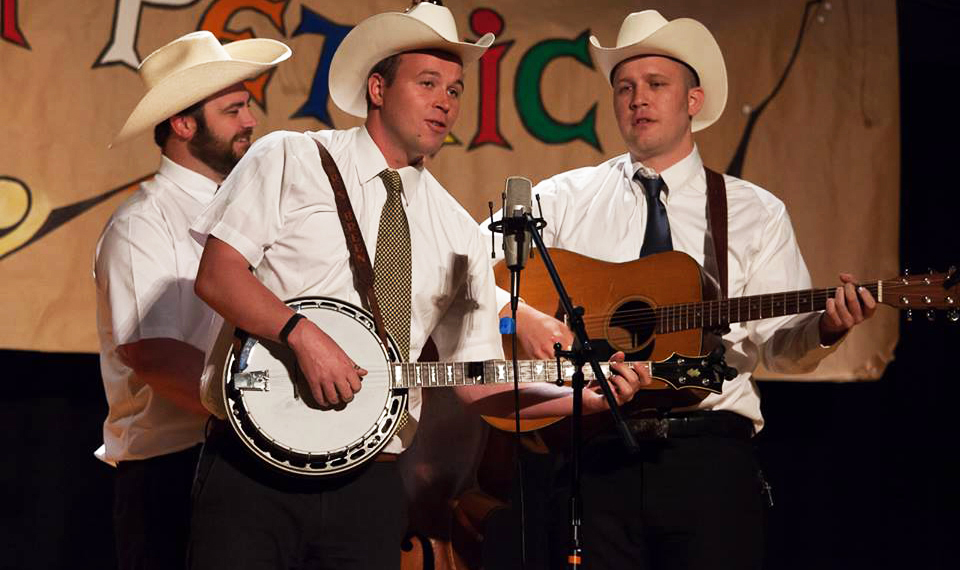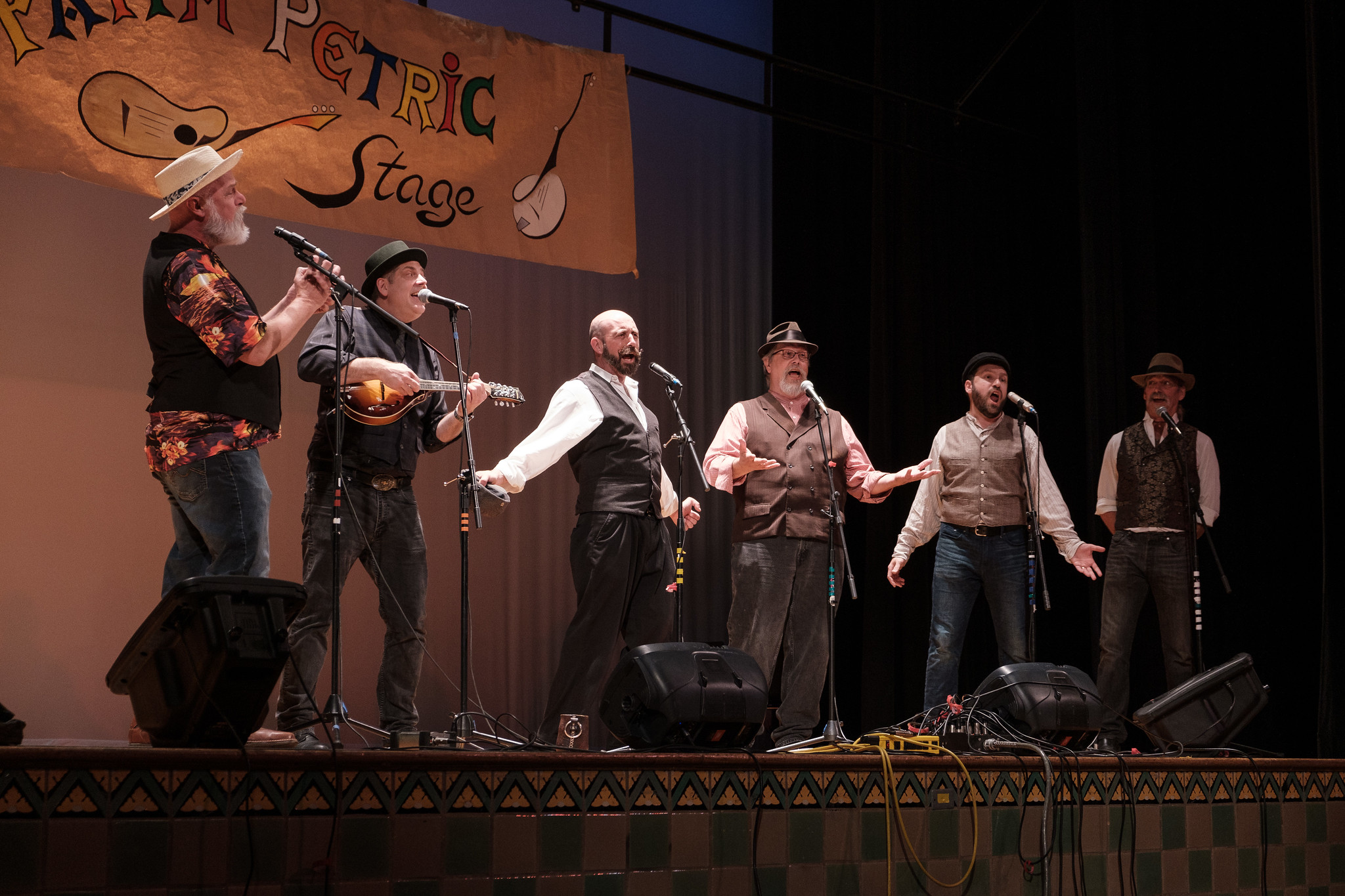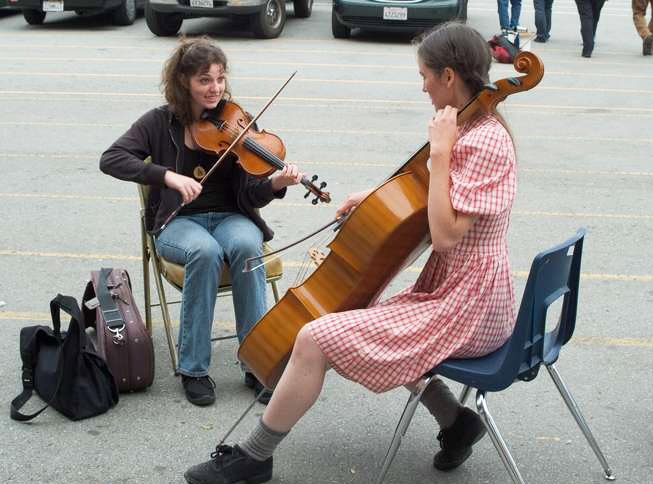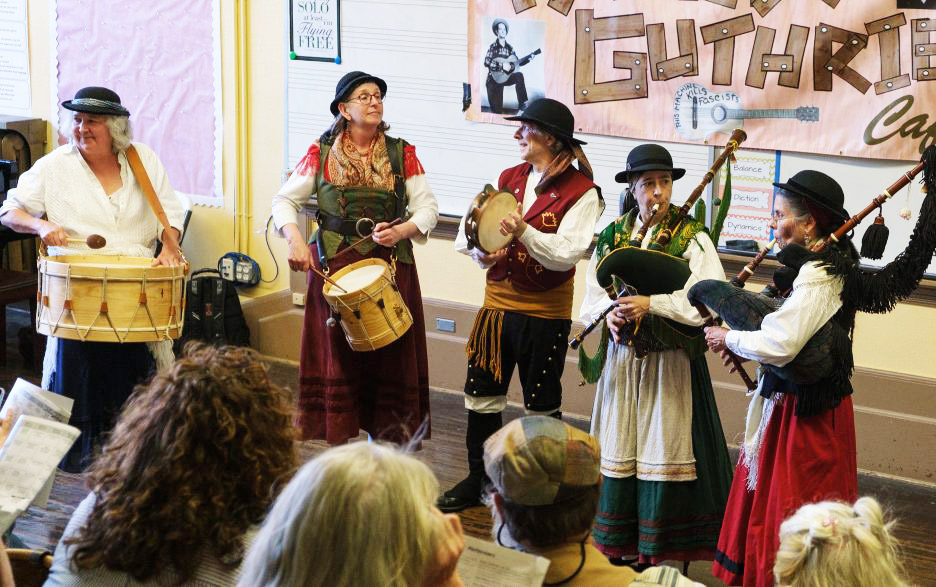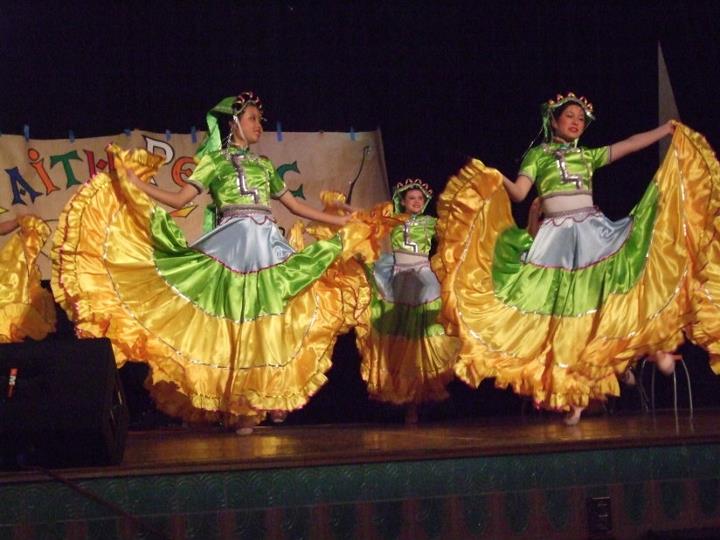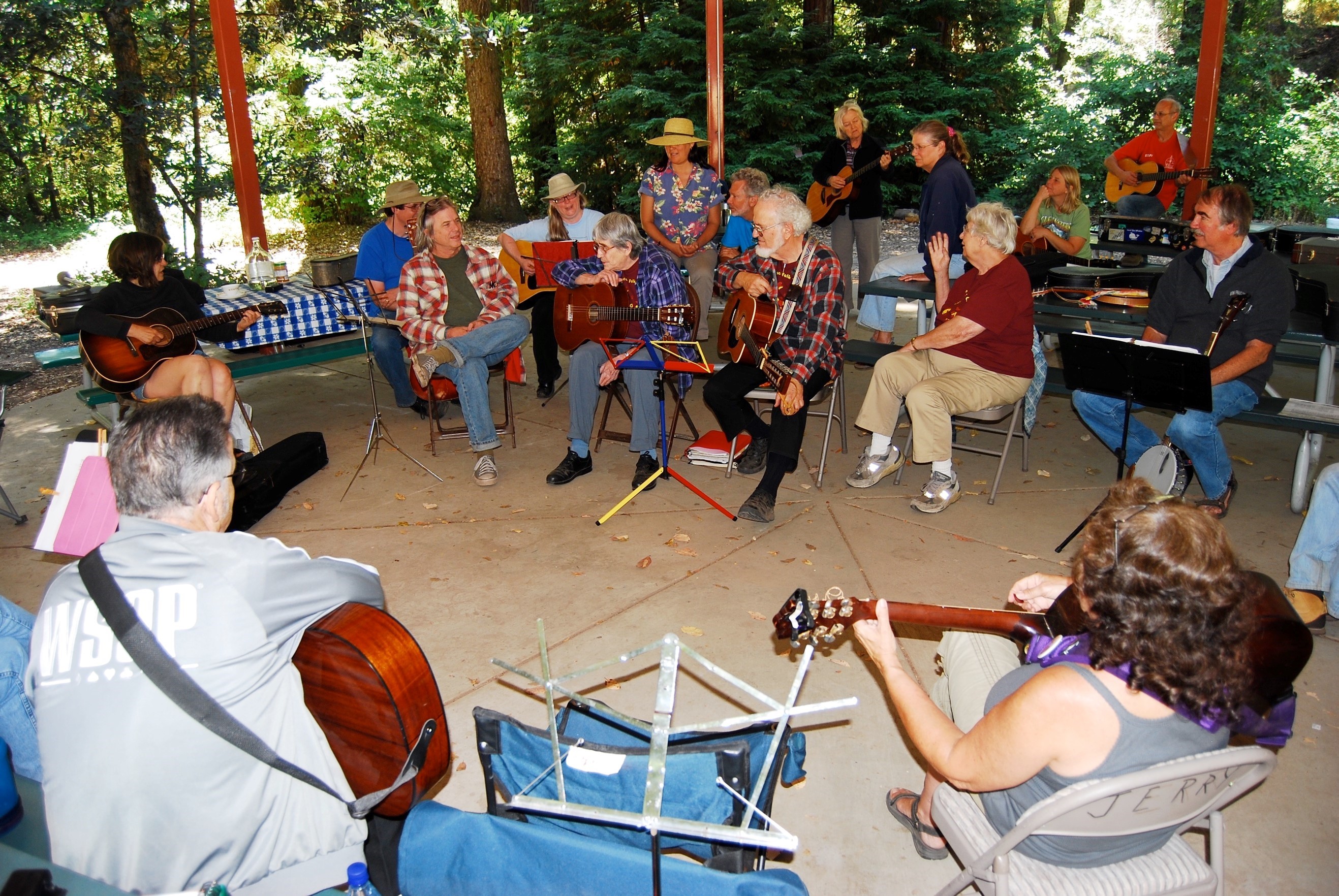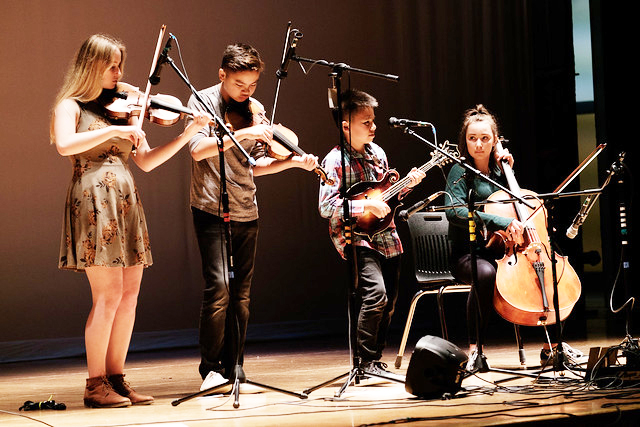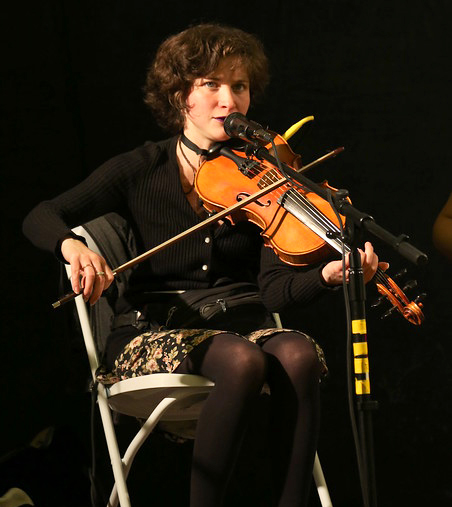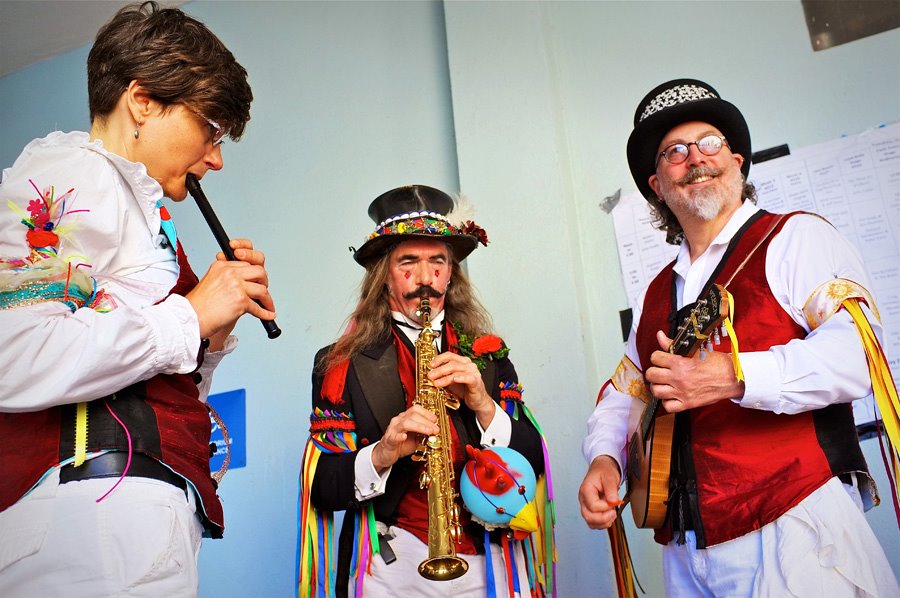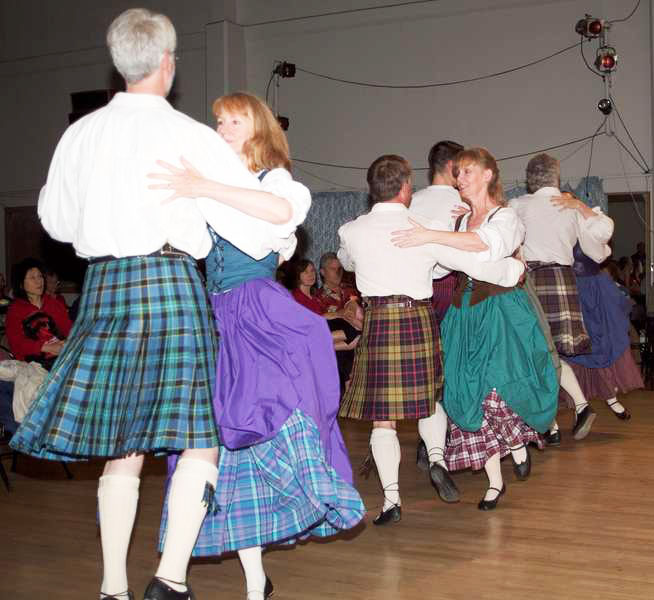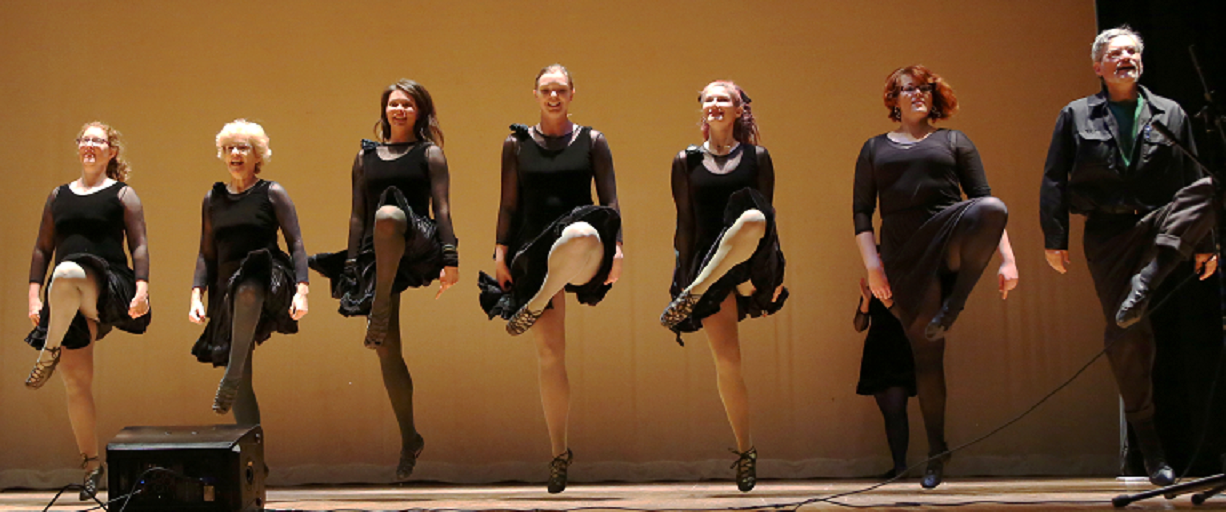 FOLK CLUB NEWS & ANNOUNCEMENTS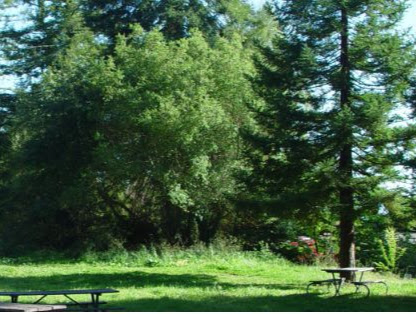 SFFMC summer campouts and picnic: Memorial Day, July 4 and Labor Day weekends
Following up on our successful in-person Labor Day 2021 campout at Camp Herms in the El Cerrito Hills, SFFMC has reserved Camp Herms again for campouts for the 2022 weekends of Memorial Day (May 27-30) and Labor Day (September 2-5). Camps will run from Friday afternoon until 3 pm on Monday.  Details on the Memorial Day and Labor Day weekend campouts are here!
On July 4 weekend, (July 2-4) we will have a three-day picnic at Codornices Park in Berkeley from 12 noon until 8:30 pm each day.  July 4 weekend details are here.
Changes in these plans are possible depending on the covid-19 situation. If updates are needed, we'll post them on this website and in the folknik as the dates get closer.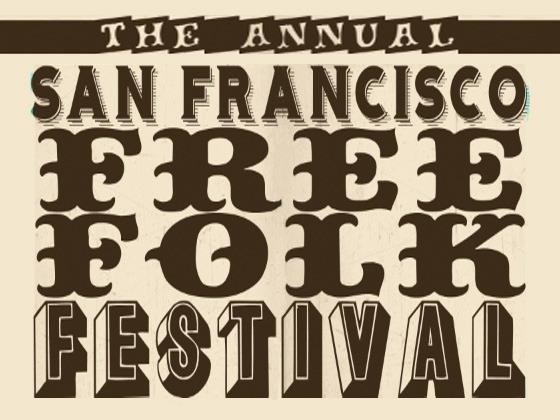 SF Free Festival will be online on Saturday July 16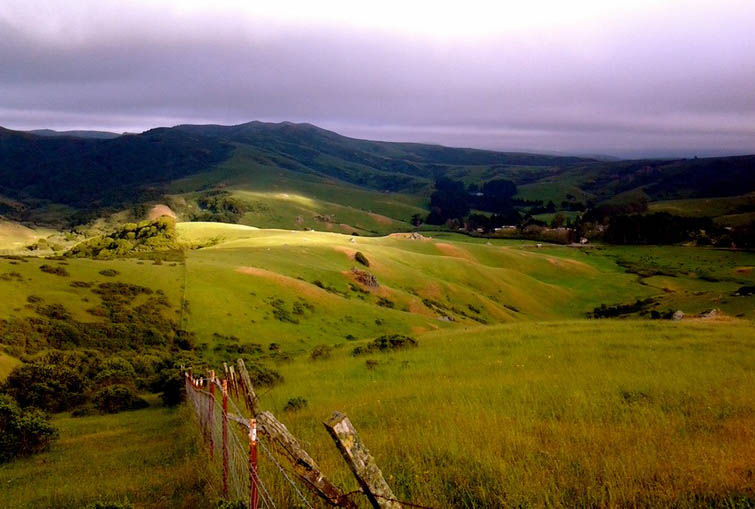 Spring Harmony 2022 was a success!
SFFMC's online Spring Harmony event, held from April 8 through April 10, was a success, with over 200 people registered.  Thanks very much to everyone who made it happen!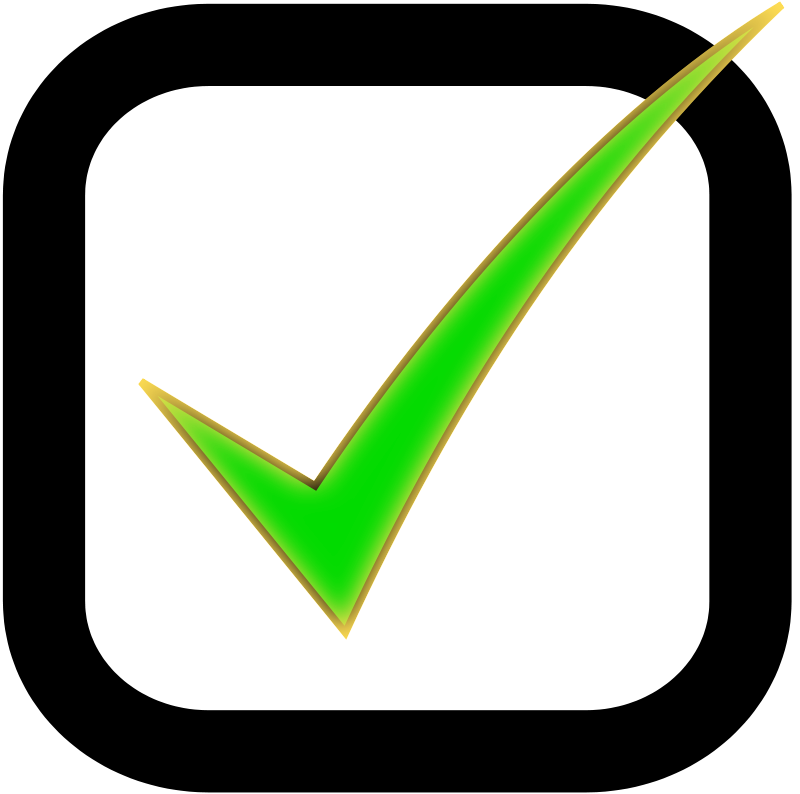 Member directory now online – check & update your info!
The SFFMC member directory is now online at https://www.sffmc.org/member-directory!  The directory can only be viewed by current members who are logged into the website. If you haven't logged in before and you have trouble logging in, see the instructions at https://www.sffmc.org/update-your-info.
A few things to know:
• The directory only shows current members who want to be shown in the directory. Expired members and members who prefer not to be shown in the directory do not appear.
• The directory only shows the information that a member wants to show, which can range from just the member's name to complete contact information, with various options in between.
• The directory listings are shown alphabetically by member's first name. This is not ideal, but it would be difficult for us to modify. However, the directory is fully searchable by first or last name by using the Search Members box on the right.
• If your own listing has incorrect information or you want to change your directory listing preferences, you can make changes at https://www.sffmc.org/member-profile. If you run into problems, contact the SFFMC membership coordinator at membership@sffmc.org .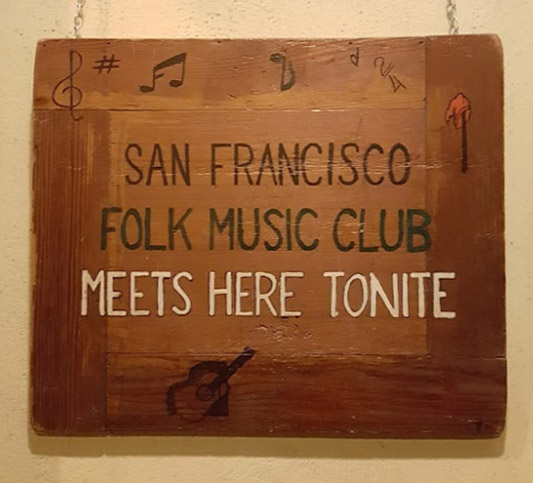 Friday night musical meetings online for now
Our musical meetings have gone online for now due to the coronavirus.  To receive Zoom invitations for them, subscribe to our Harmony email list at https://groups.io/g/harmony. More information is here.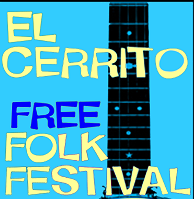 2021 El Cerrito Free Festival was online on October 23 – many events still available for viewing!
SFFMC's 2021 El Cerrito Festival was online on Saturday, October 23.  Many of the festival events are still available for viewing!  See the program page on the festival website for more information.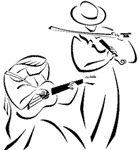 Community folk calendar now on our site!
Thanks to folknik calendar editor Shelby Solomon, we have a new community folk calendar on our website!  Check it out here.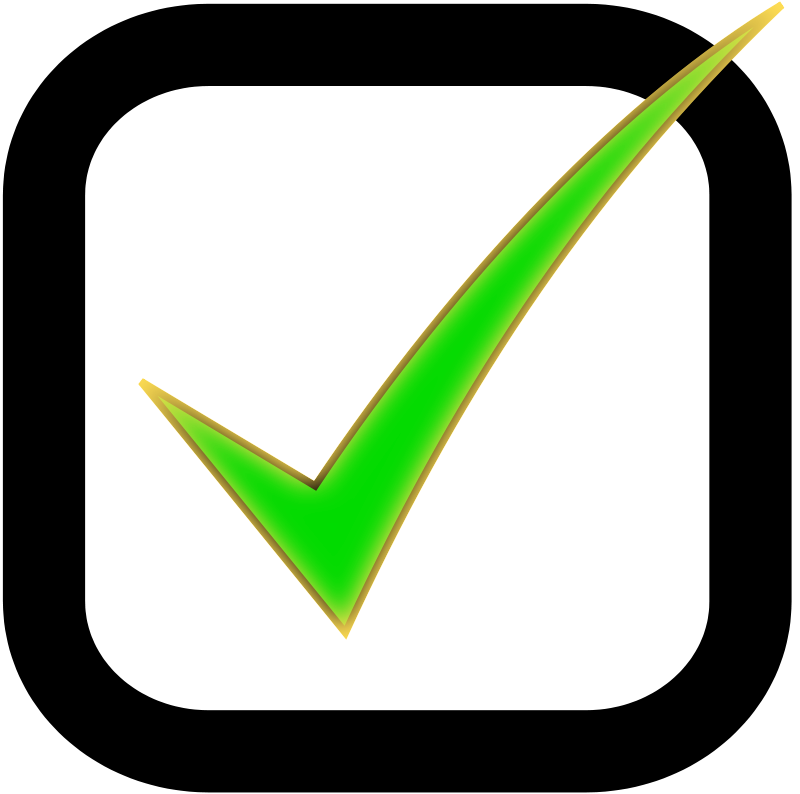 SFFMC survey results