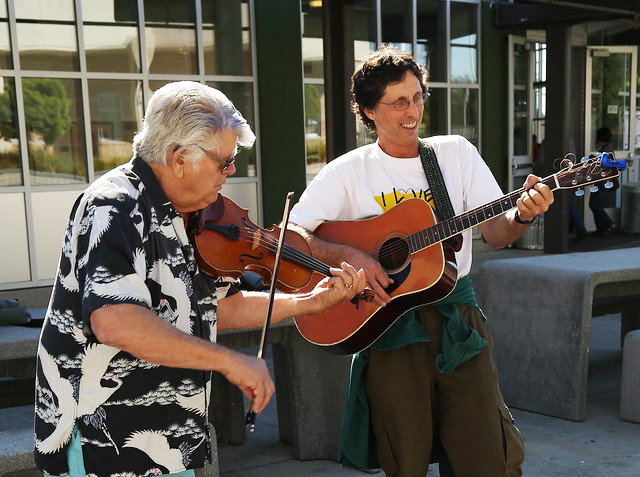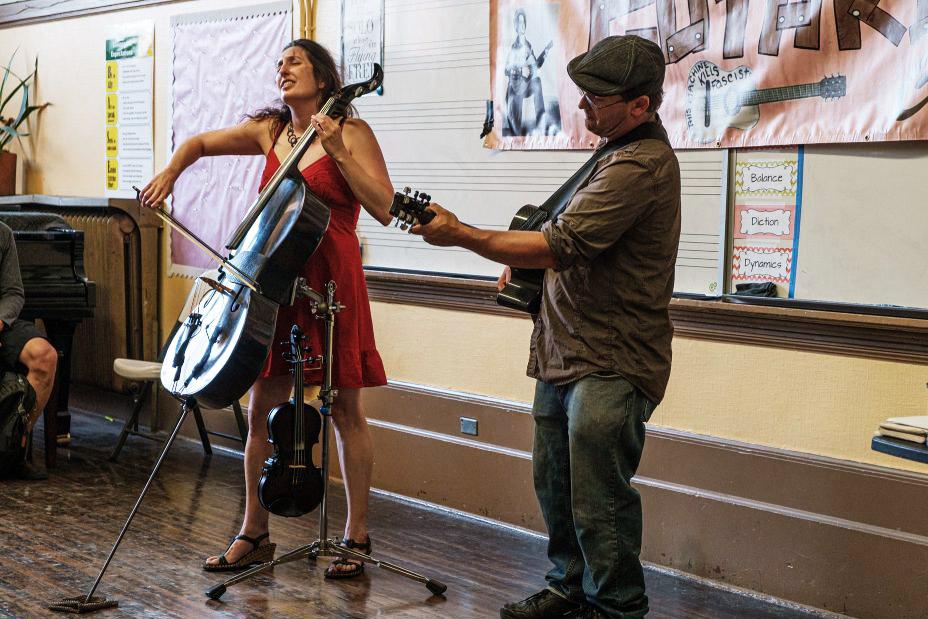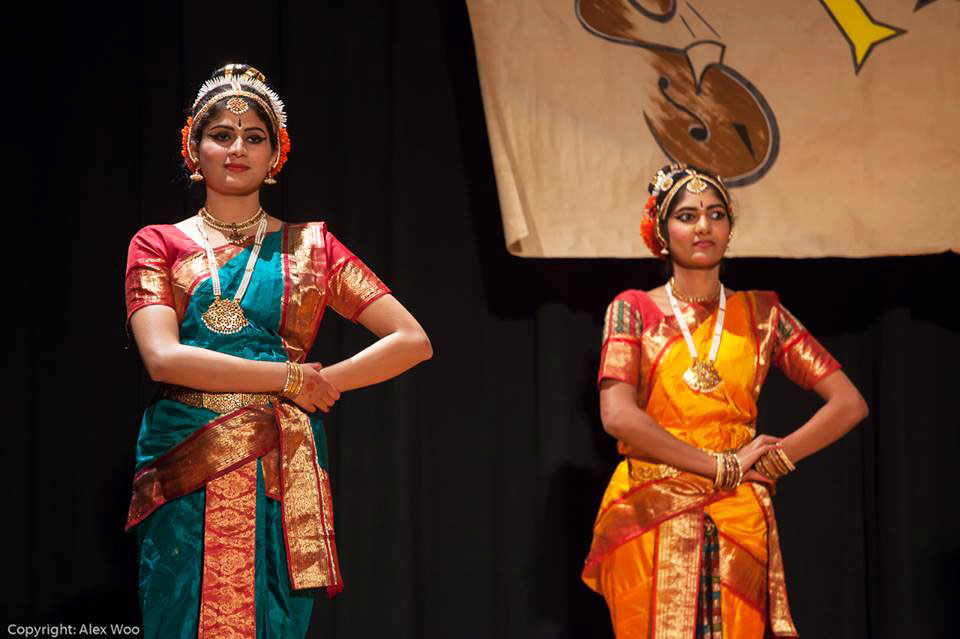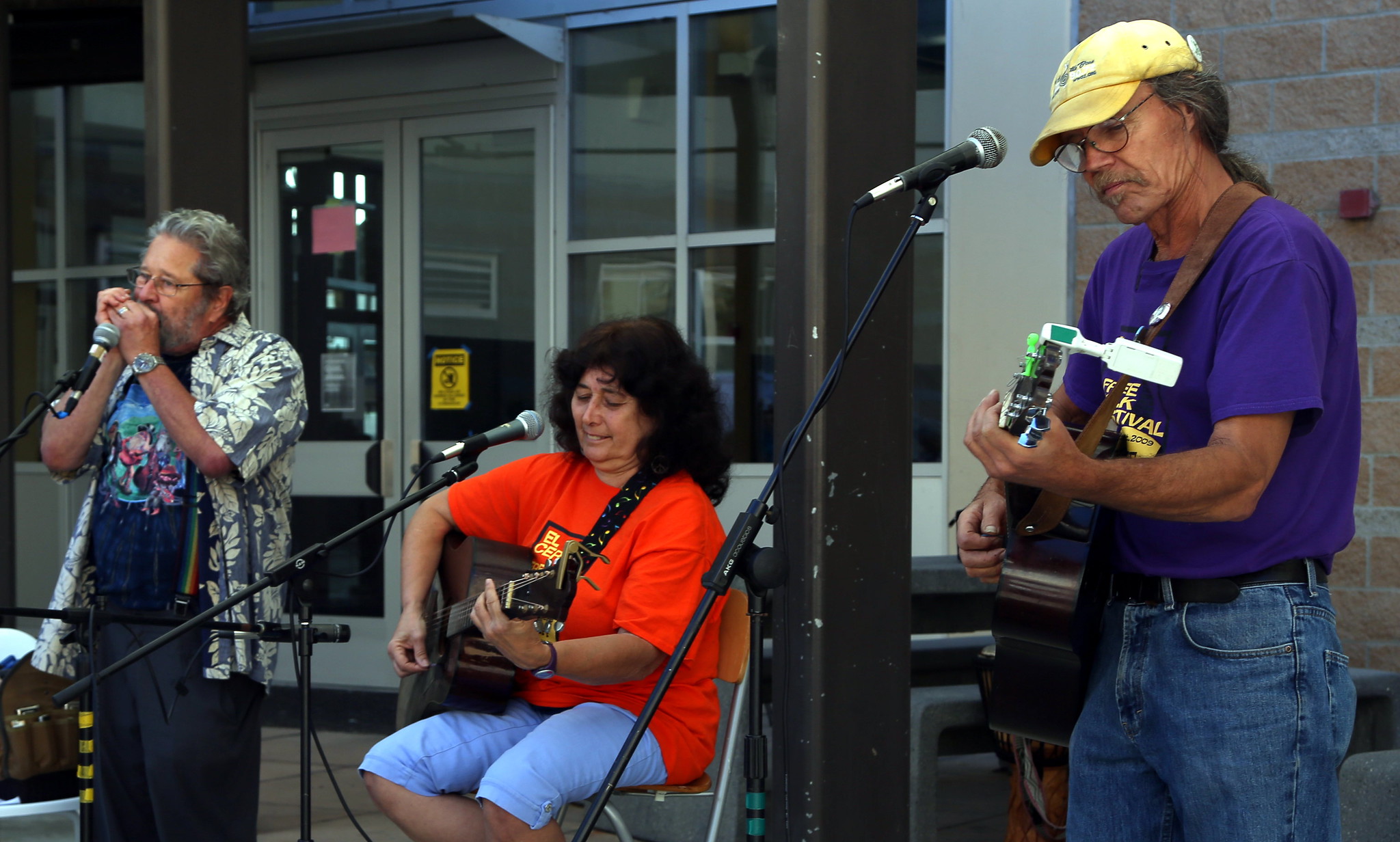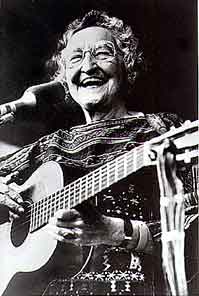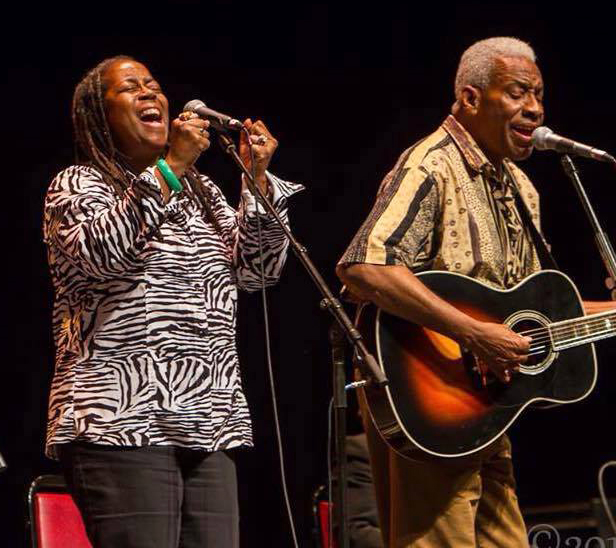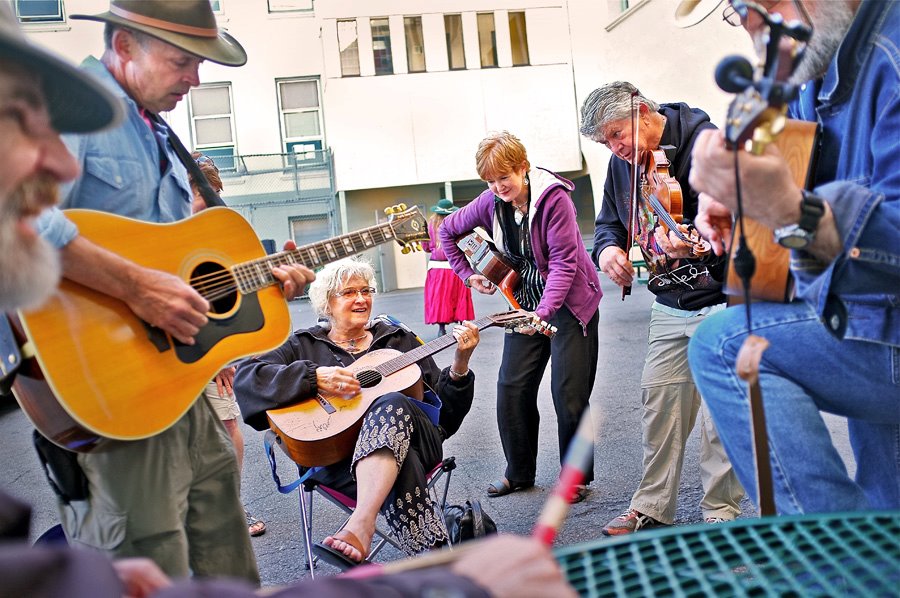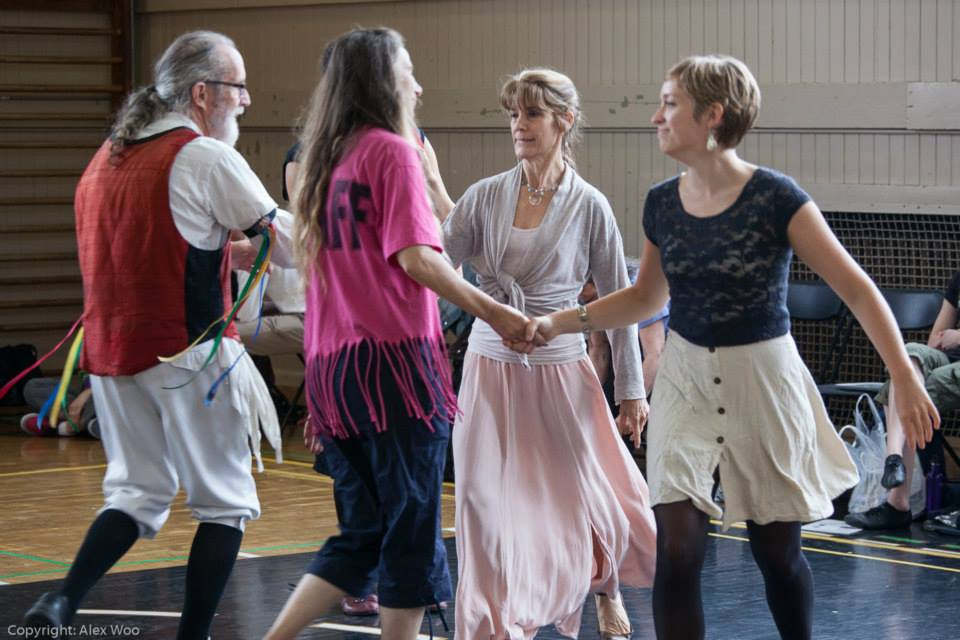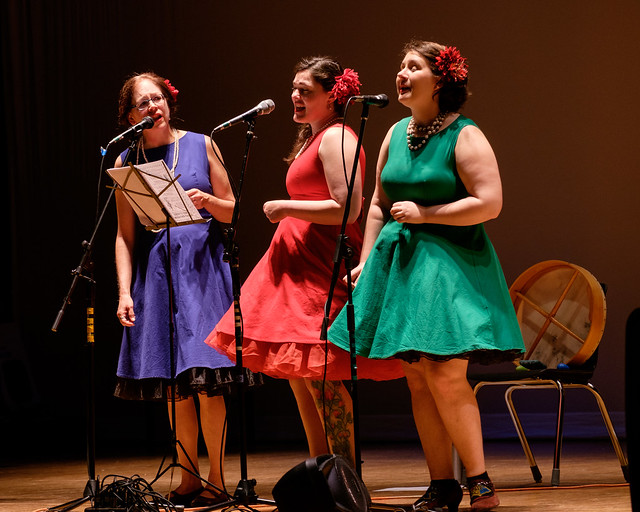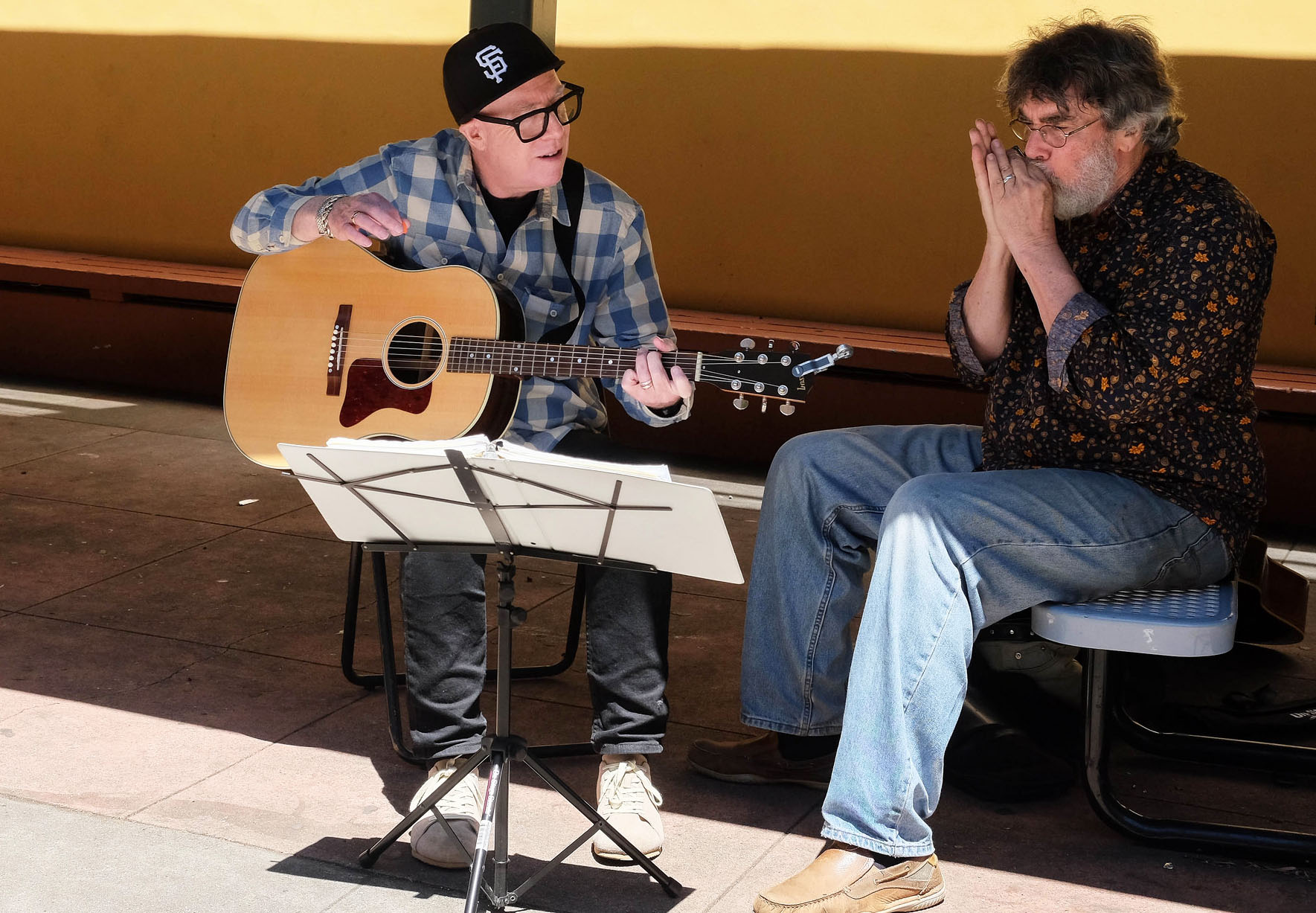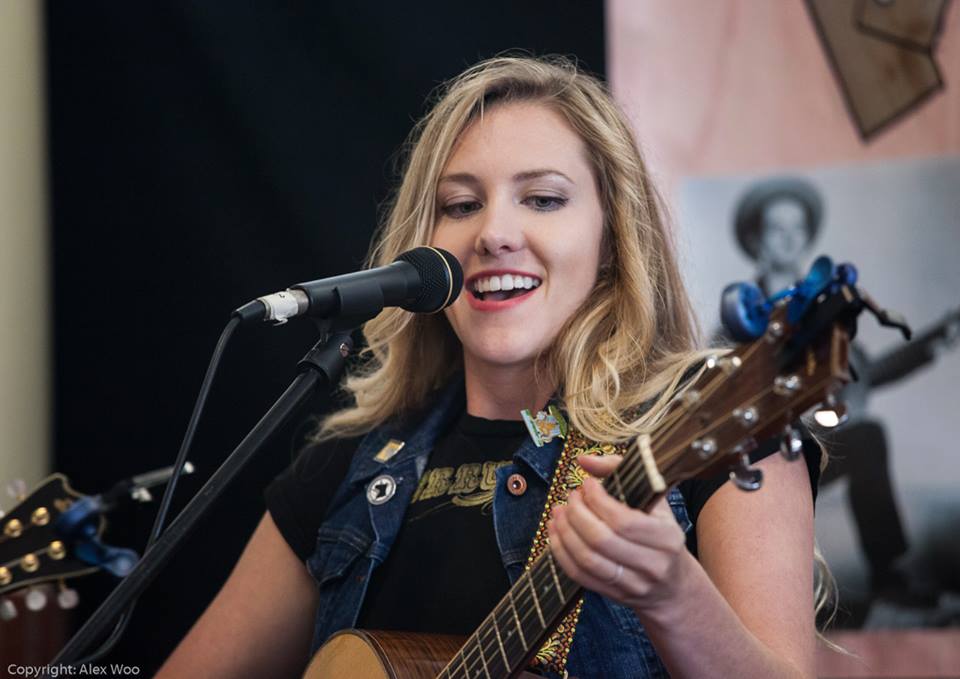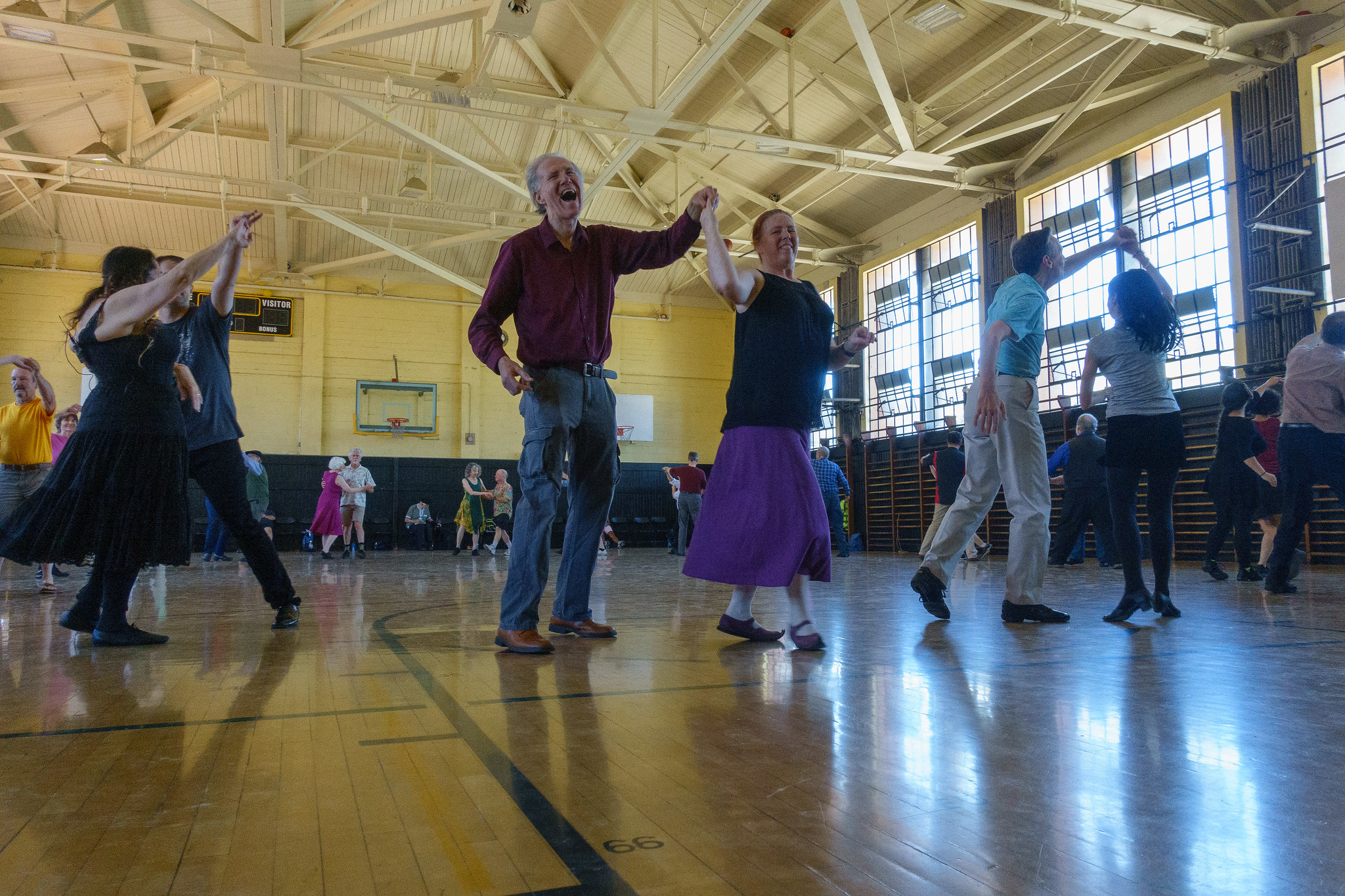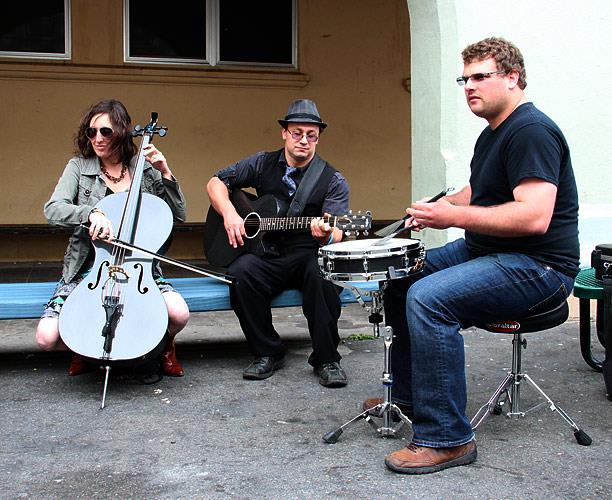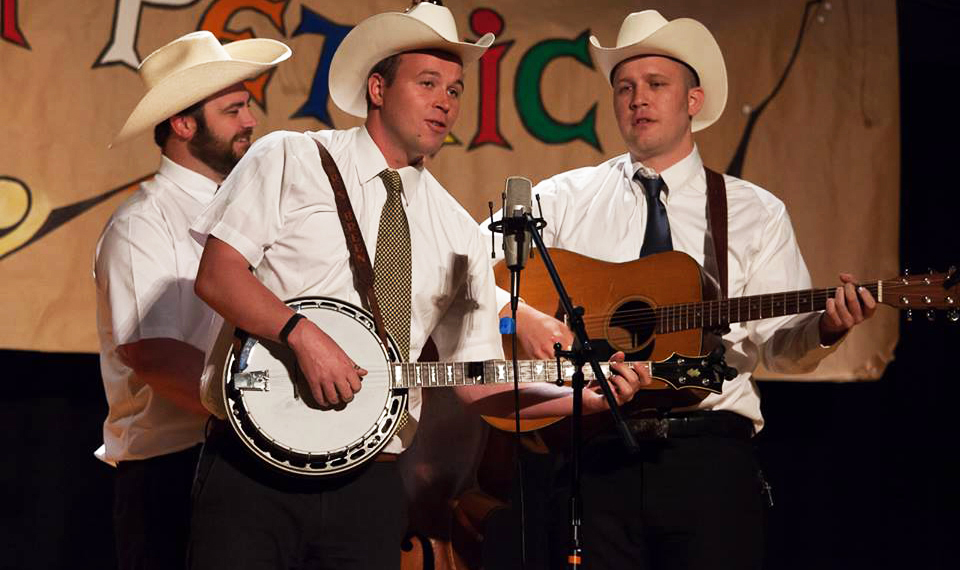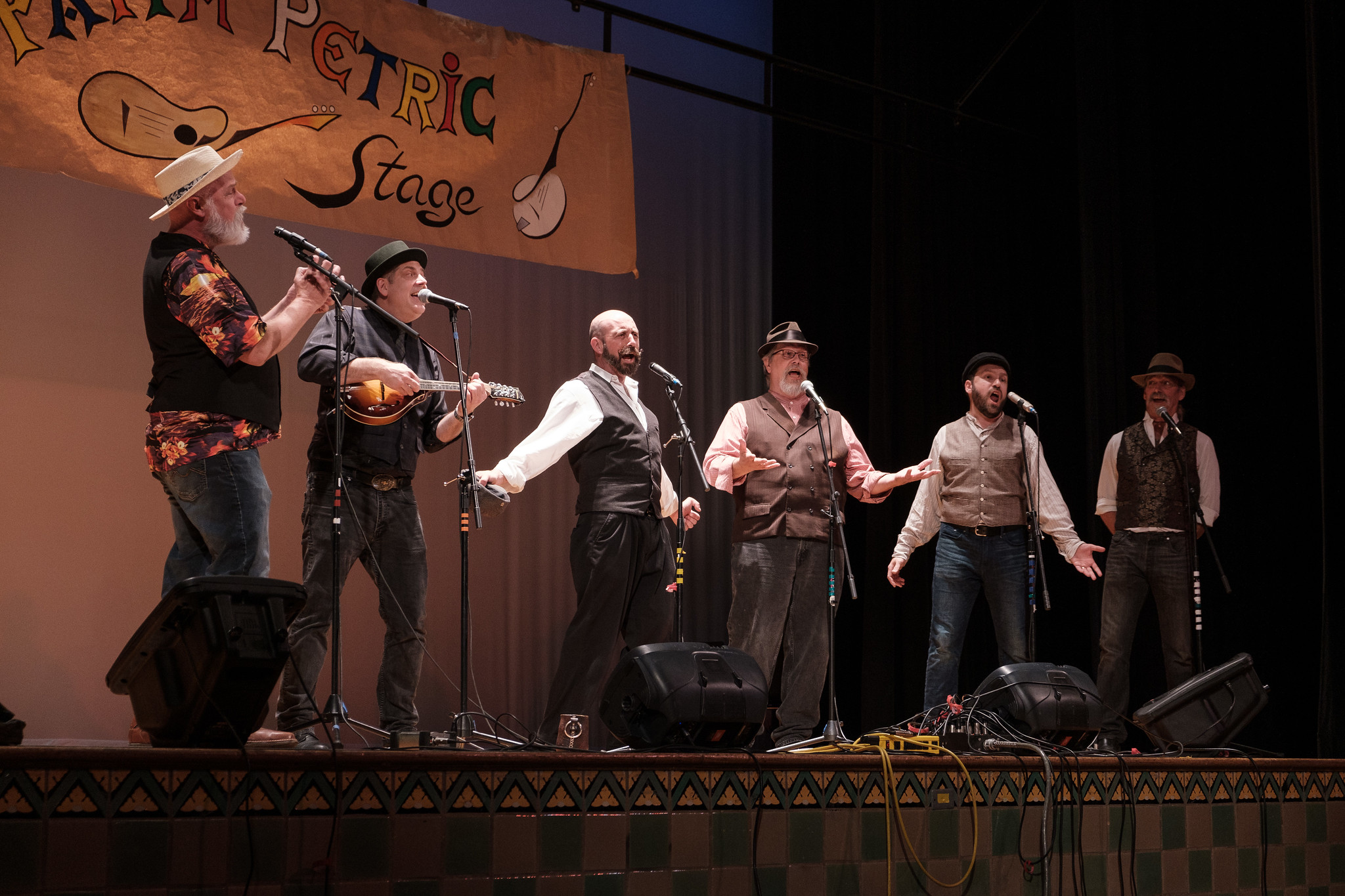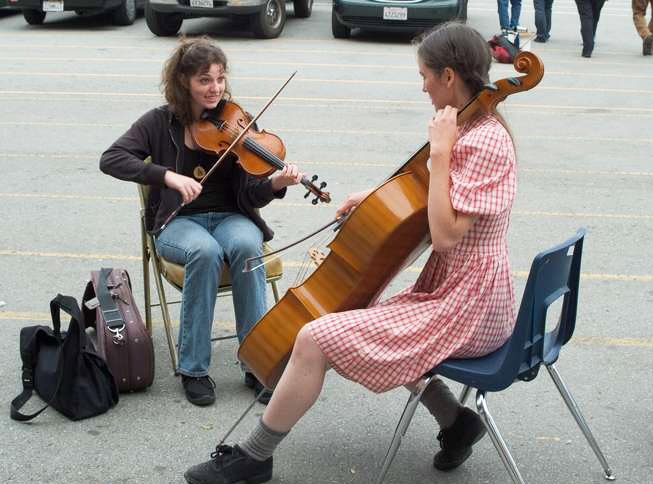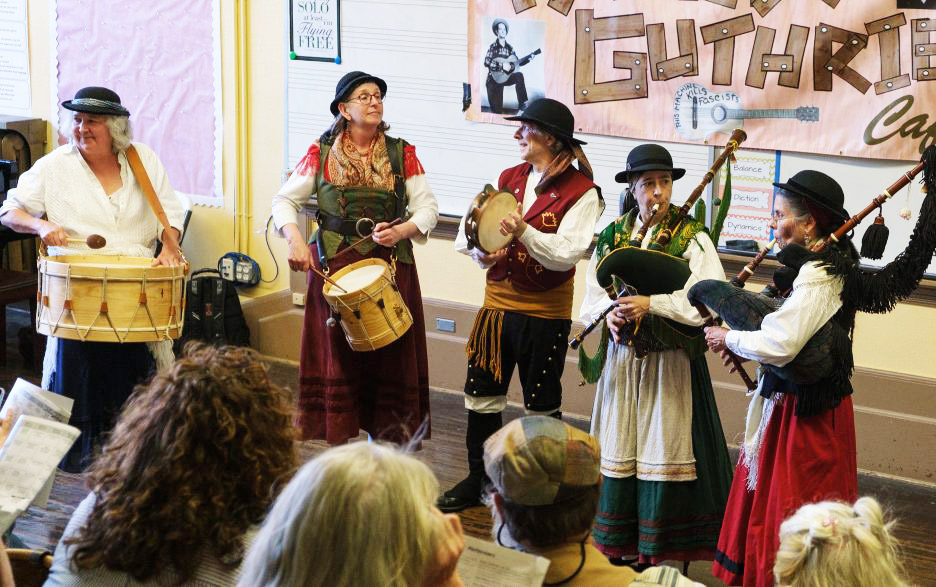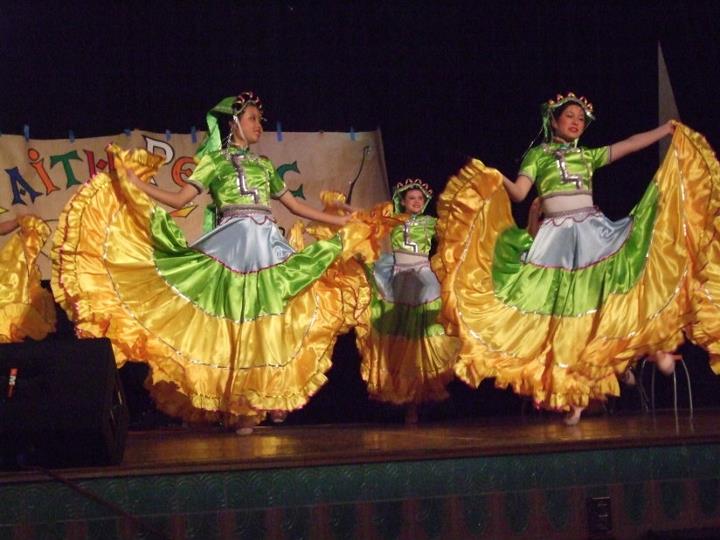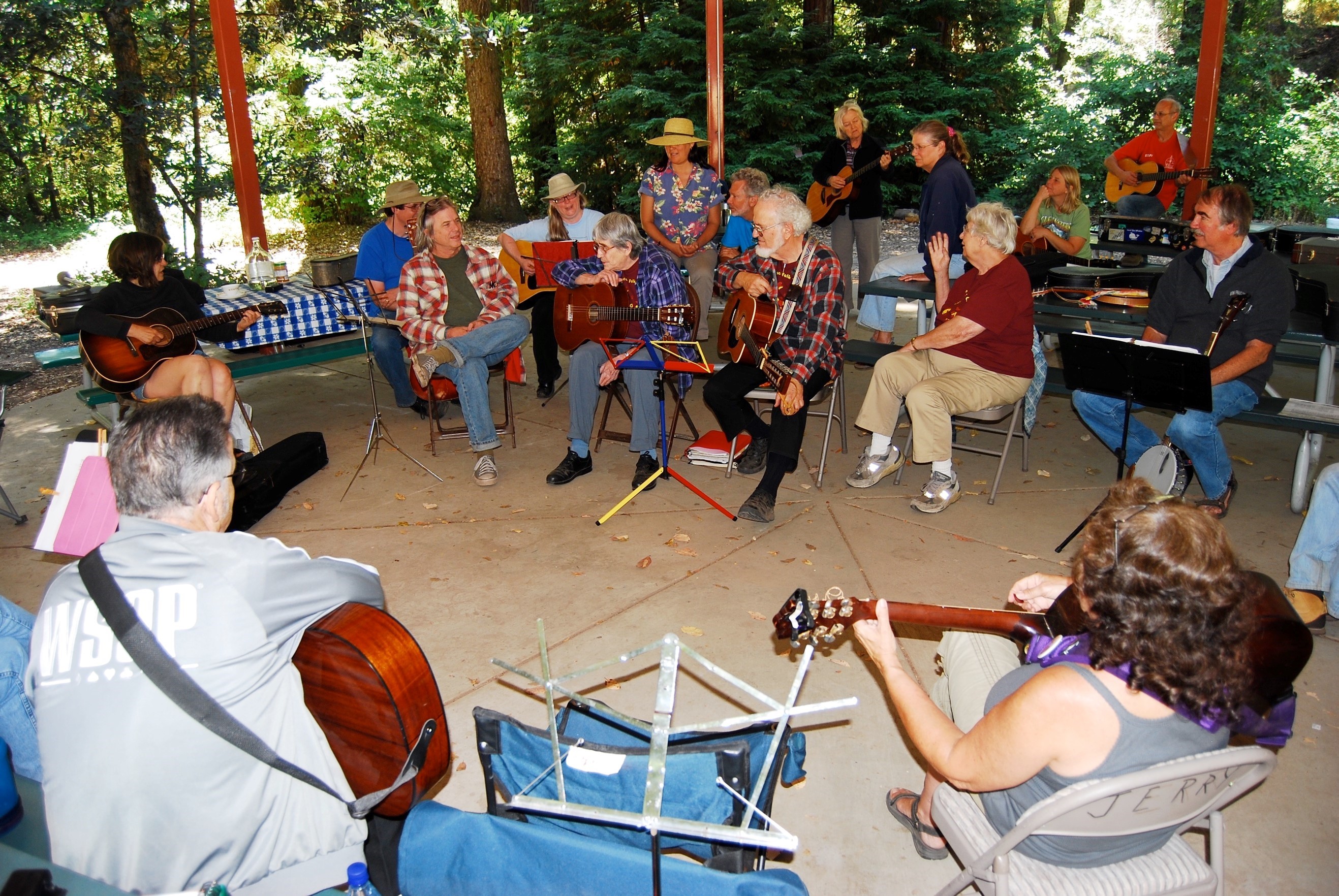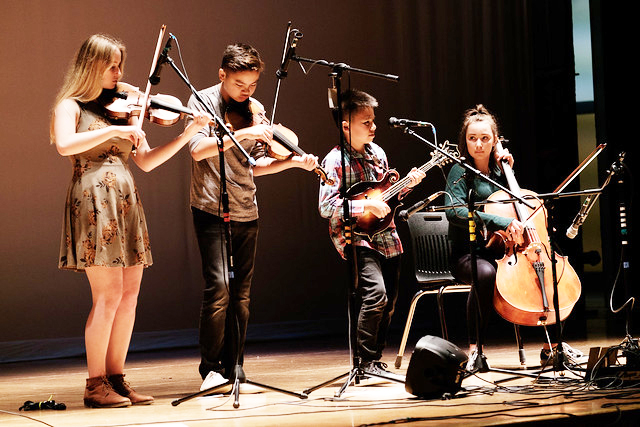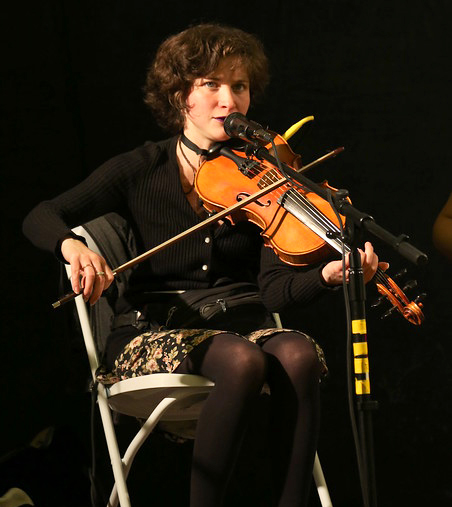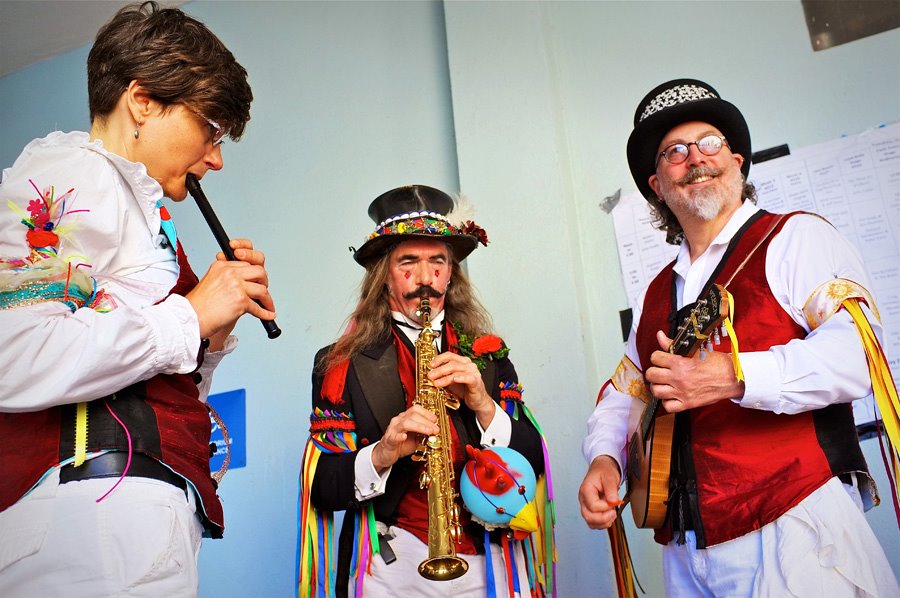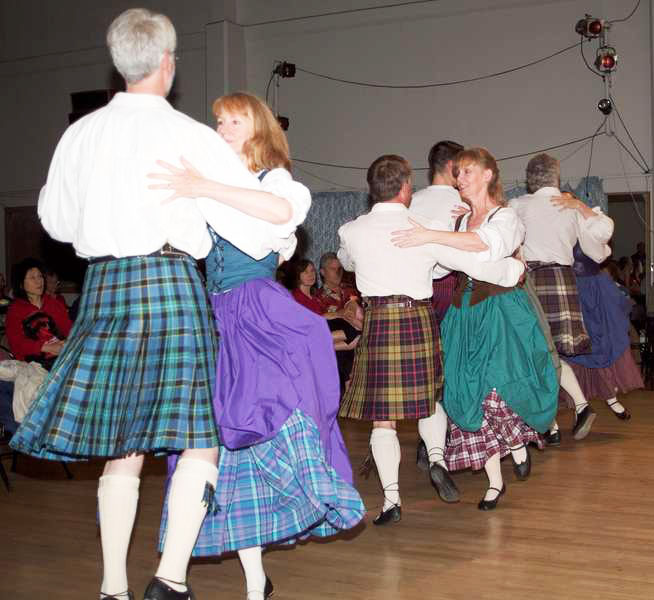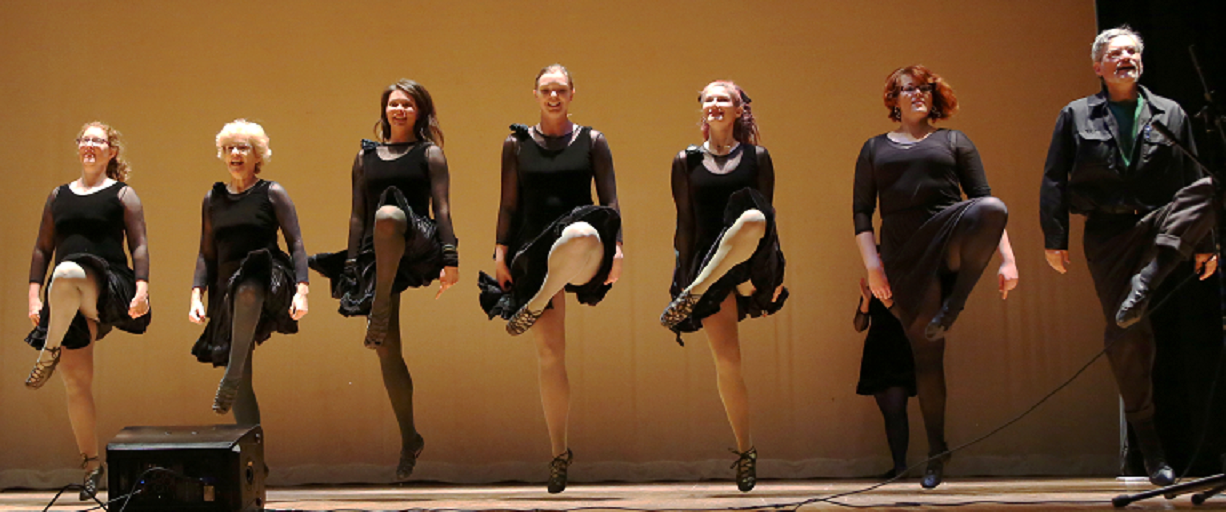 FOLK CLUB NEWS & ANNOUNCEMENTS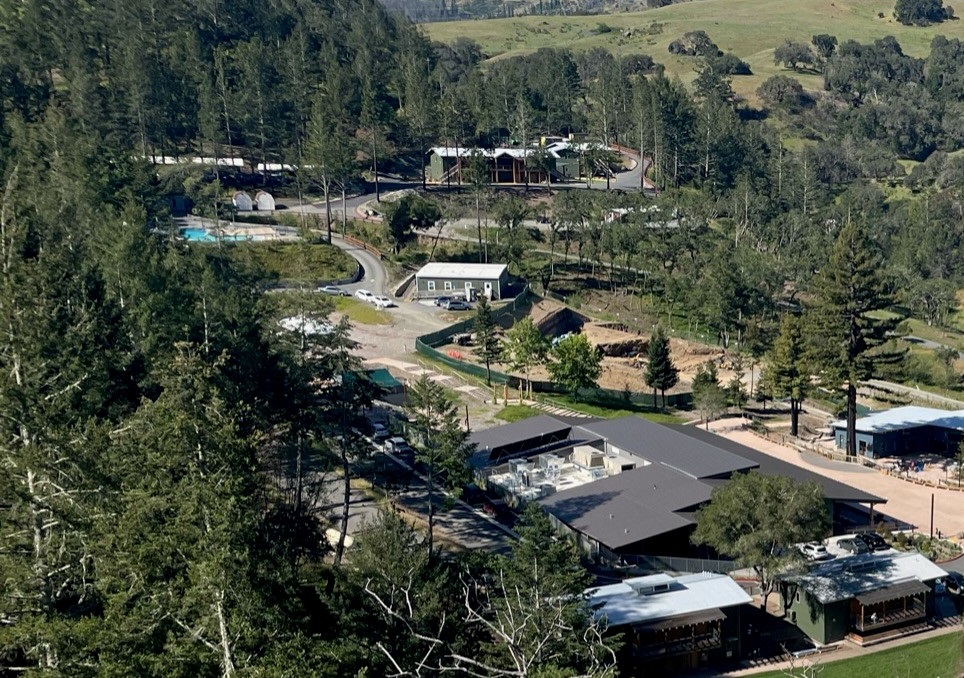 2023-24 Camp Harmony live and in person – registration is open!
Wednesday December 27th,  2023 until Monday January 1st, 2024!   We will be going back to Camp Newman, between Calistoga and Santa Rosa, which has been rebuilt since the fire there in 2017.   More info here or register now!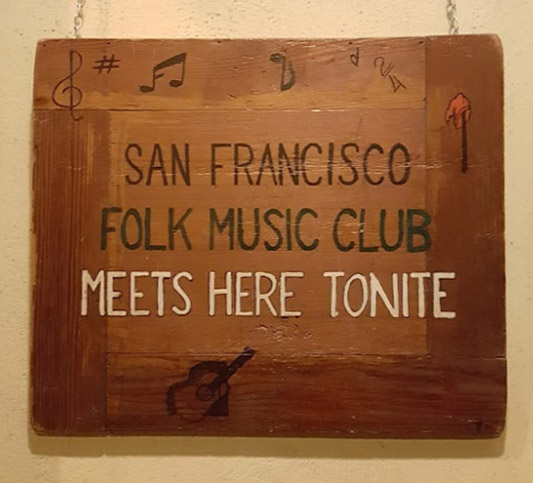 In person musical meeting December 22!
Our first in-person musical meeting since before the pandemic (on December 8) was a success, so we're doing it again!
St. Cyprian's Episcopal church, 2097 Turk St. San Francisco, corner of Lyon
Friday, Dec. 22, 2023, 7 pm to 11 pm
MUNI: 31 Balboa connects BART Powell St. station @ 5th/Market and stops at Turk Street & Lyon St. directly across Turk from Cyprian's , or 43 Masonic Ave., a major crosstown line, stops at Turk St. two blocks west of Cyprian's.
Parking: While in most of San Francisco finding parking is a challenge, the two long blocks along the north side of Turk, from Baker to Lyon to Central, have no curb cuts, no buildings nor garages. So, parking there is somewhat better than average.
Questions can be directed to Glen at gvanlehn@sonic.net .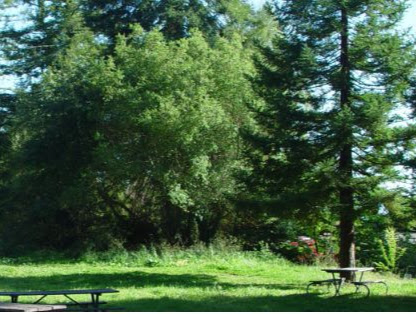 SFFMC summer gatherings at Camp Herms
We're now done with our multi-day summer music gatherings for 2023.   This year we were back at Camp Herms in the El Cerrito Hills for all three gatherings, on the weekends of Memorial Day, "July 4" (actually June 30-July 2 this year), and Labor Day. We hope to return again to Camp Herms for all three of these gatherings in 2024.  Details about our summer gatherings at Camp Herms are here.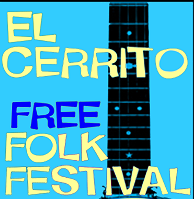 2023 El Cerrito Free Festival was October 14
SFFMC's 2023 El Cerrito Free Folk Festival was live and in person on Saturday, October 14 at the El Cerrito Community Center on Moeser Lane in El Cerrito.  Details are on the festival website.  The festival was a lot of fun!  We hope to see everyone at next year's festival.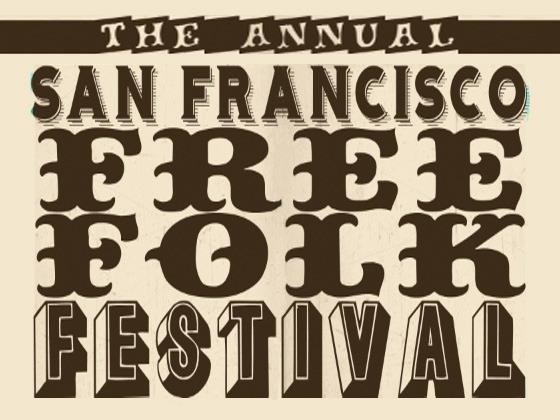 2023 SF Free Folk Festival was live and in person on July 8
SFFMC's 2023 San Francisco Free Folk Festival was live and in person for the first time since 2019!  We were at a new outdoor location in Golden Gate Park on Saturday, July 8, 2023.   For more information, check out the festival website.  This year's festival was co-sponsored by Illuminate and the San Francisco City Recreation and Parks Department.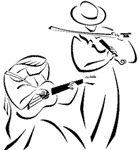 Spring Harmony Online 2023 was a success!
It ran from Friday March 10 until Sunday March 12.  We plan to have this event again in 2024 – it will remain online.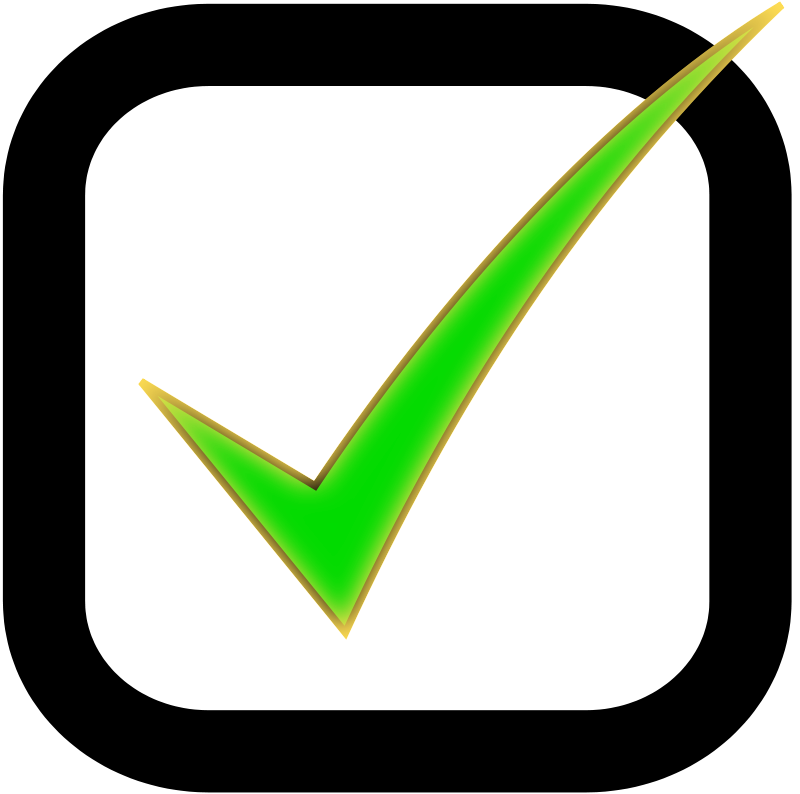 SFFMC online member directory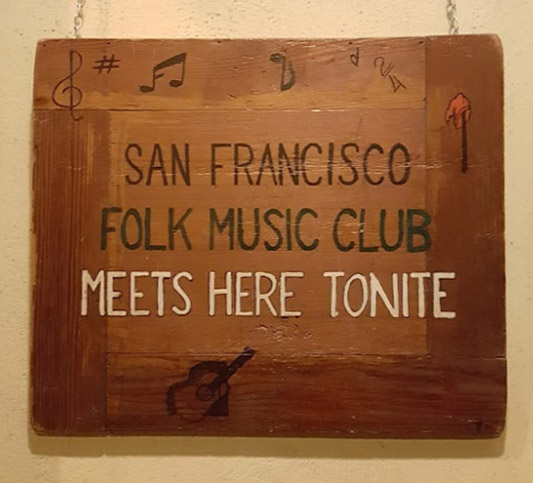 Friday night musical meetings online for now
Our musical meetings have gone online for now due to the coronavirus.  To receive Zoom invitations for them, subscribe to our Harmony email list at https://groups.io/g/harmony. More information is here.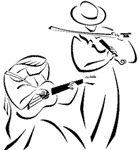 Community folk calendar now on our site!
Thanks to folknik calendar editor Shelby Solomon, we have a new community folk calendar on our website!  Check it out here.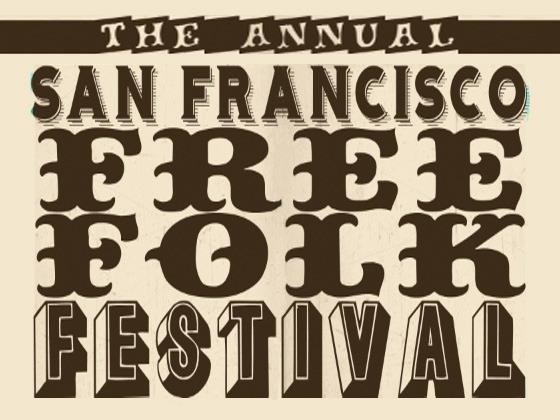 Online 2022 SF Free Festival was a success – many events still available for viewing
SFFMC's San Francisco Free Folk Festival was online this year on Saturday July 16, with nearly 600 people registered.   The festival's "Watch Anytime" events are all still available for viewing!  You can find them at https://sffolkfest.org/program-2022 .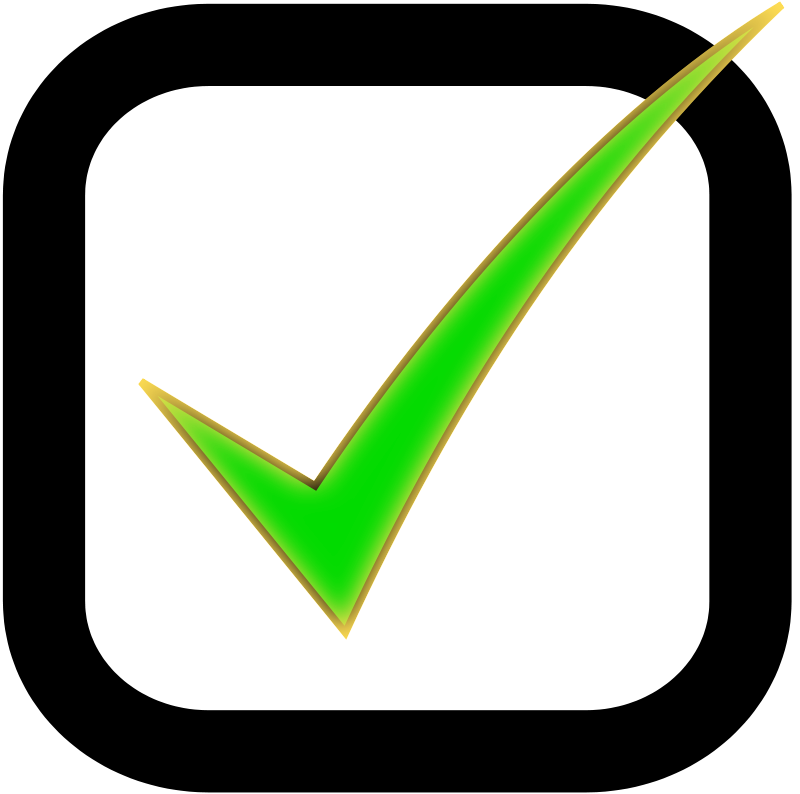 SFFMC survey results