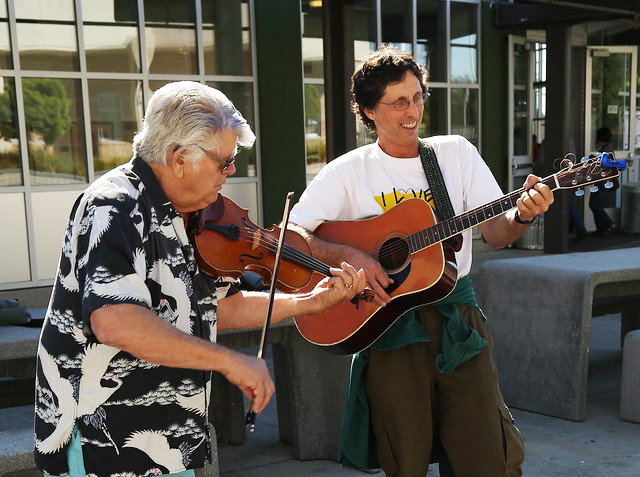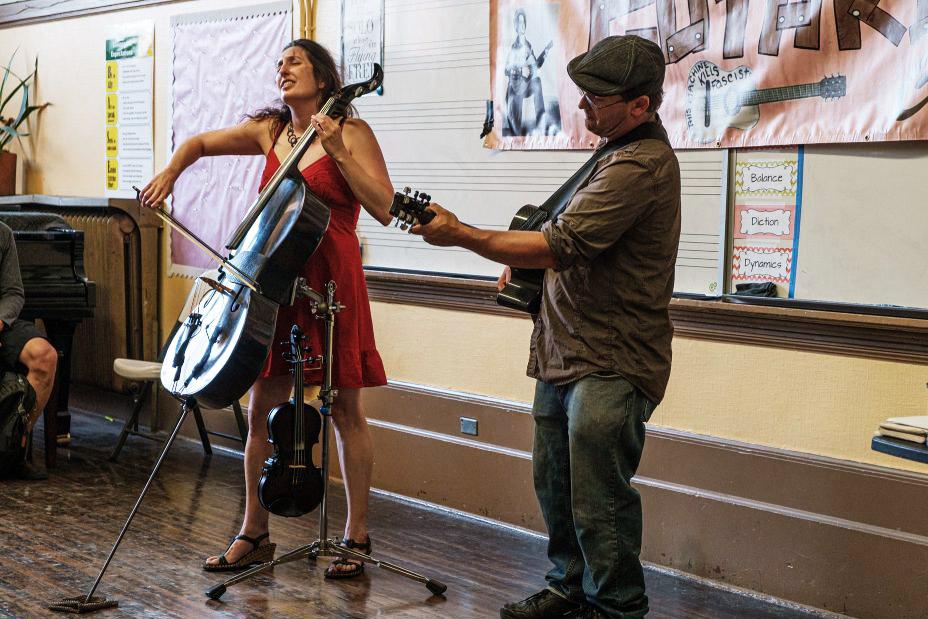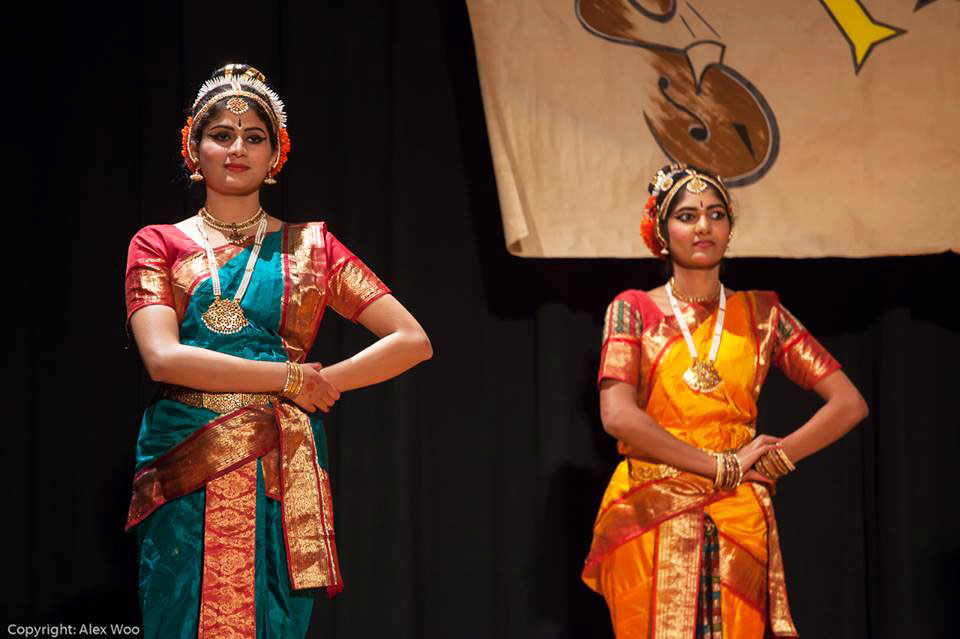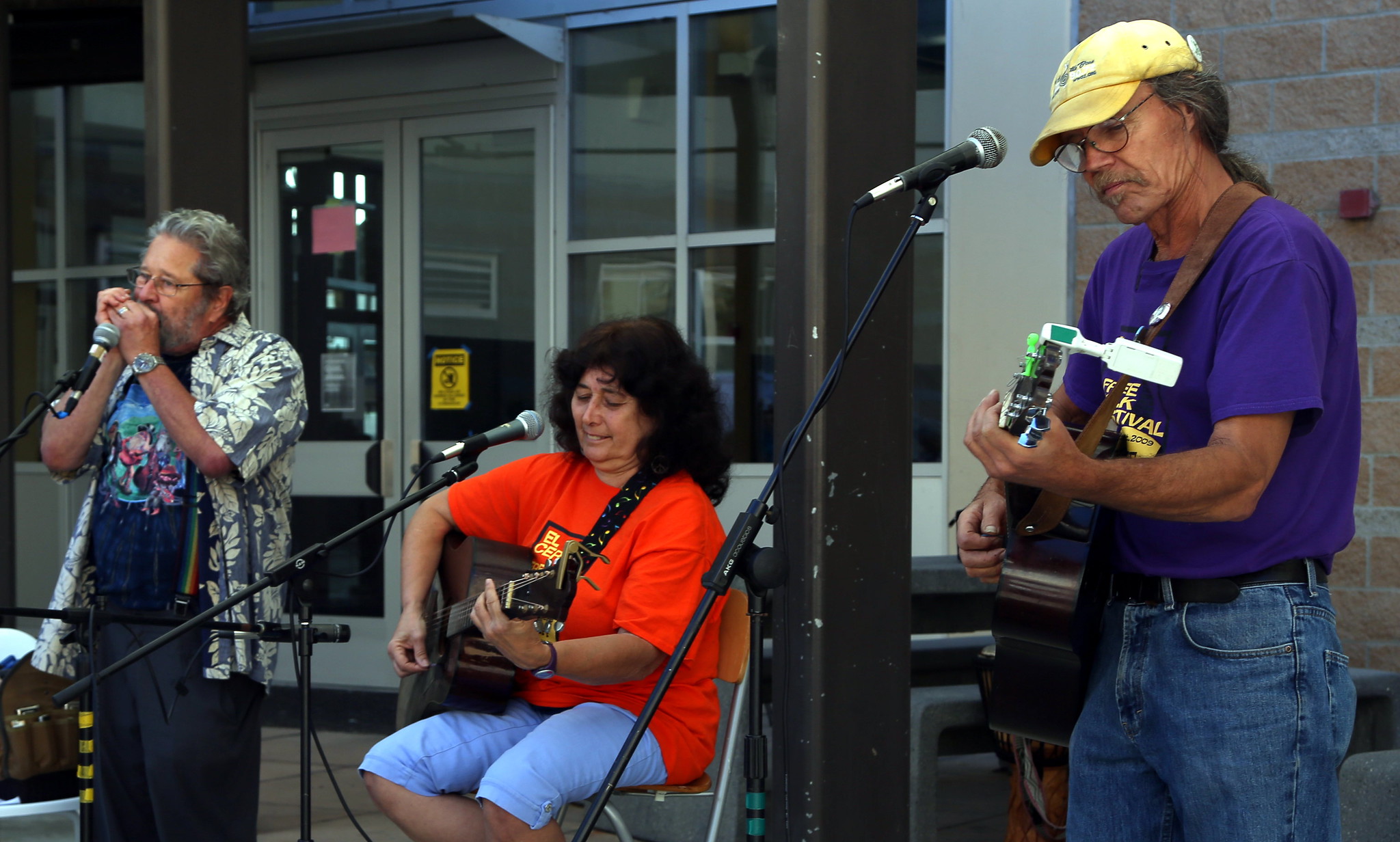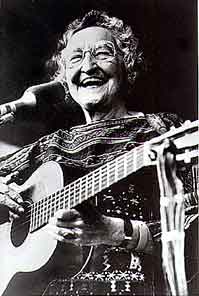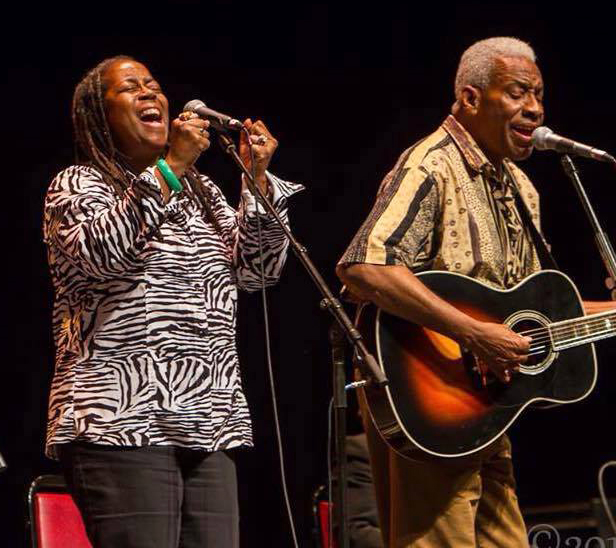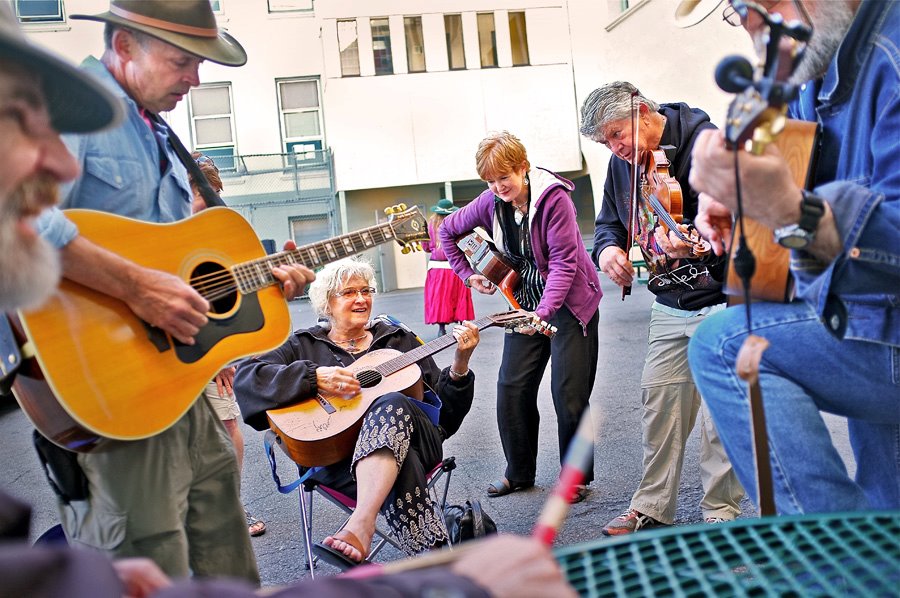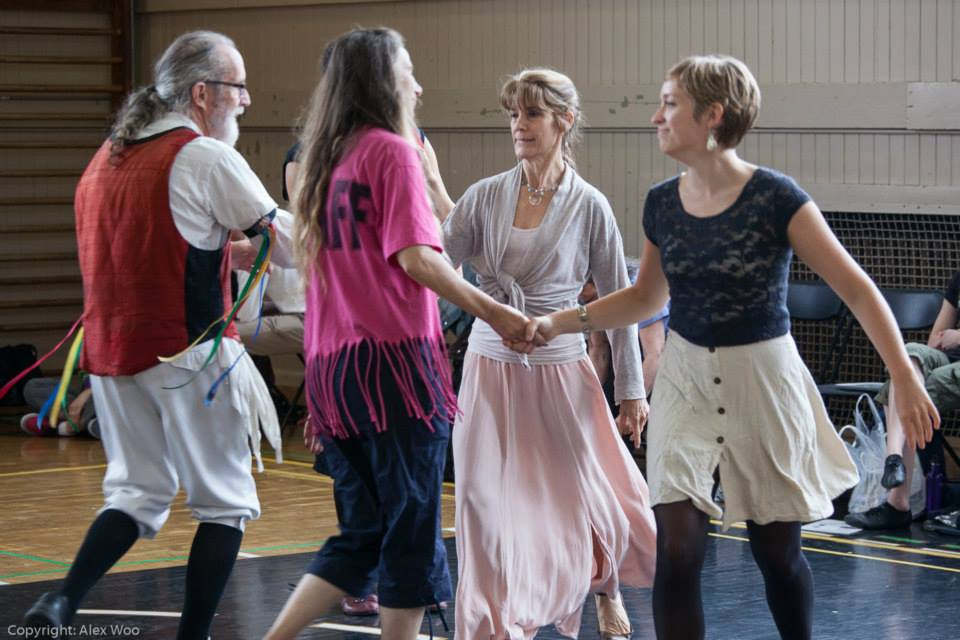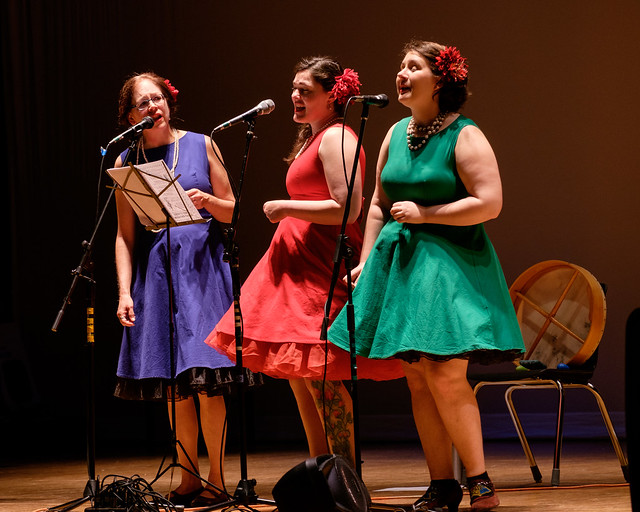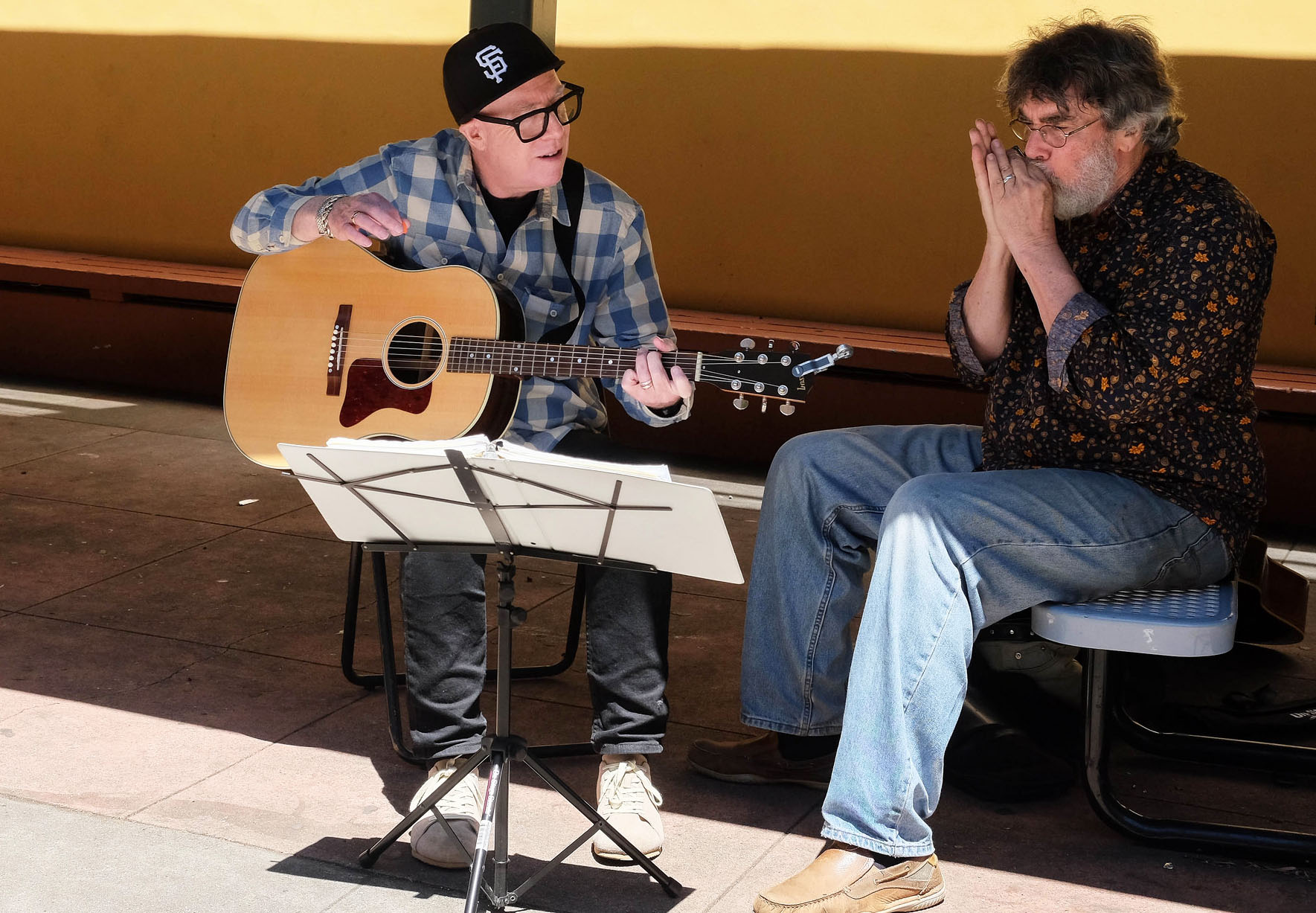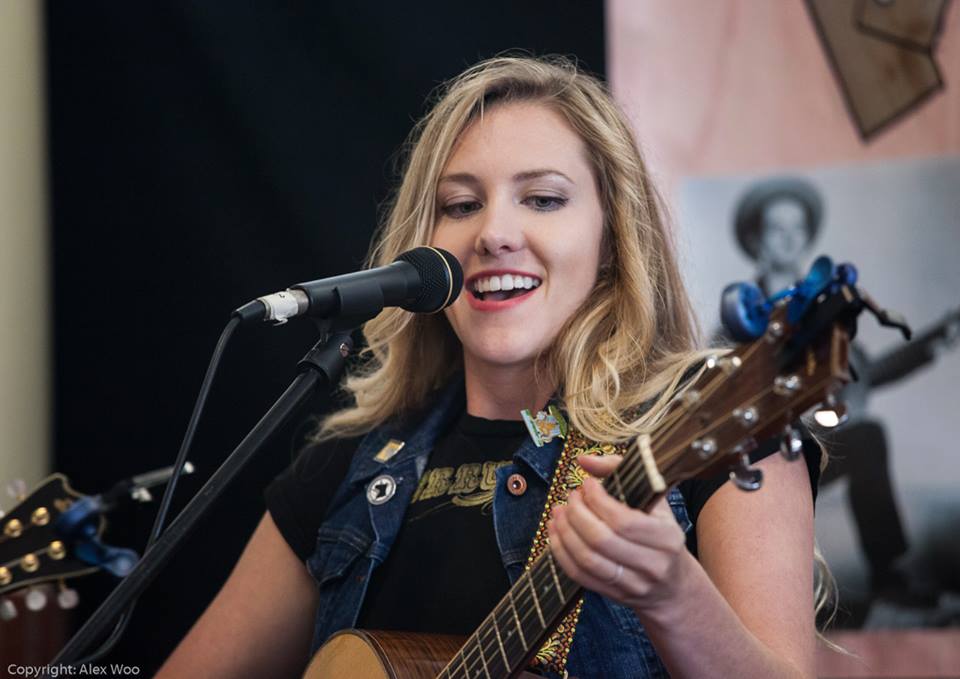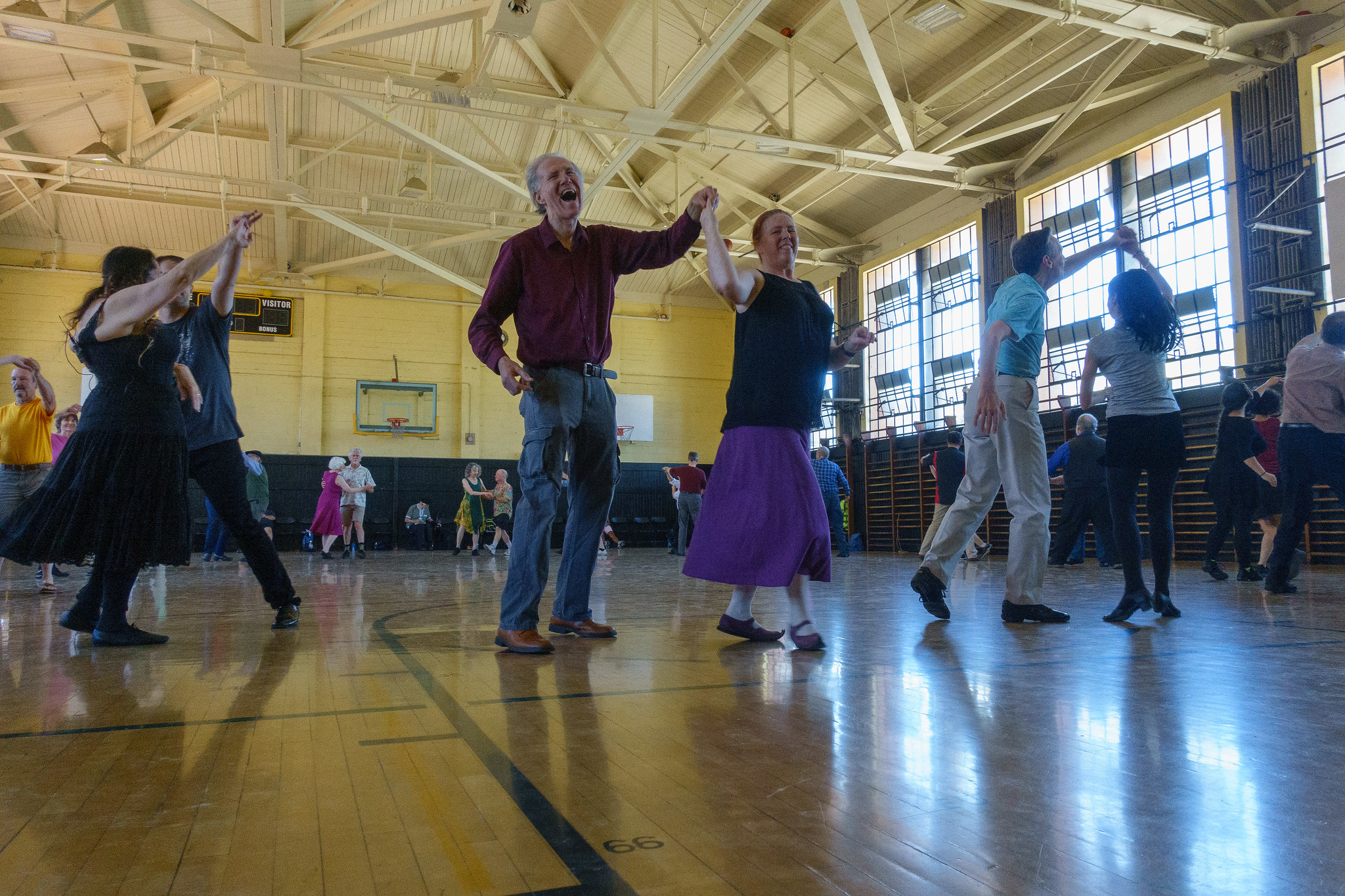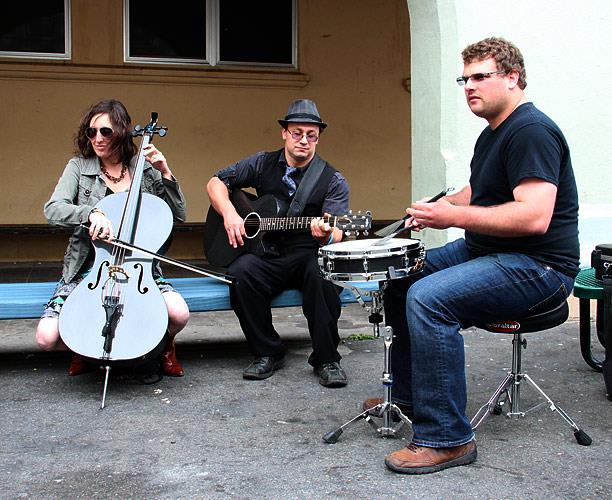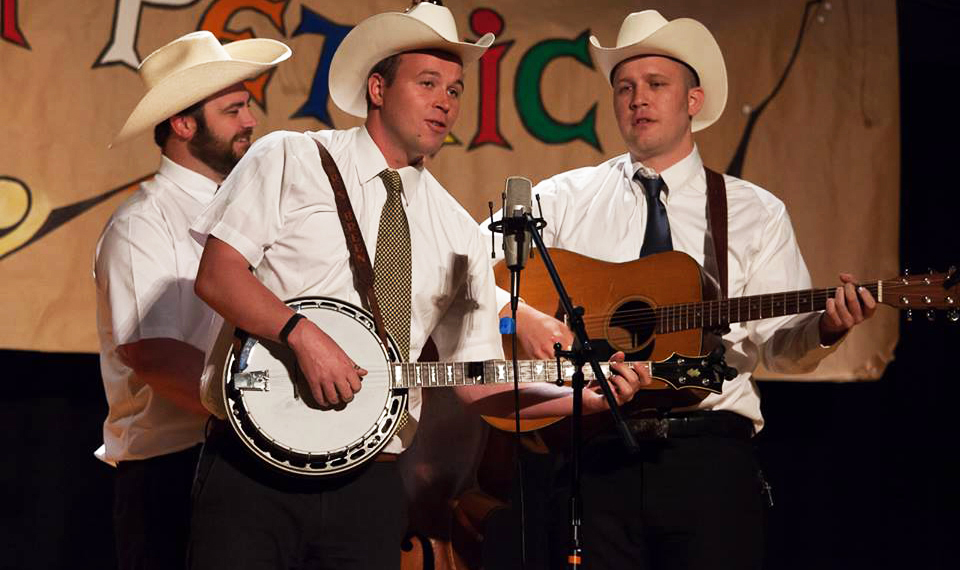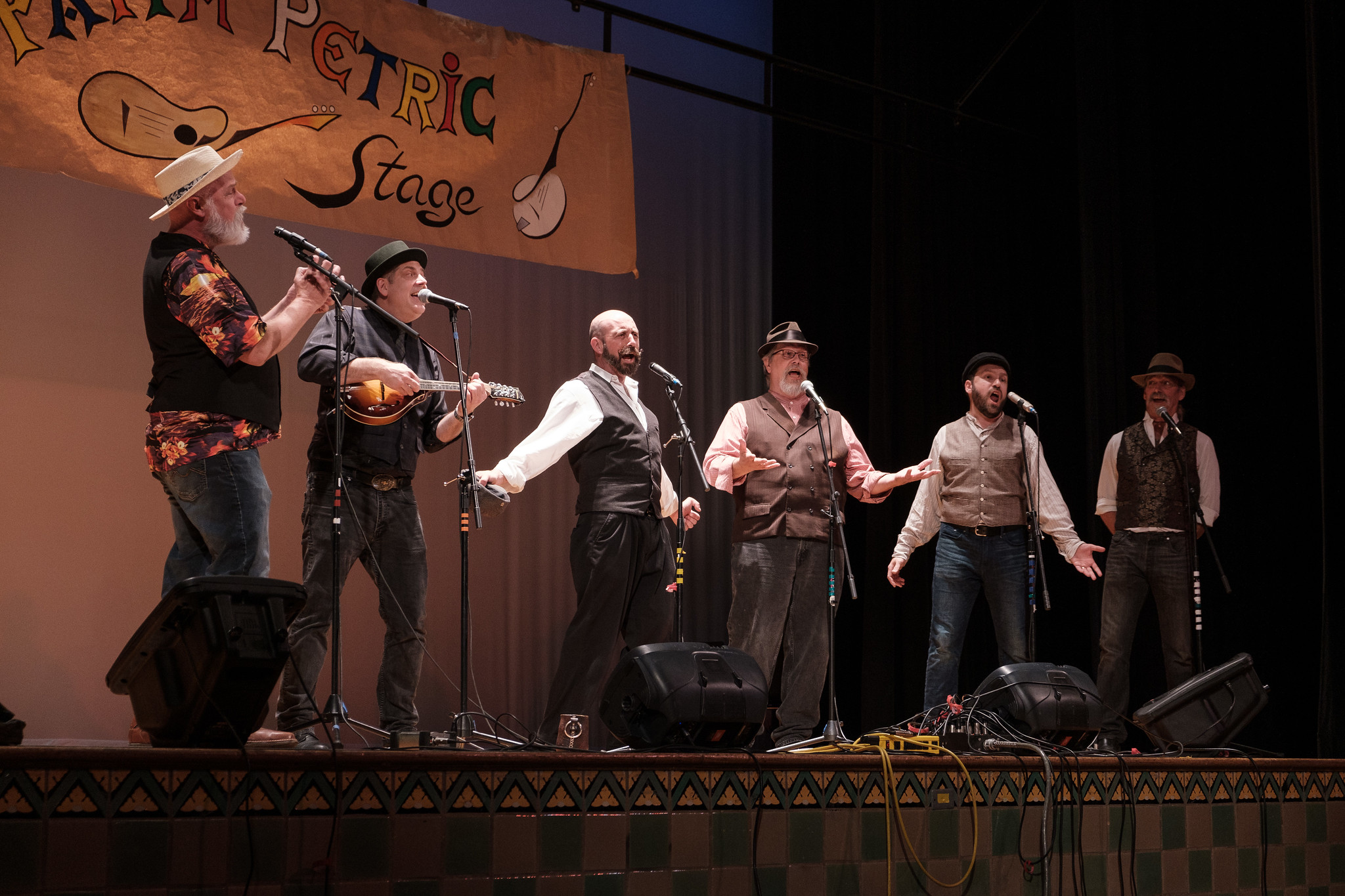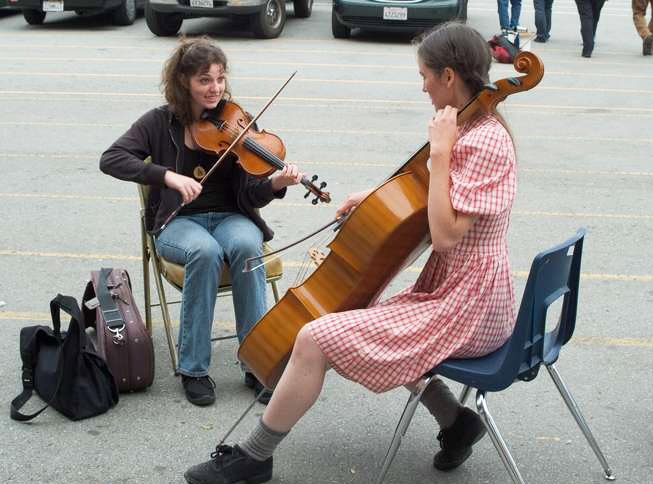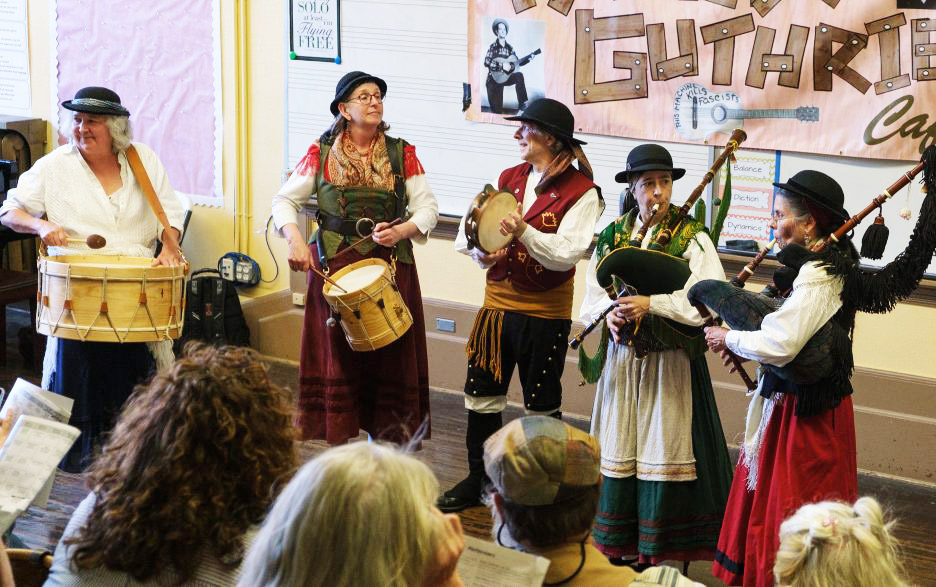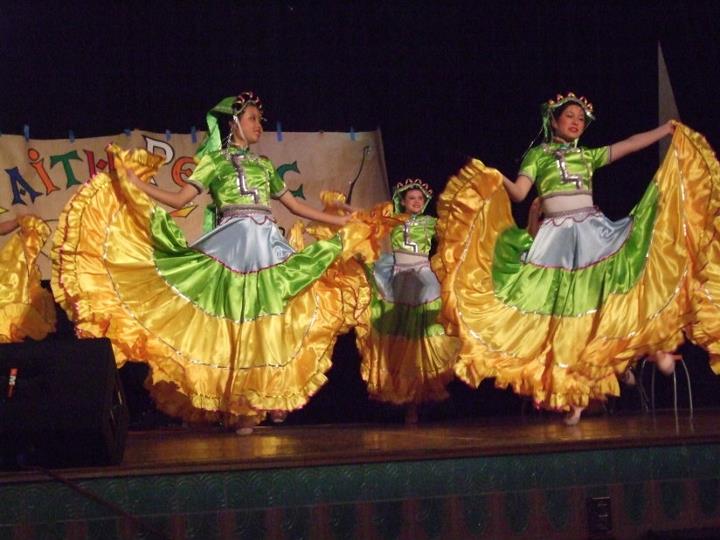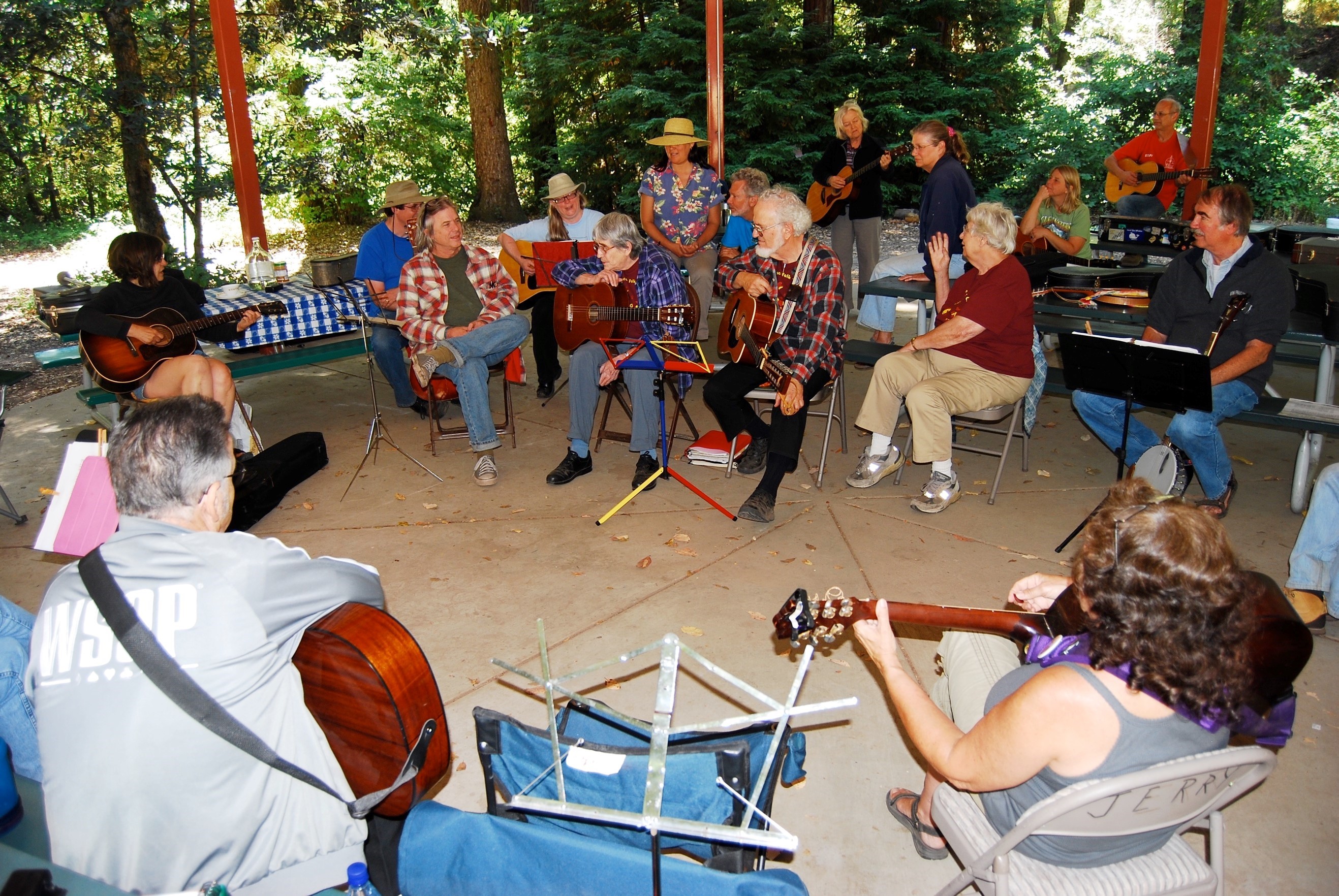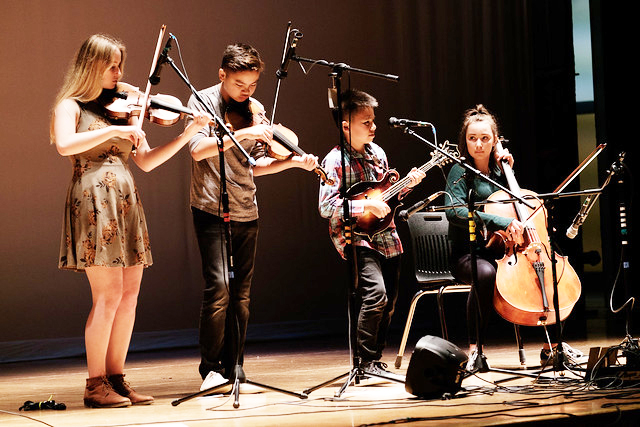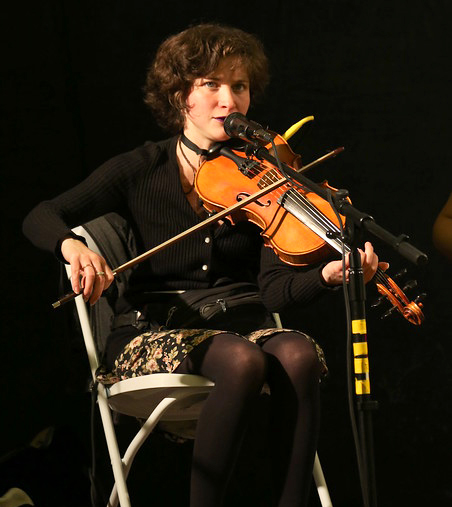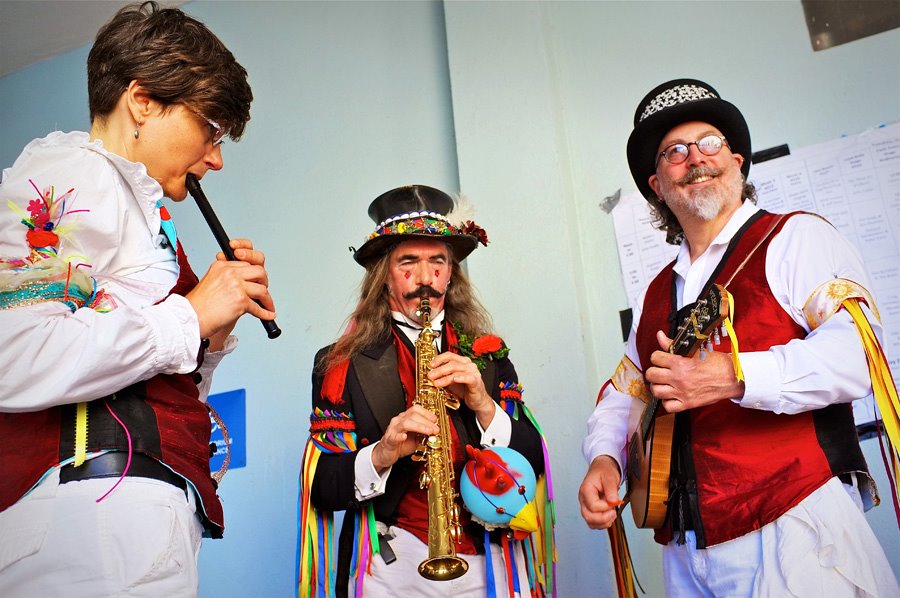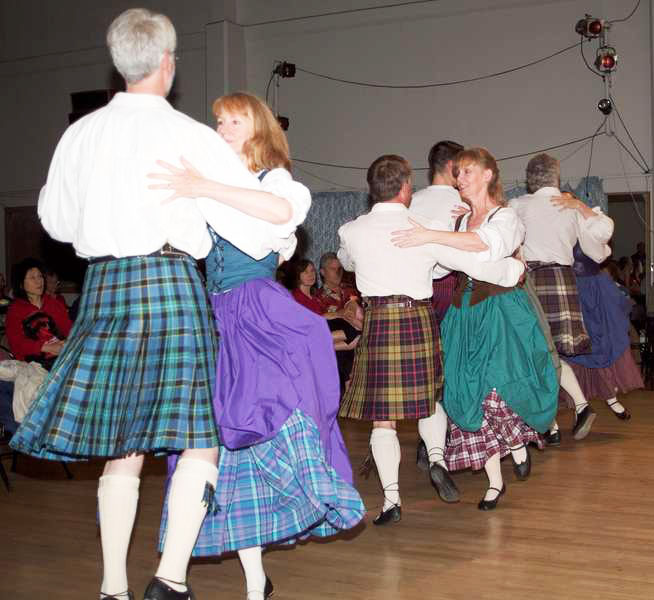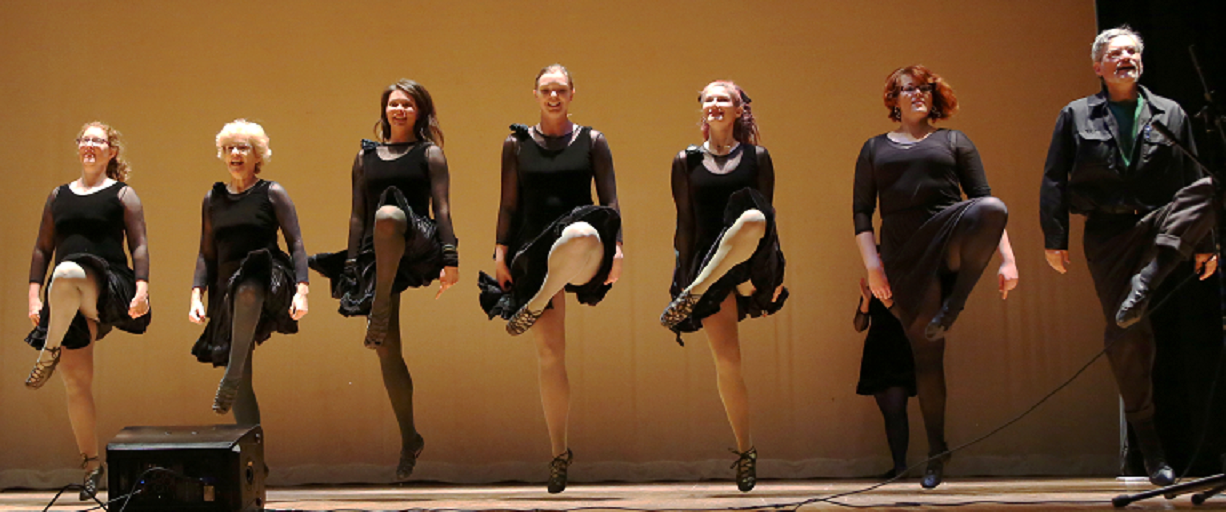 FOLK CLUB NEWS & ANNOUNCEMENTS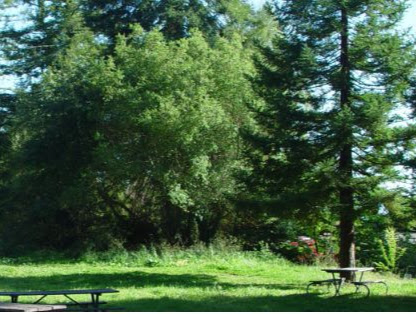 Dates and new East Bay site for our summer campouts!
We have a new site in the East Bay for our 2020 Memorial Day, July 4, and Labor Day weekend campouts: Camp Herms at 1100 James Place in El Cerrito!  Dates will be May 22-25, July 3-6, and September 4-7.
The activities will be similar to those at our previous sites in Boulder Creek: open mikes, musical jams and workshops, maybe a potluck dinner.  Camp Herms has a large lodge with a stage, an adjoining large kitchen and a separate room. The Redwood Grove campground area is about the size of a football field, and it has a fire pit. There's a parking lot near the lodge for RVs.  After 10 pm, we can use the lodge for fairly quiet singing if we keep the windows closed – since this is a city site, we won't be able to have outside jams or music after 10 pm.
We'll post more details as they become available, on this site and in the March/April folknik.