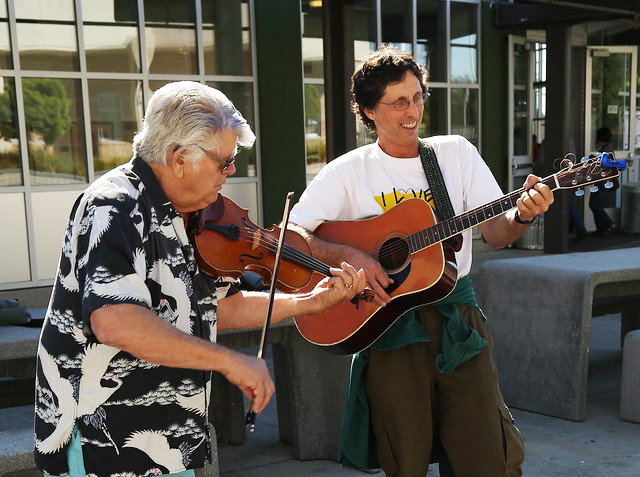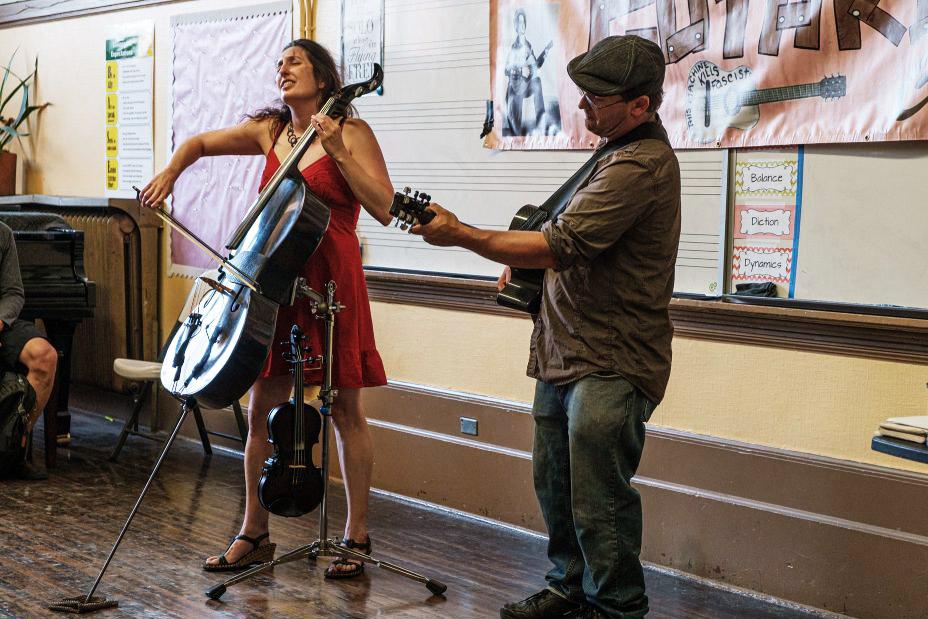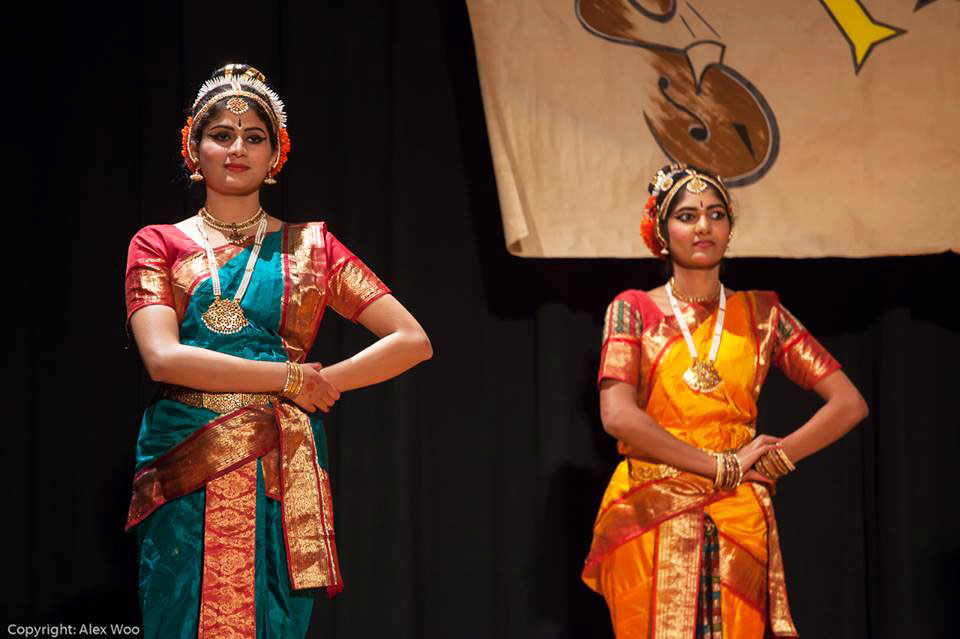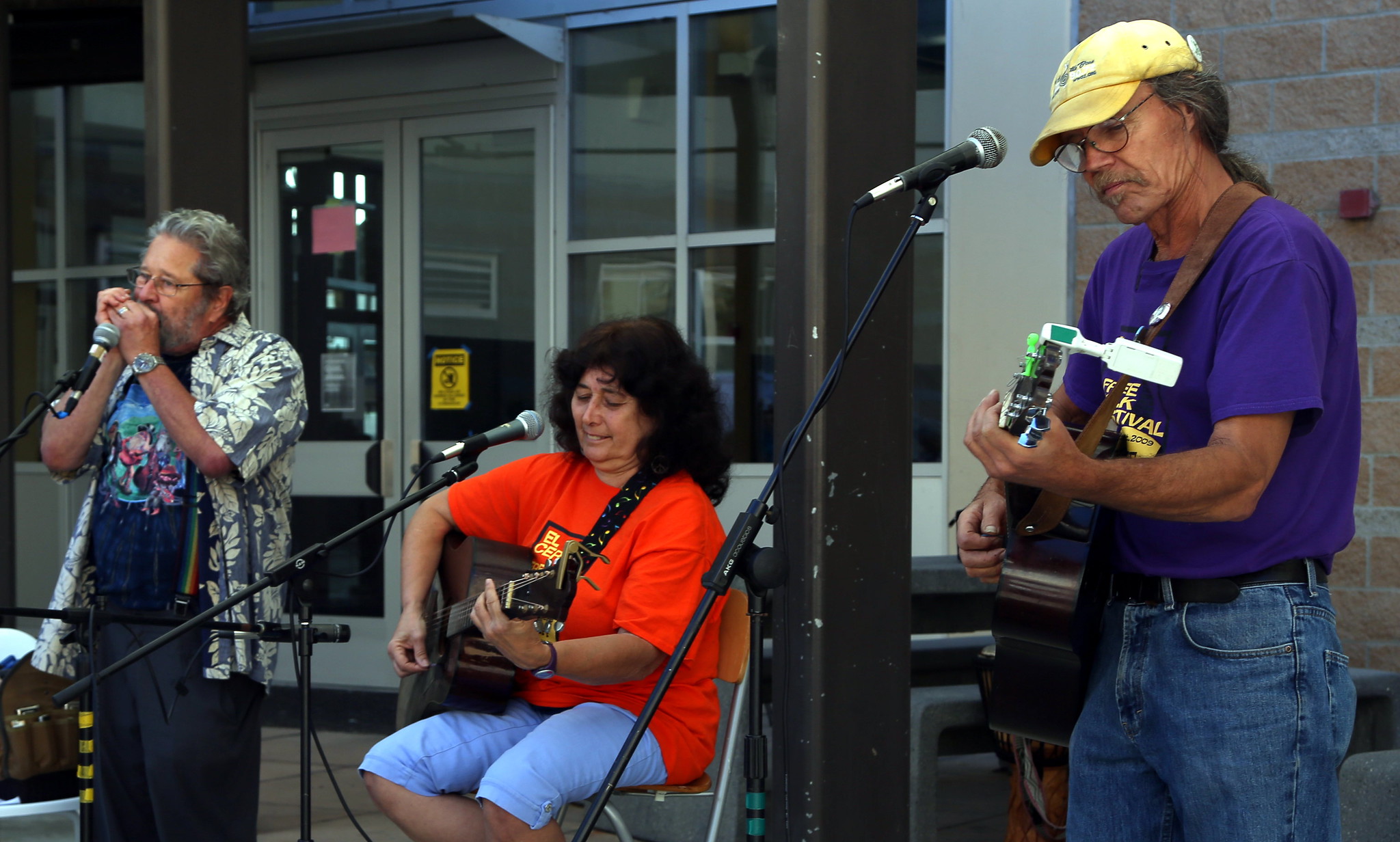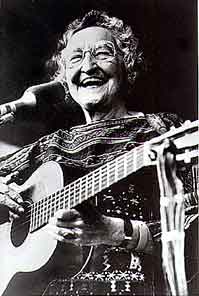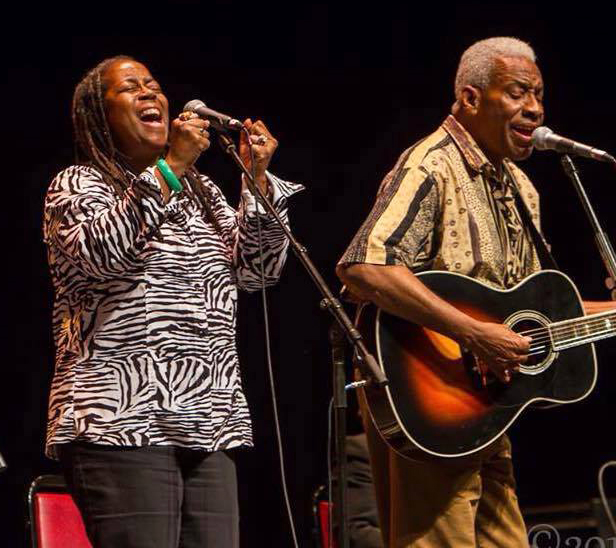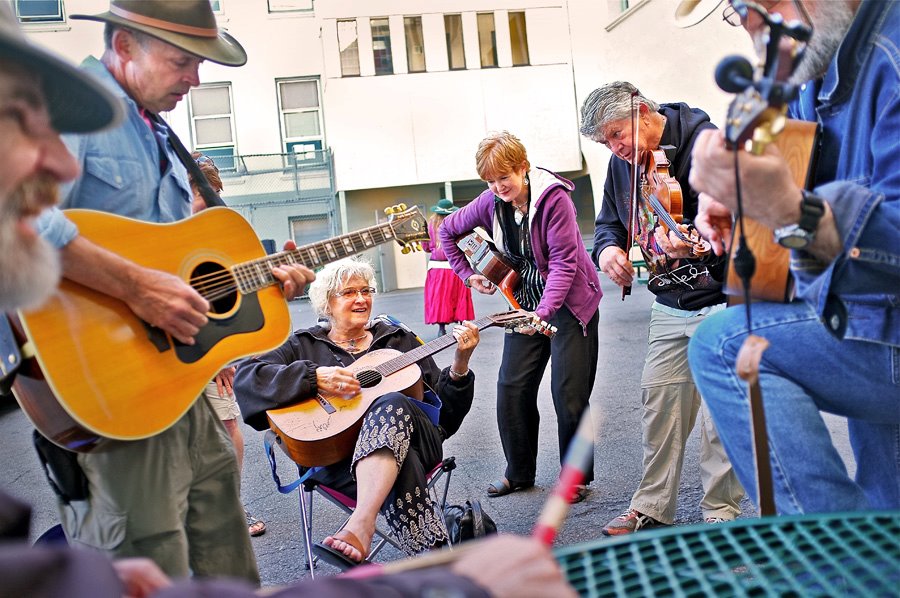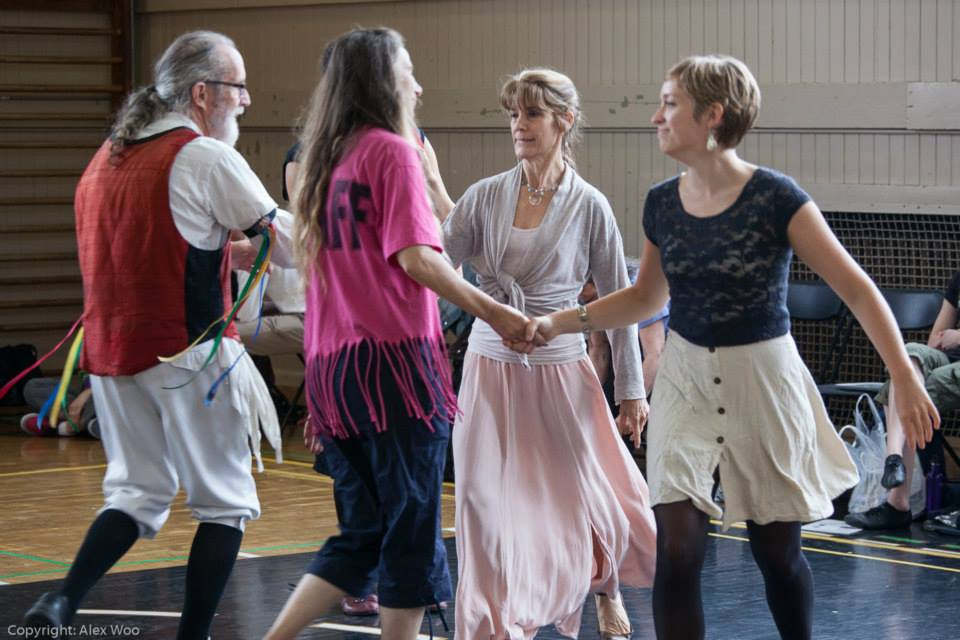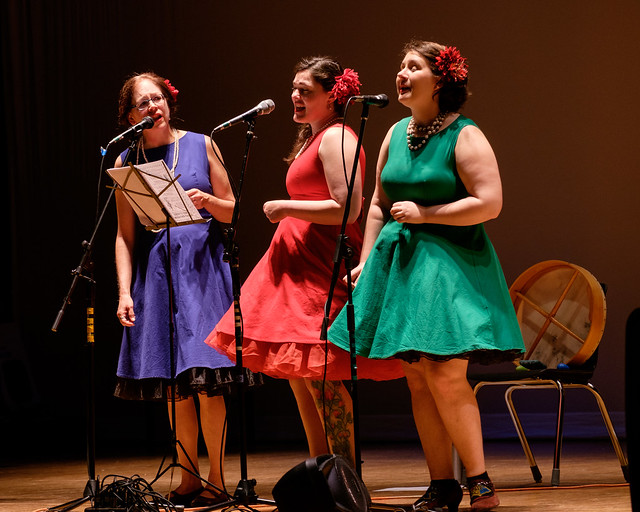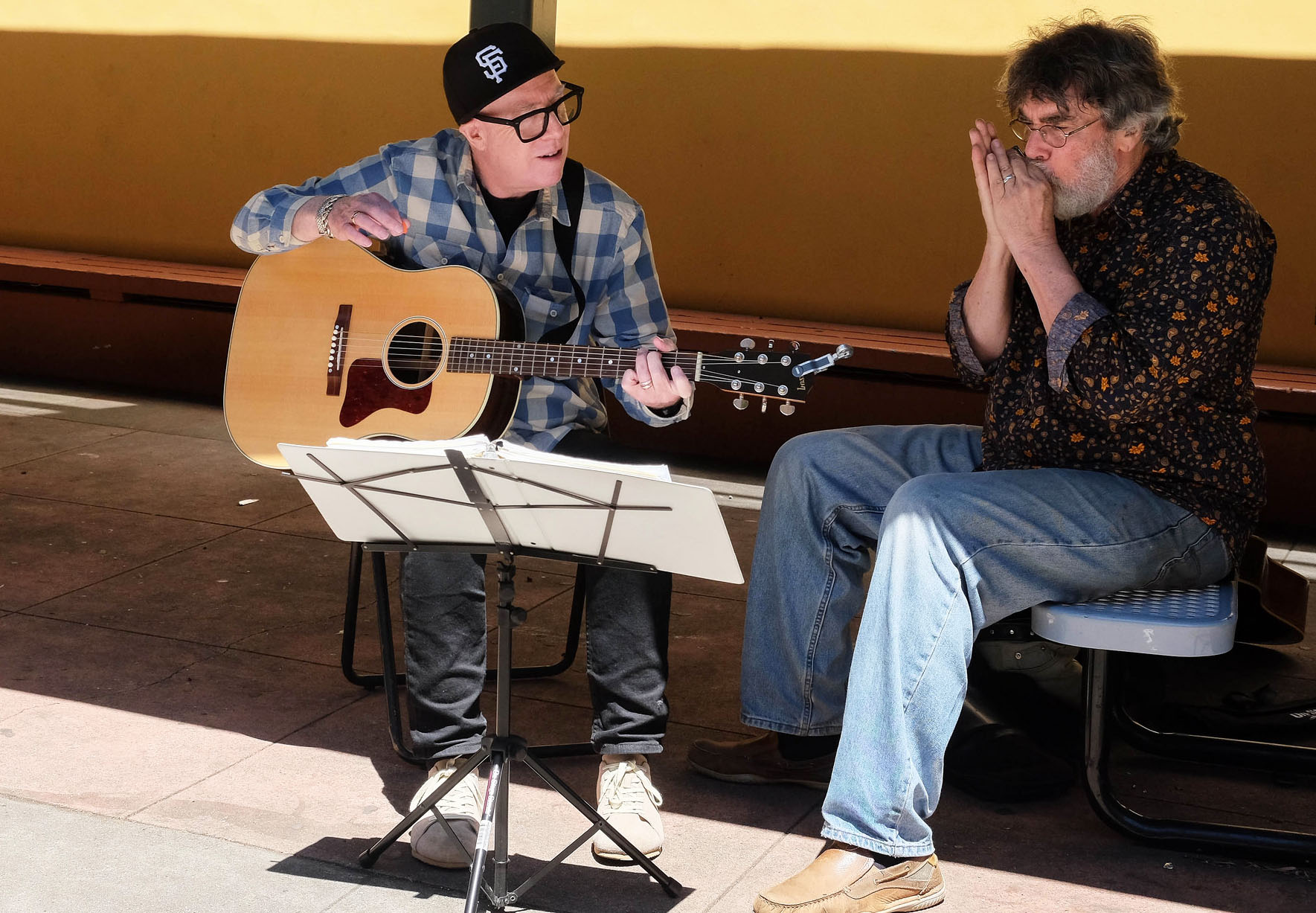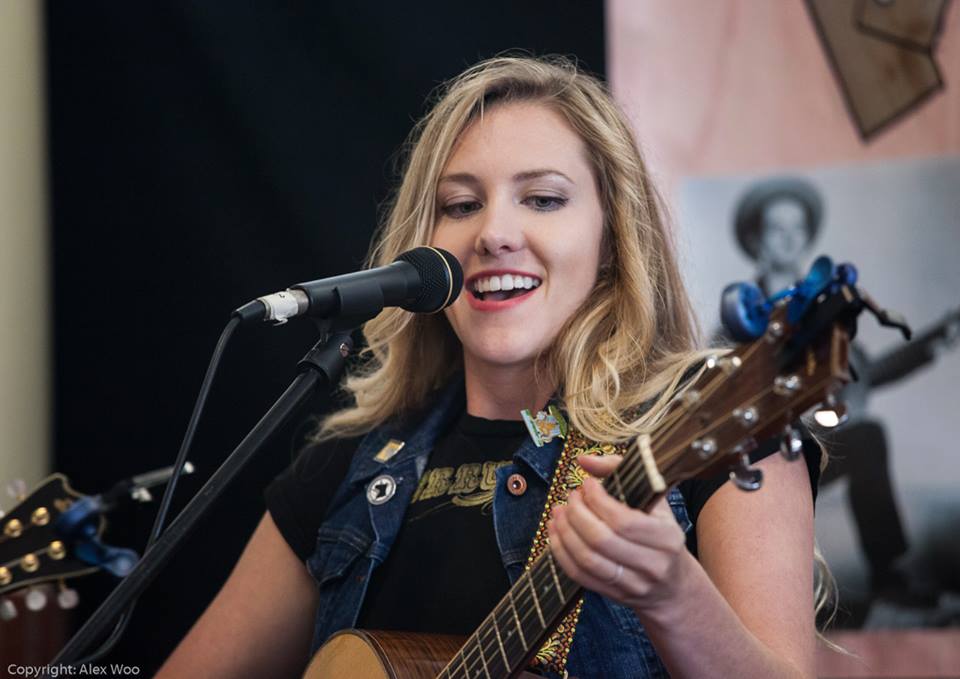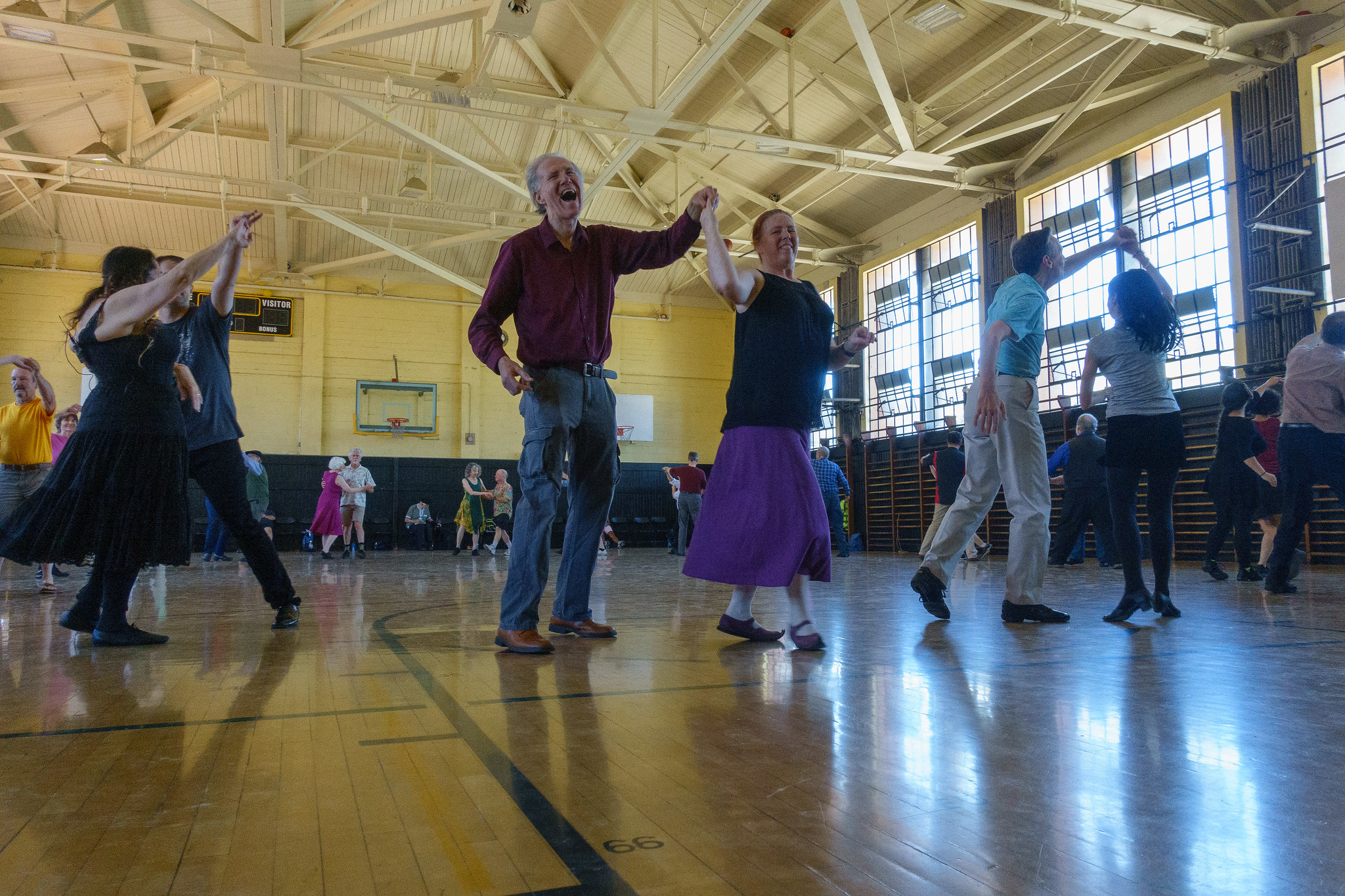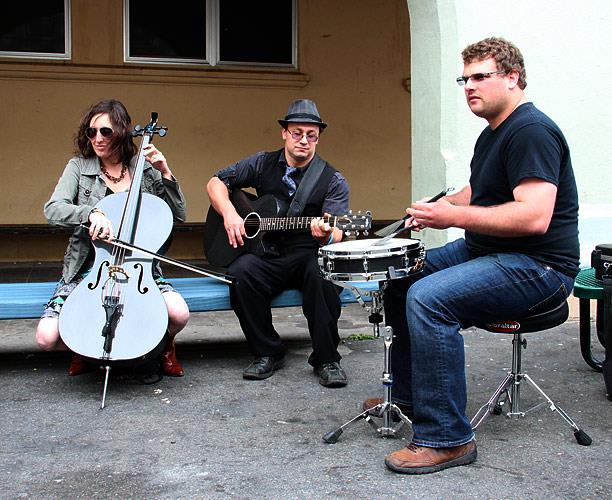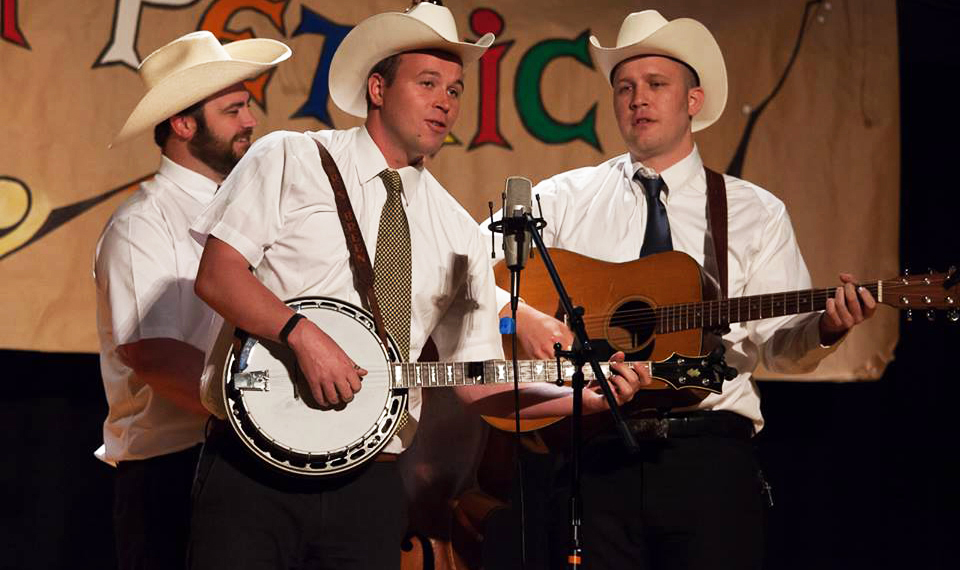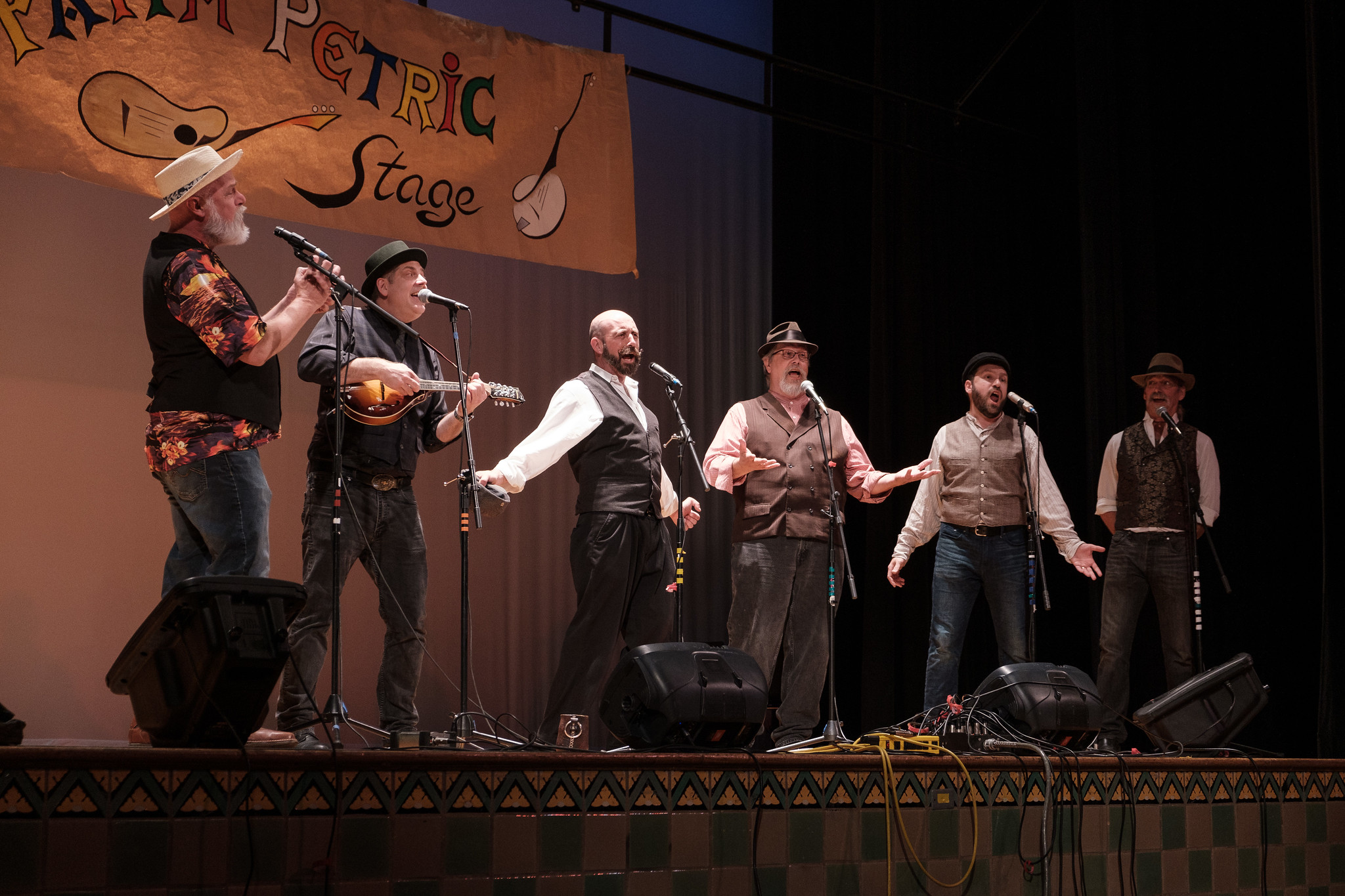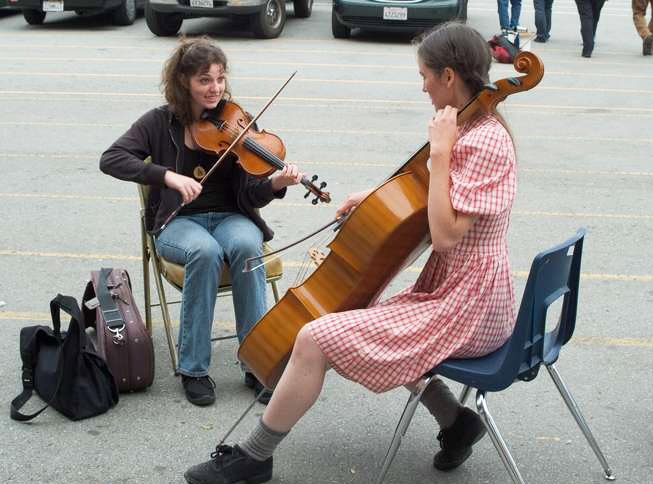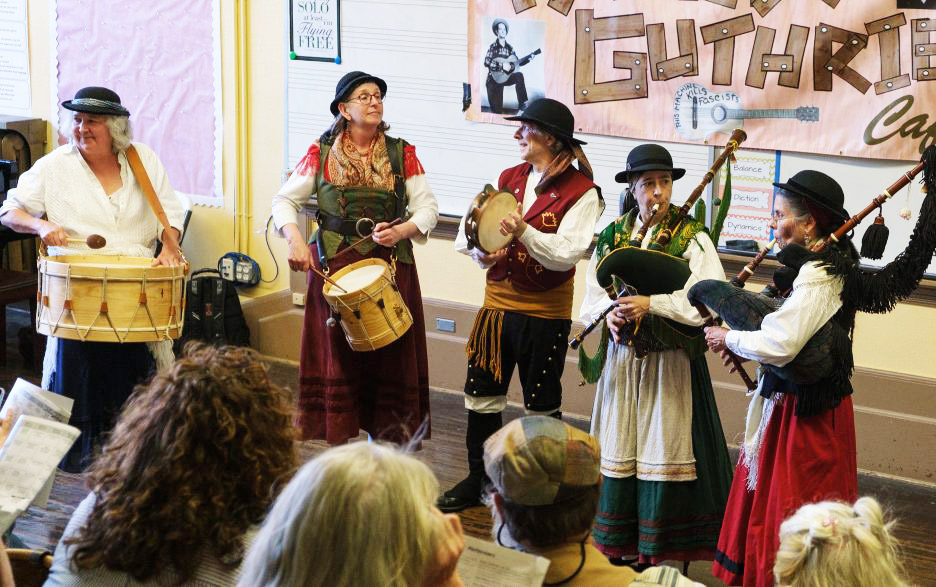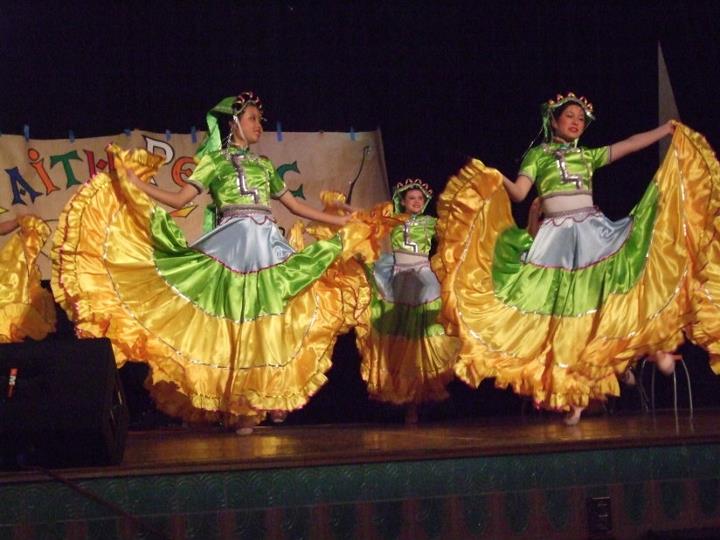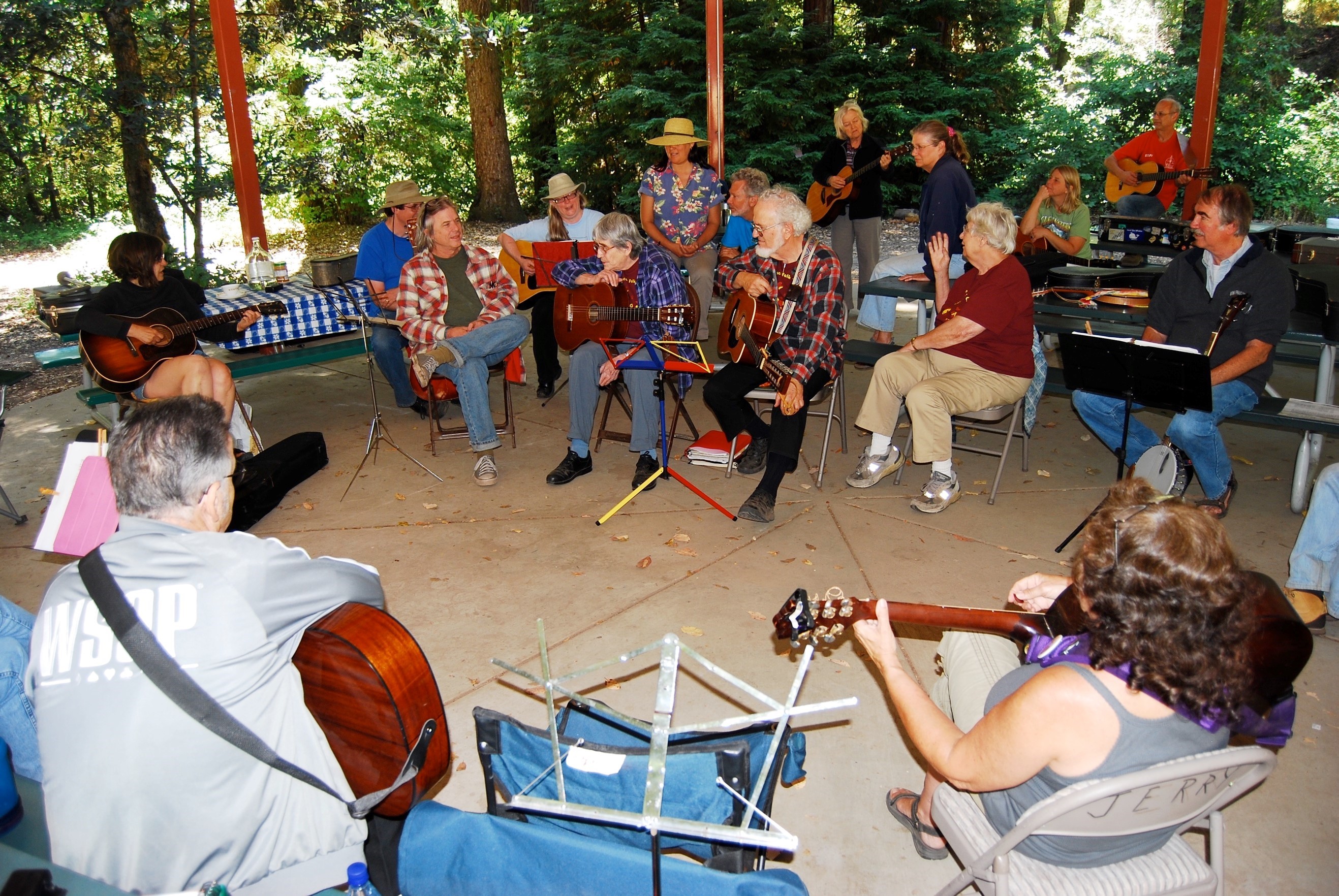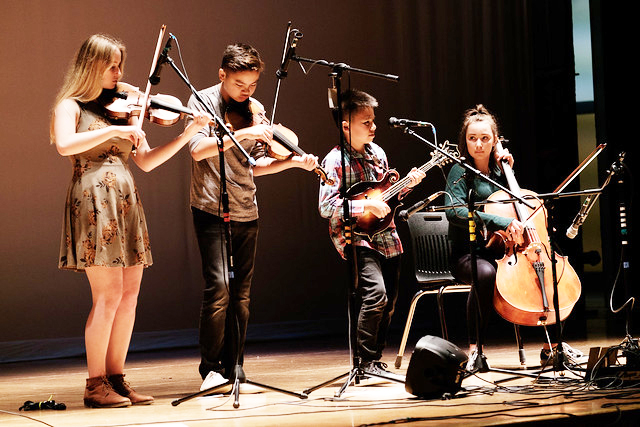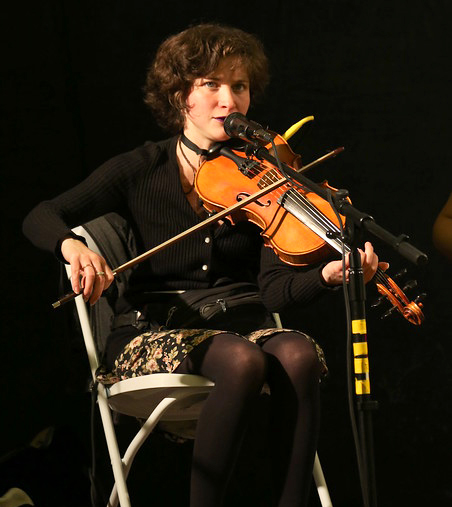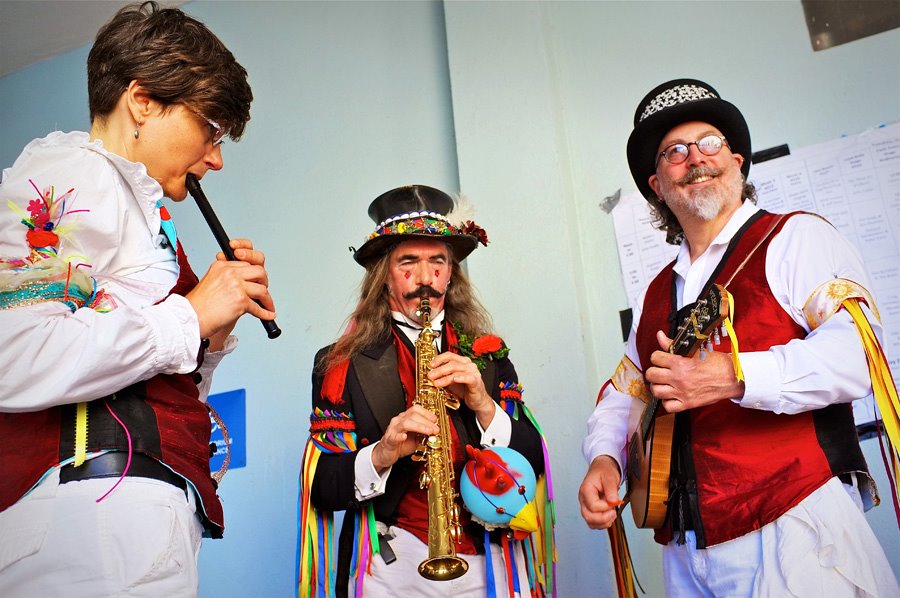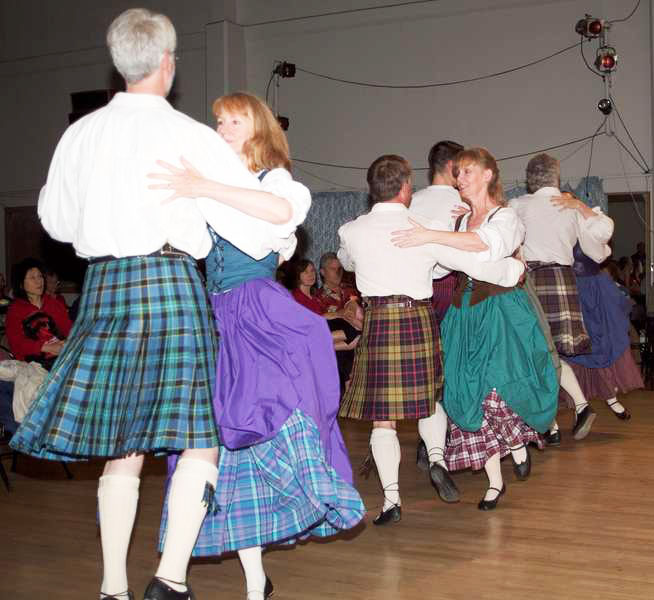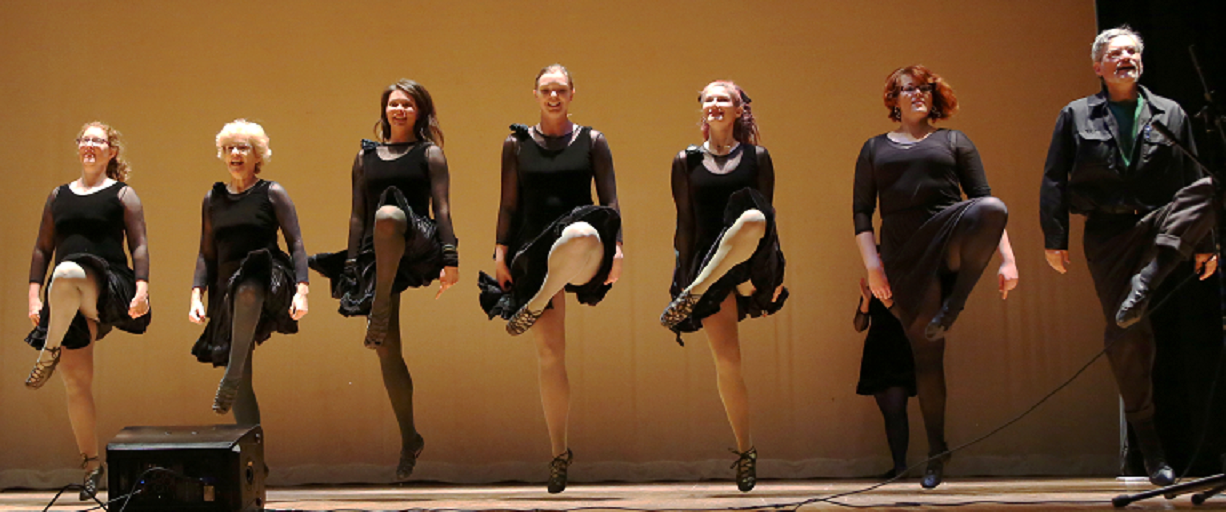 FOLK CLUB NEWS & ANNOUNCEMENTS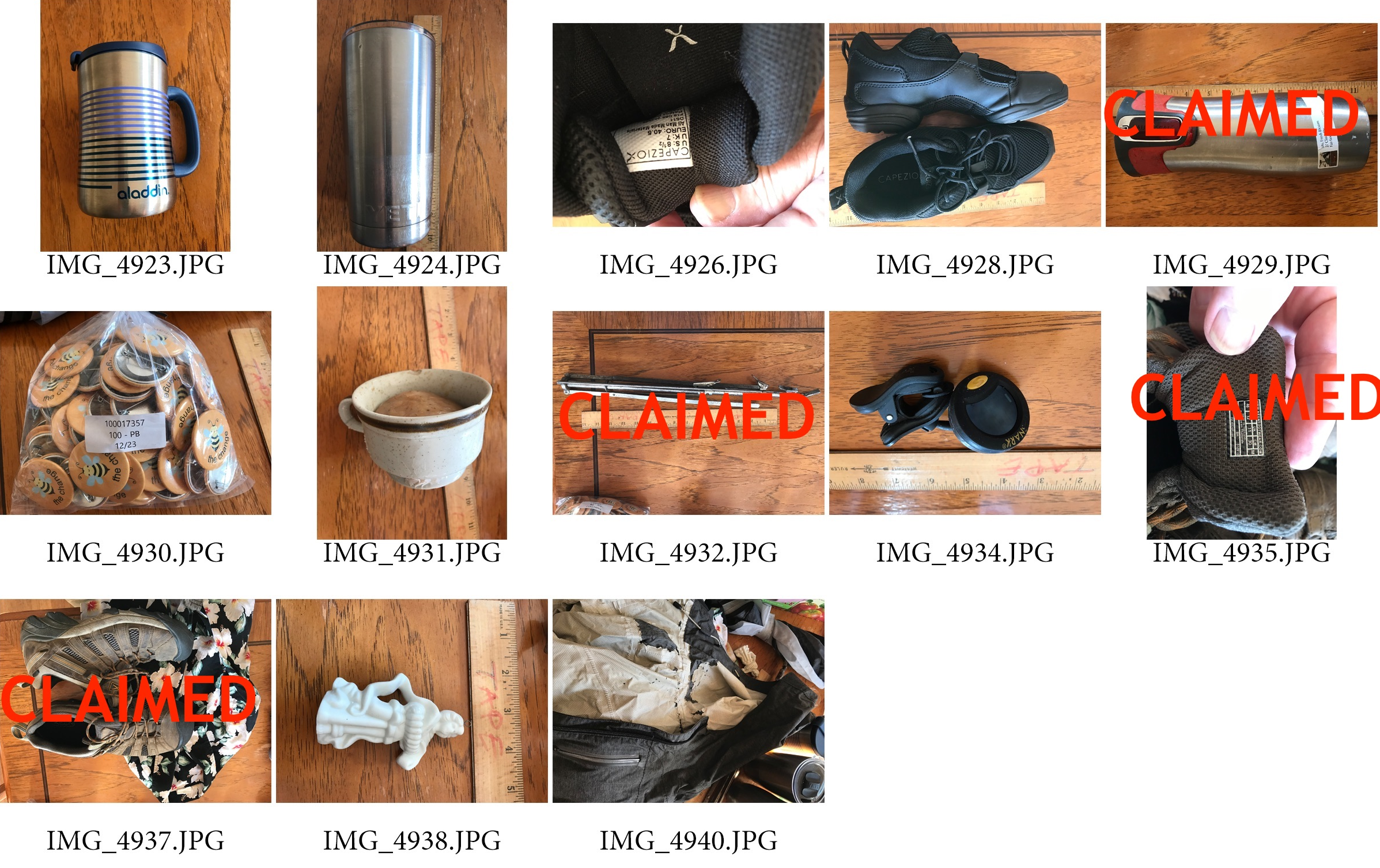 Camp Harmony lost and found
Forget something at Camp Harmony?
These are the items the cleanup crew recovered from camp this year, other than some common things like towels and toothpaste.  A larger copy of the picture is here and even larger images are here.  This is all that they found.  If any of these are yours, email Mary Luckhardt at mary@luckhardt.com or call her if you have her number.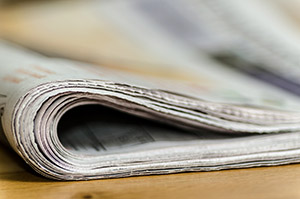 folknik needs page editors!
The folknik is recruiting for the following page editor positions:
Top Stories (pages 1 and 8)
Festivals (page 7)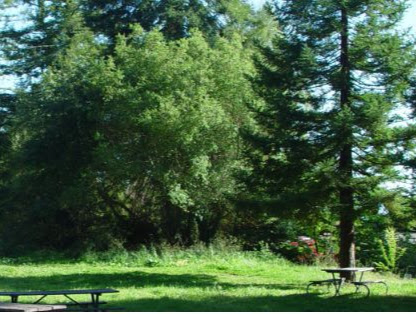 Dates and new East Bay site for our summer campouts!
We have a new site in the East Bay for our 2020 Memorial Day, July 4, and Labor Day weekend campouts: Camp Herms at 1100 James Place in El Cerrito!  Dates will be May 22-25, July 3-6, and September 4-7.
The activities will be similar to those at our previous sites in Boulder Creek: open mikes, musical jams and workshops, maybe a potluck dinner.  Camp Herms has a large lodge with a stage, an adjoining large kitchen and a separate room. The Redwood Grove campground area is about the size of a football field, and it has a fire pit. There's a parking lot near the lodge for RVs.  After 10 pm, we can use the lodge for fairly quiet singing if we keep the windows closed – since this is a city site, we won't be able to have outside jams or music after 10 pm.
We'll post more details as they become available, on this site and in the March/April folknik.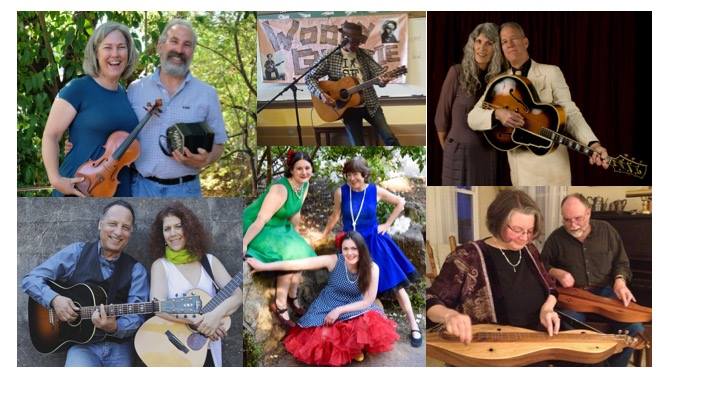 Camp Harmony benefit concert – performers needed!
The 2020 Camp Harmony benefit concert will be in Berkeley on April 18, and we're looking for volunteer performers!  If you're interested in performing at the concert or you know someone we should ask, contact SFFMC board member Amelia Hogan at ameliaisaverb@yahoo.com.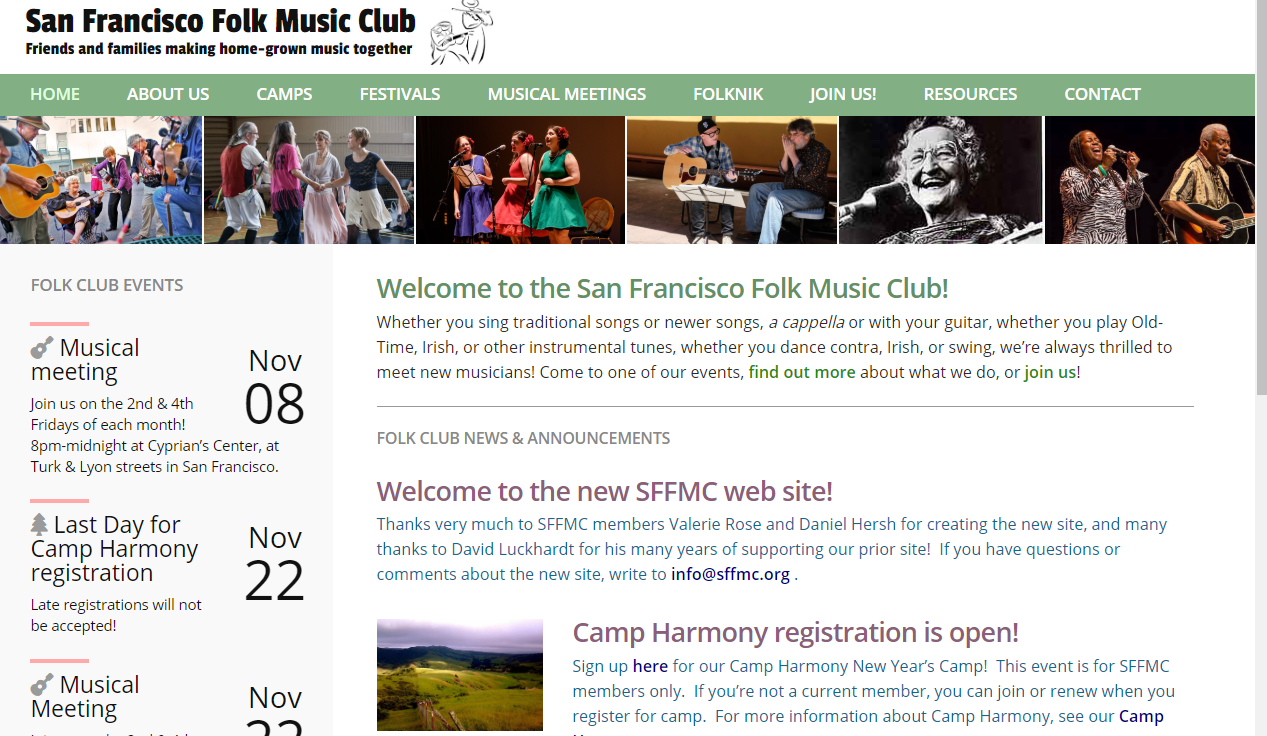 Welcome to the new SFFMC web site!
Thanks very much to SFFMC members Valerie Rose and Daniel Hersh for creating the new site, and many thanks to David Luckhardt for his many years of supporting our prior site!  If you have questions or comments about the new site, write to web@sffmc.org .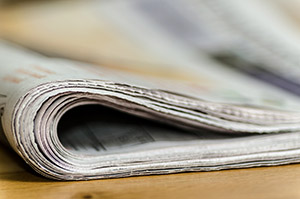 The folknik needs your help
Attendance at Fold-Ins has dropped and we could use more hands. It's an easy, fun way to do some volunteering for the Club: simply helping prep the 'Nik to mail to us all. With enough hands, it's a quick hour or so and then on to food and music. Please come join us! See the events calendar at left for upcoming dates. Help with the folknik, enjoy a meal, and make music. Bring a potluck dish and instruments.