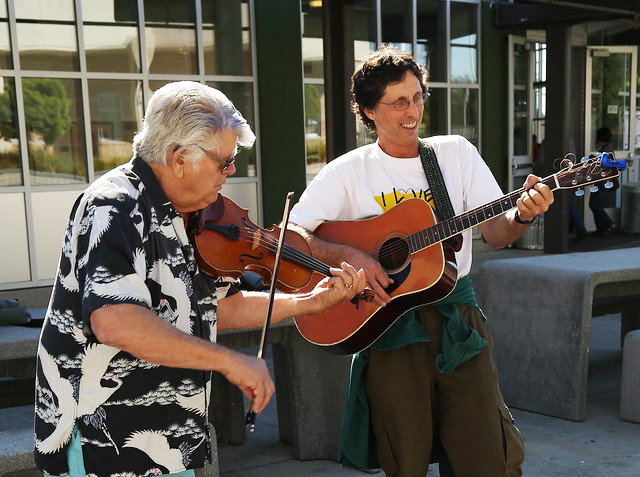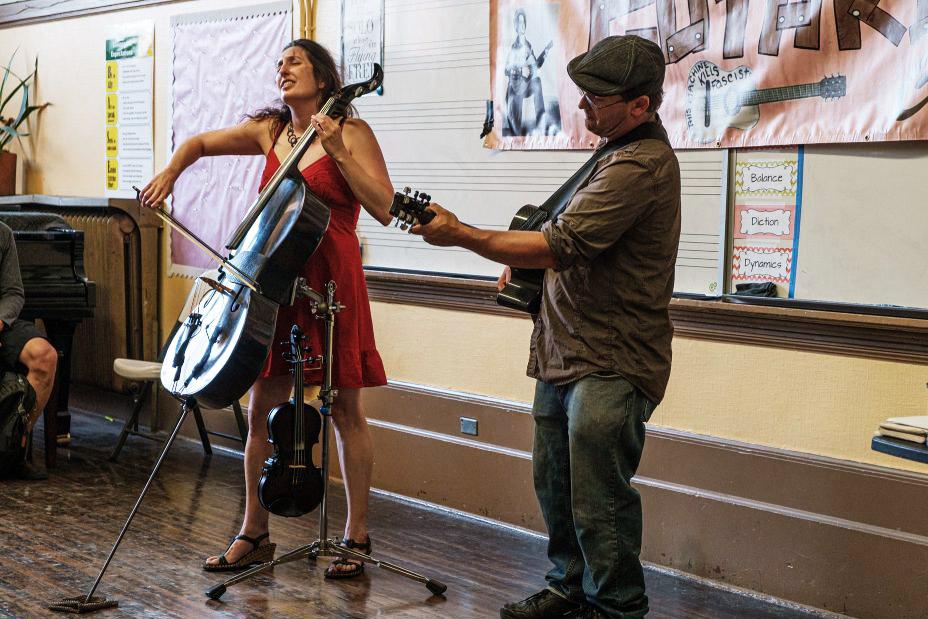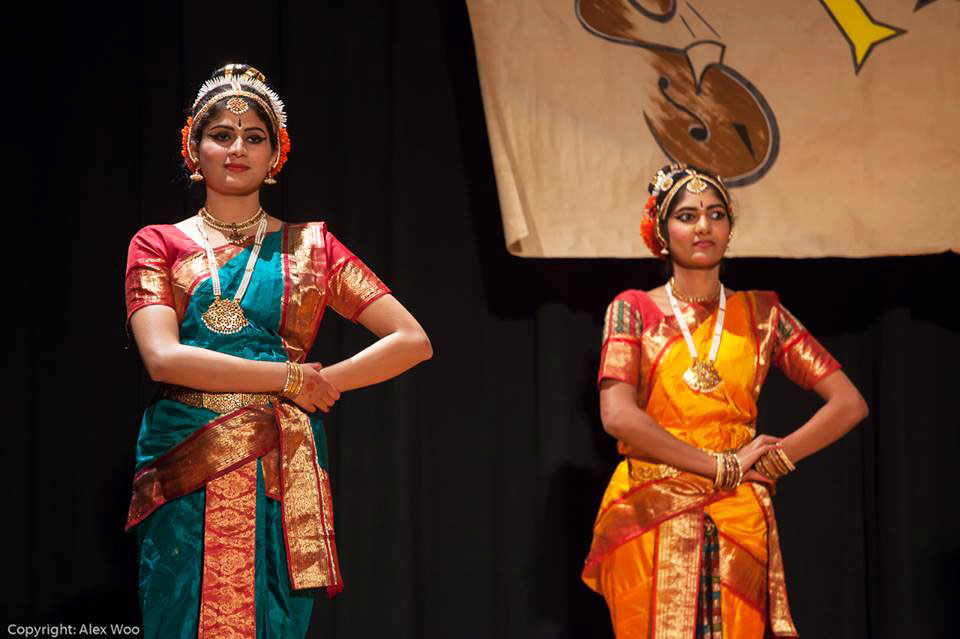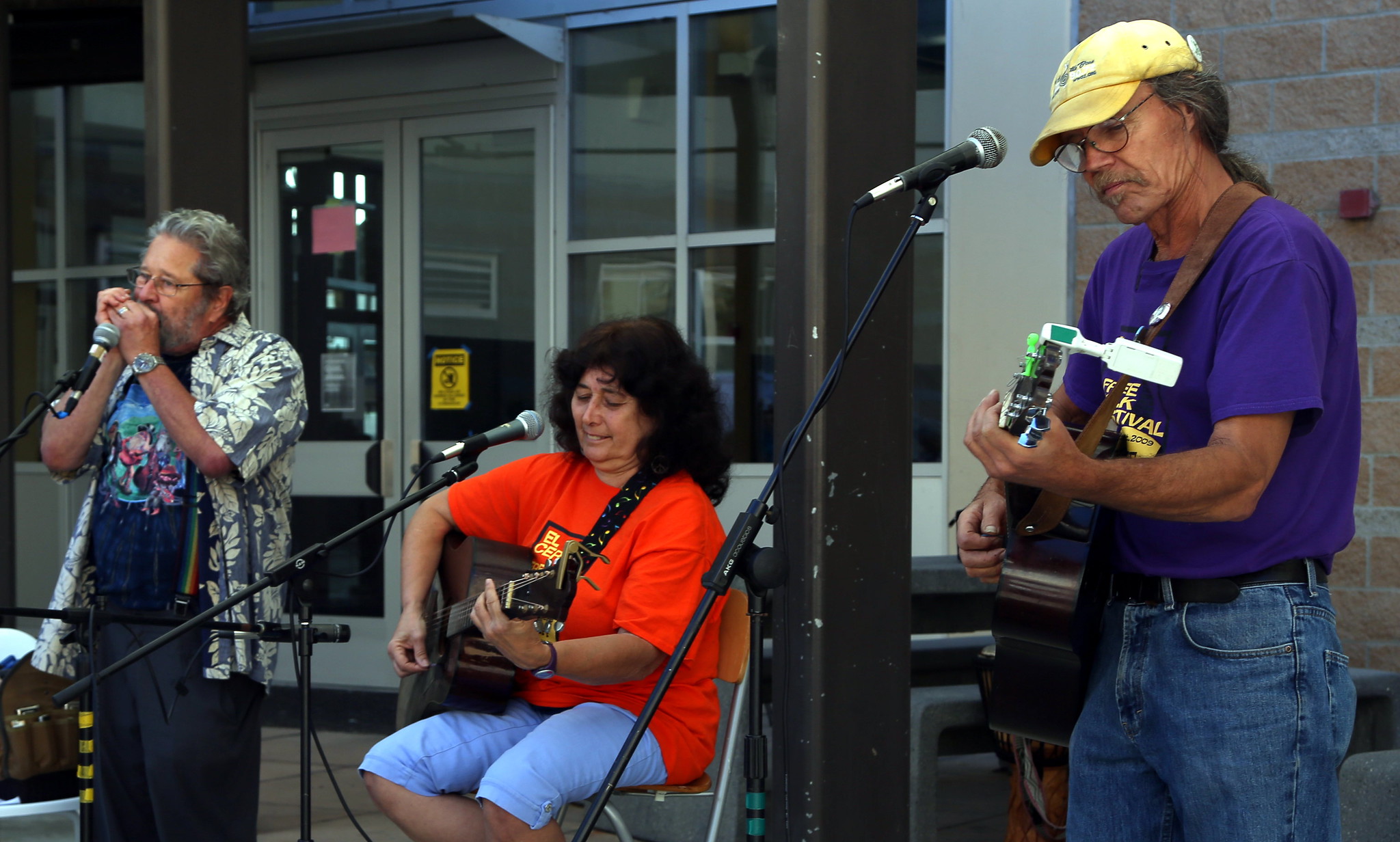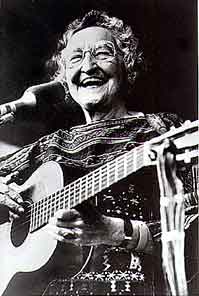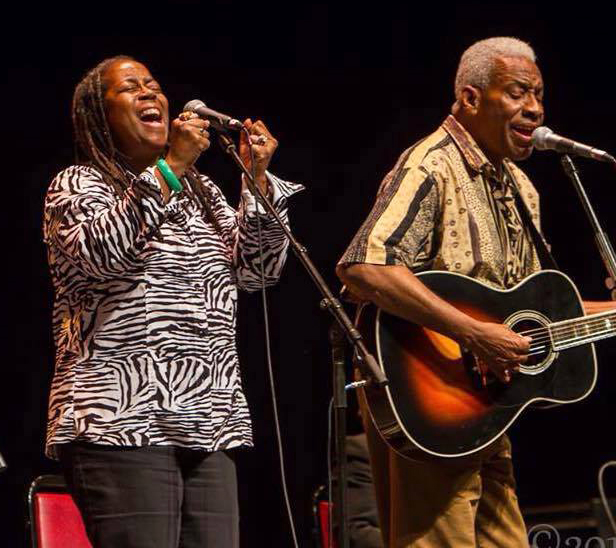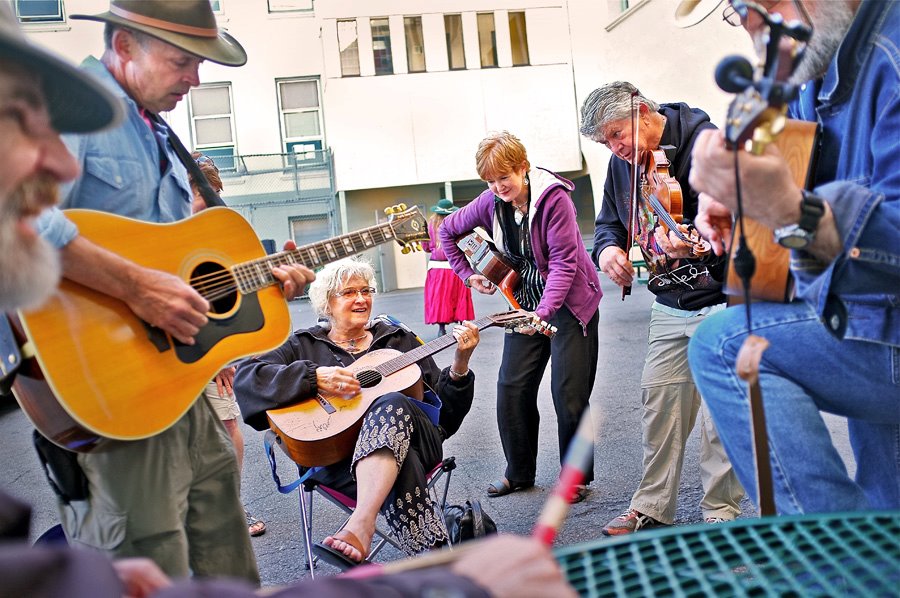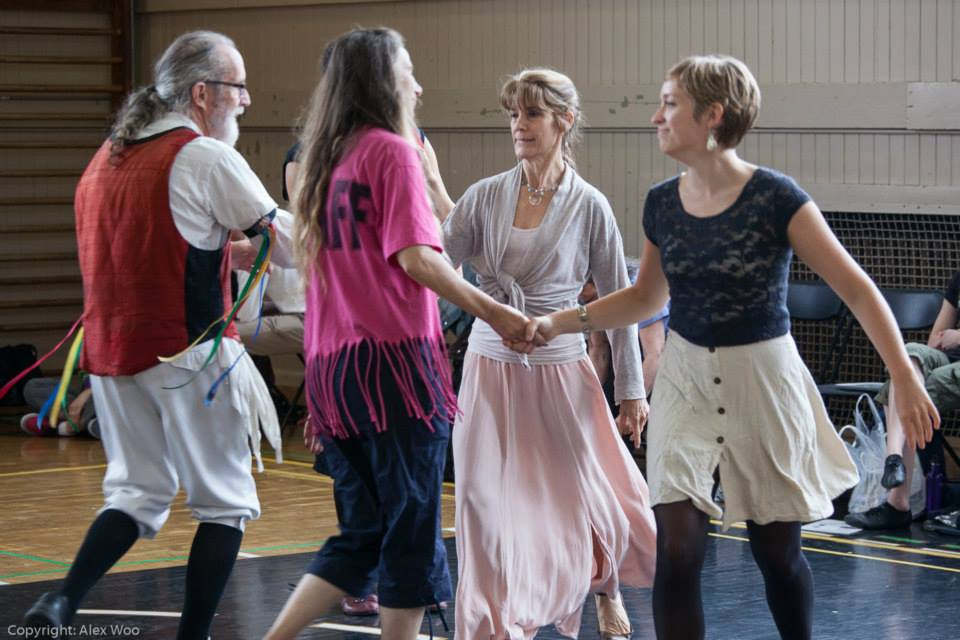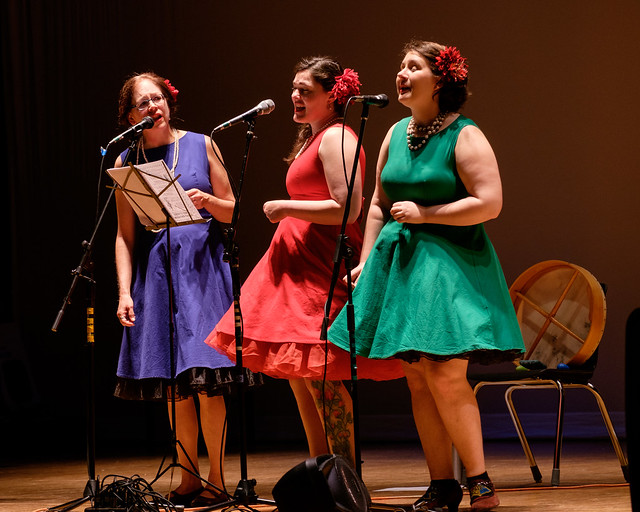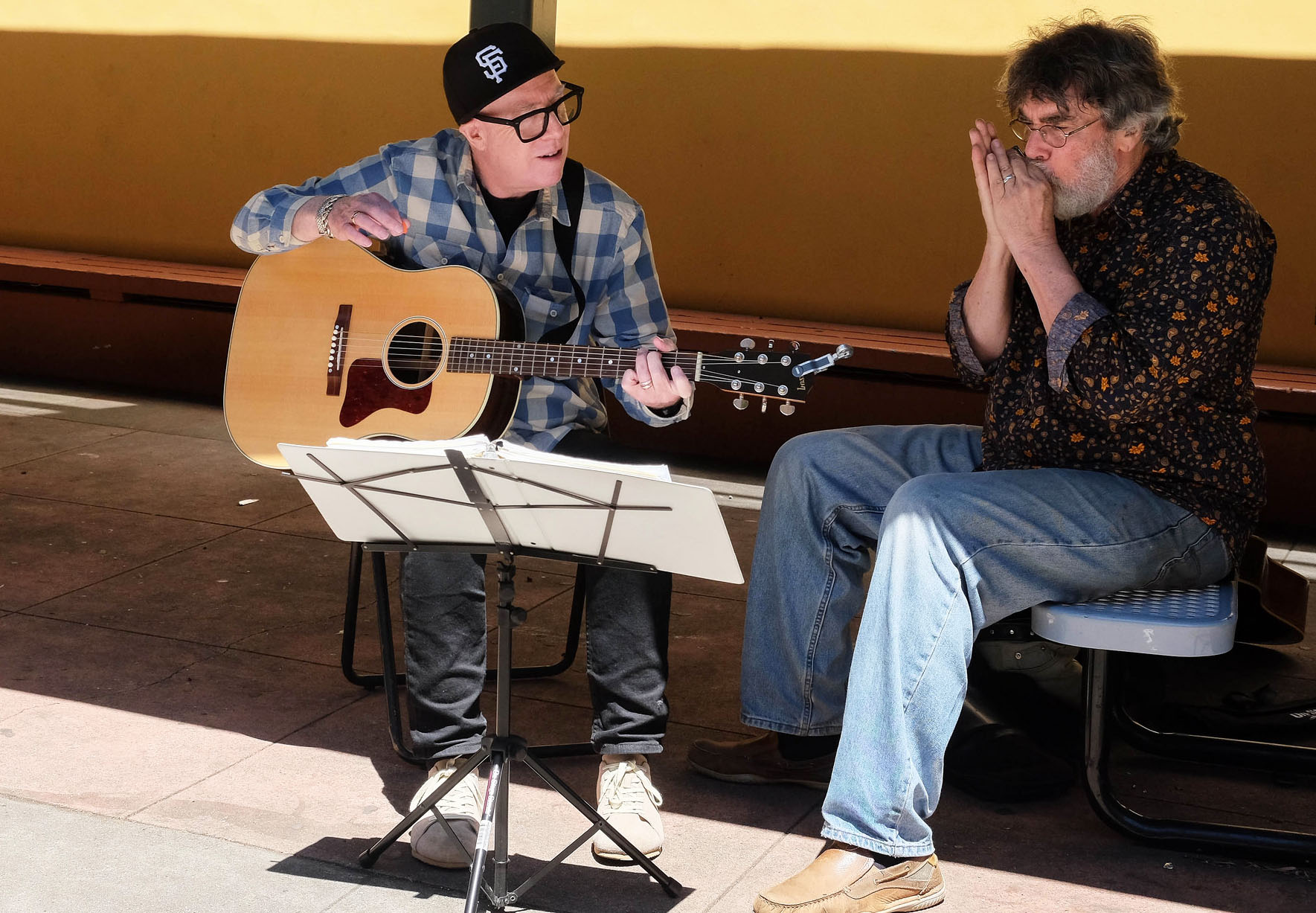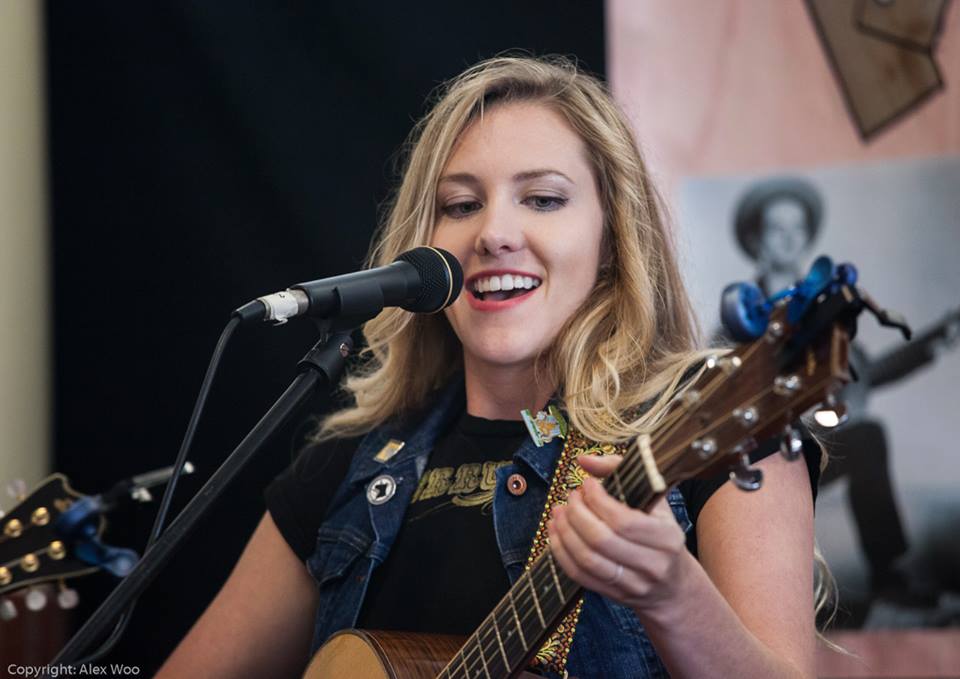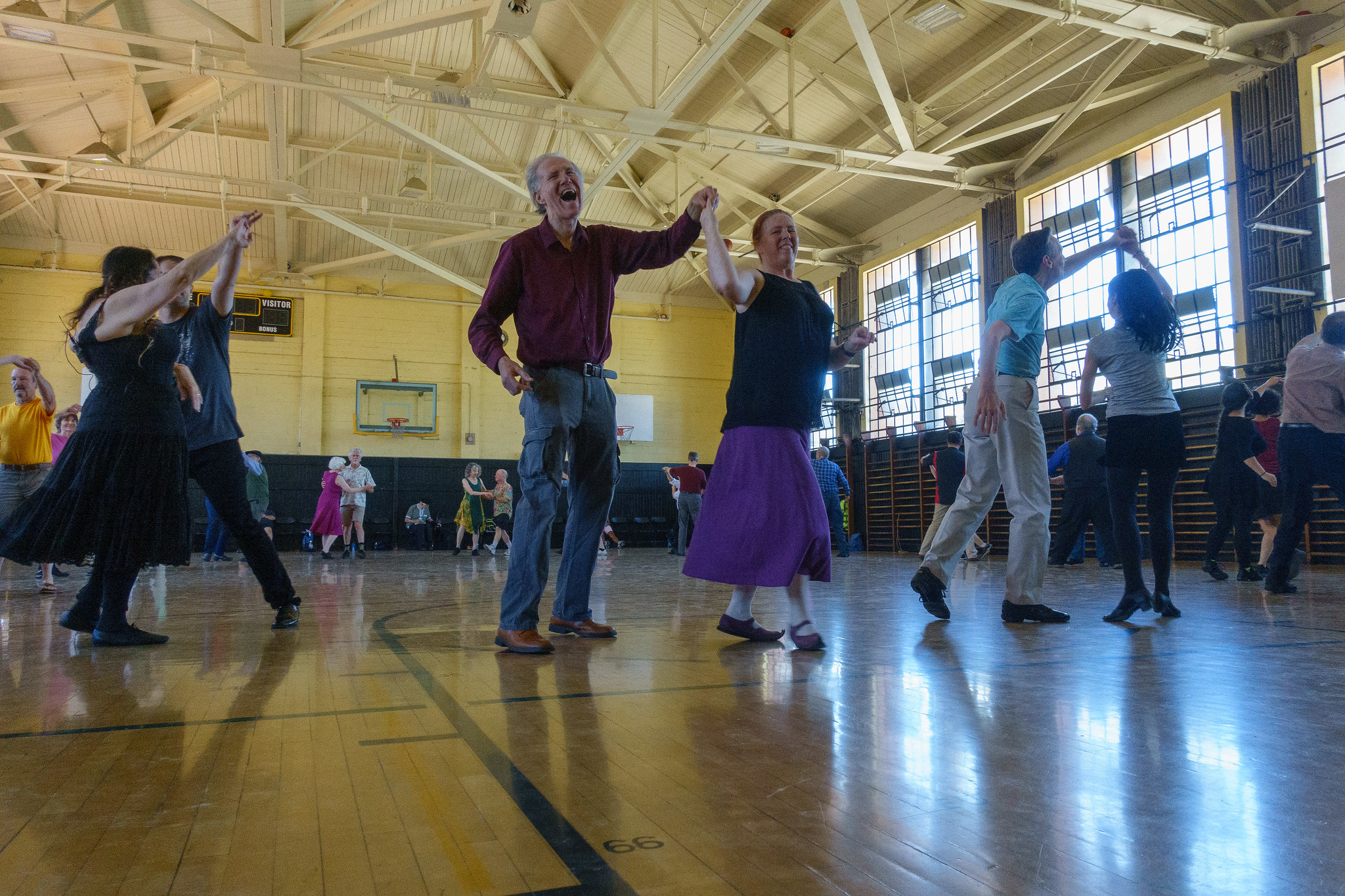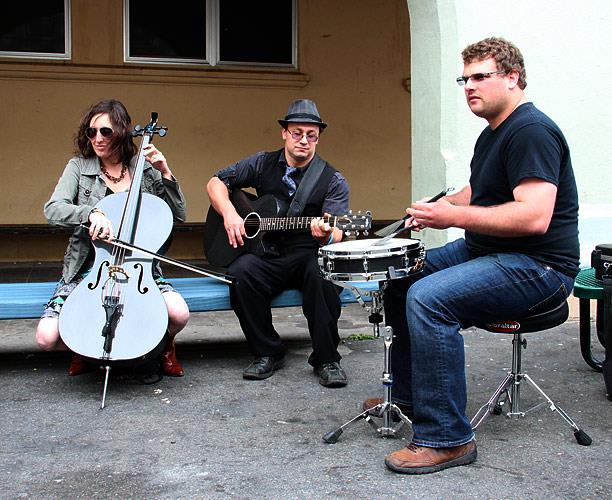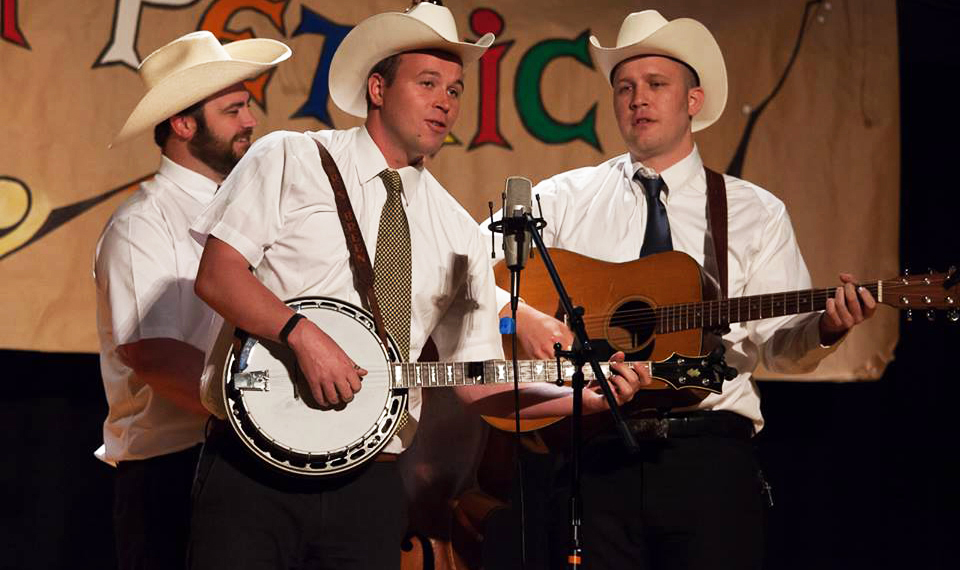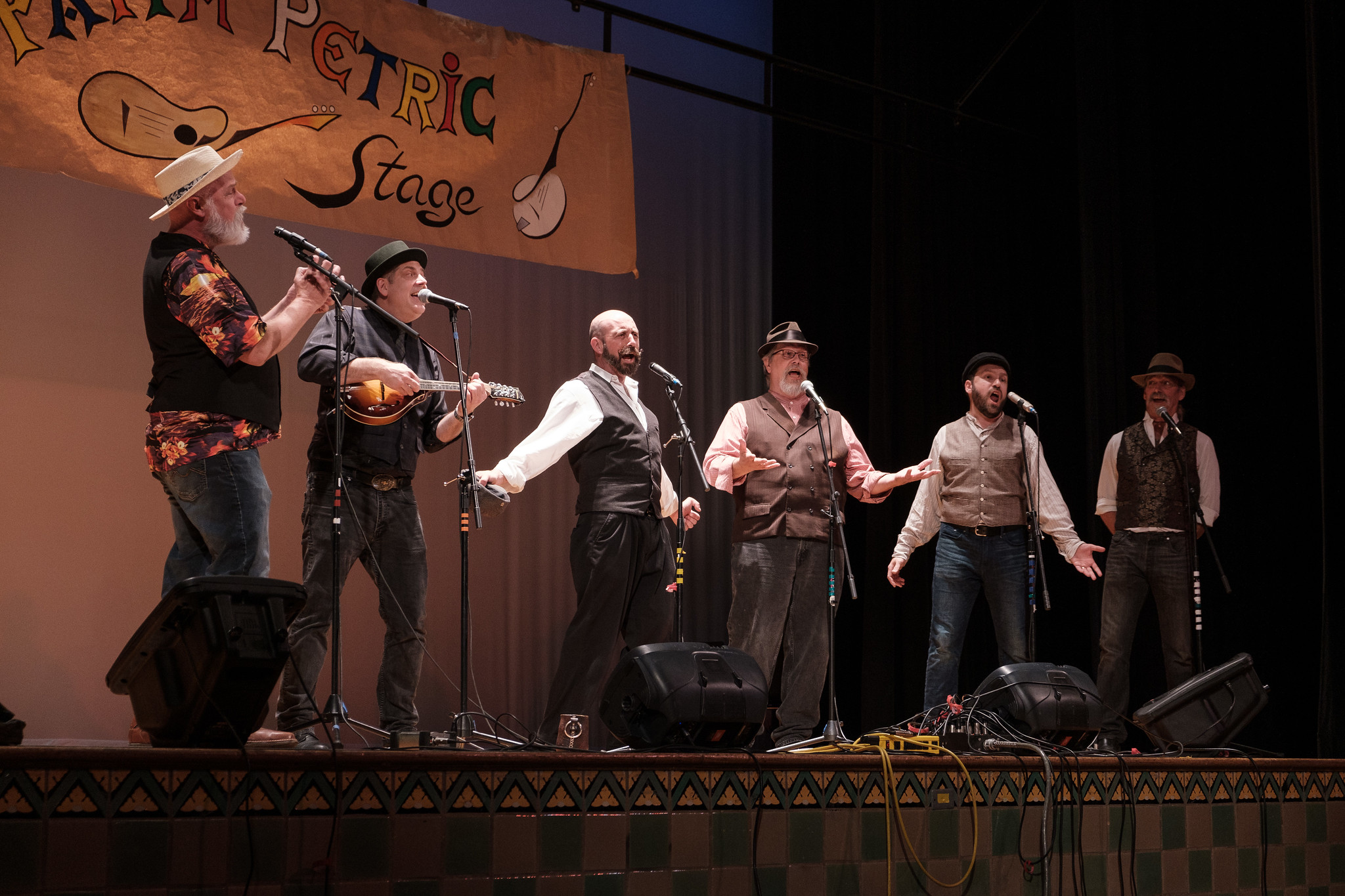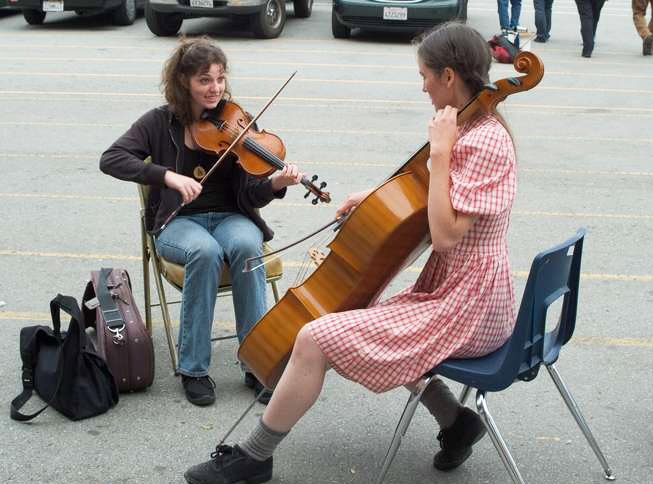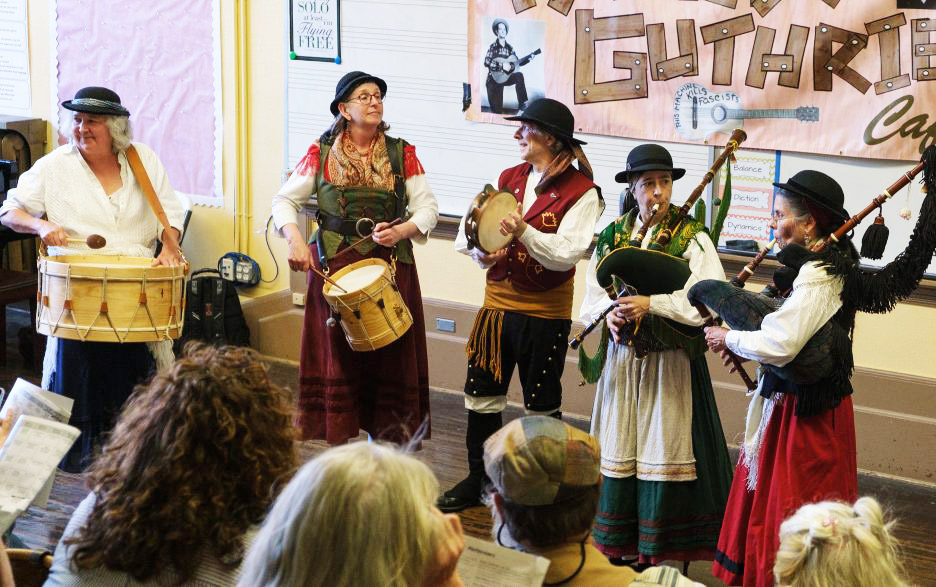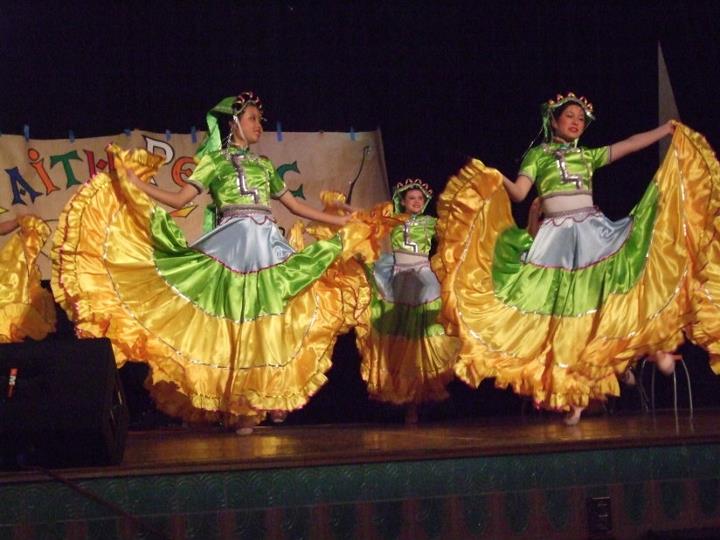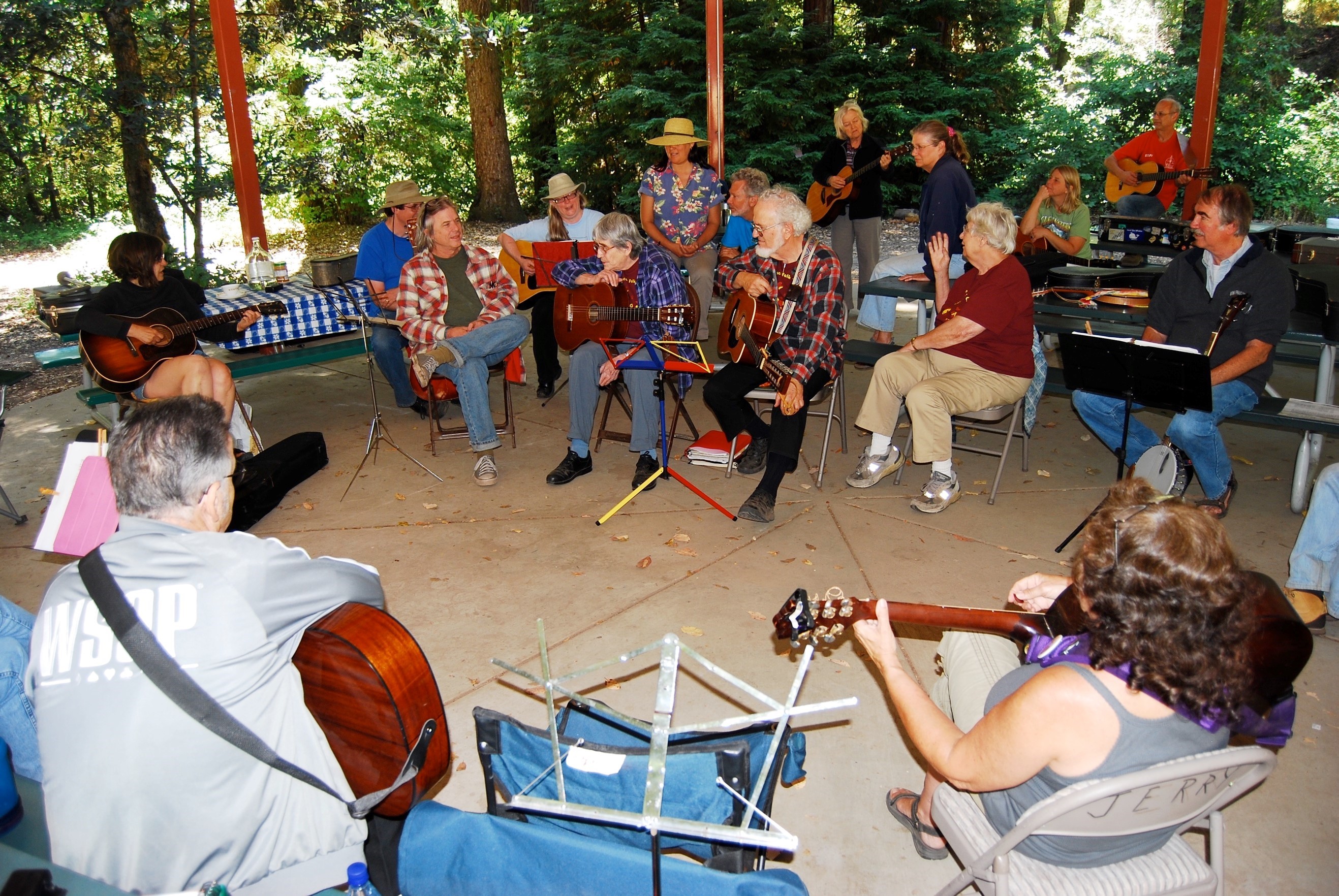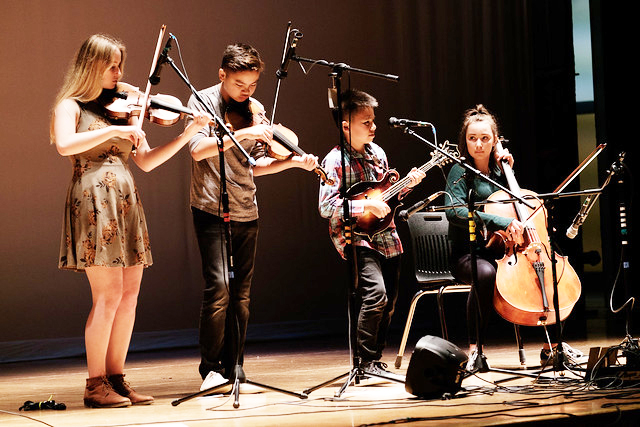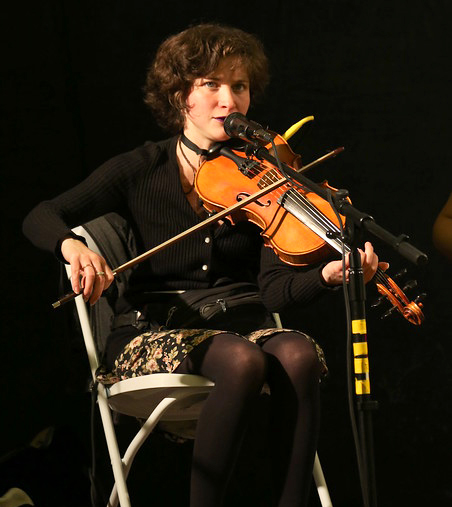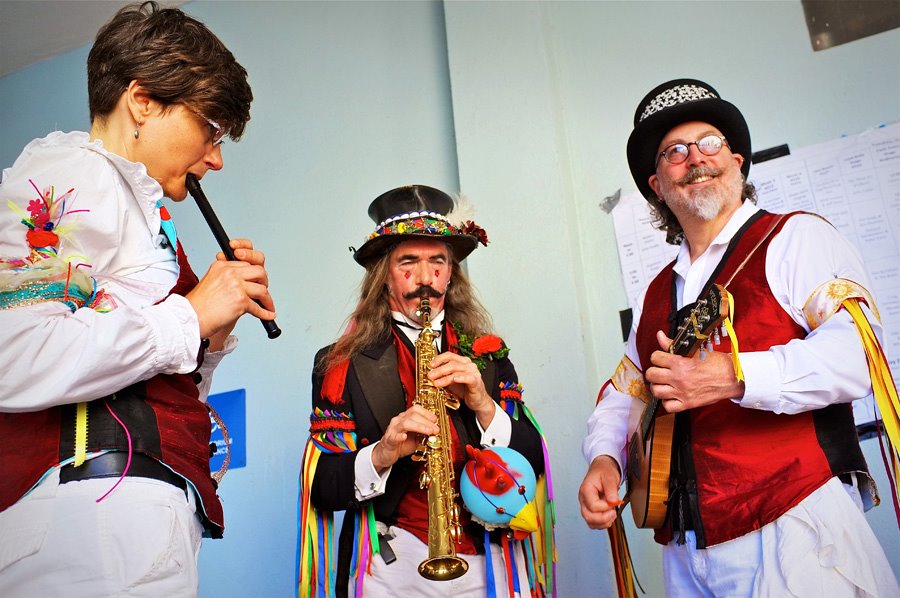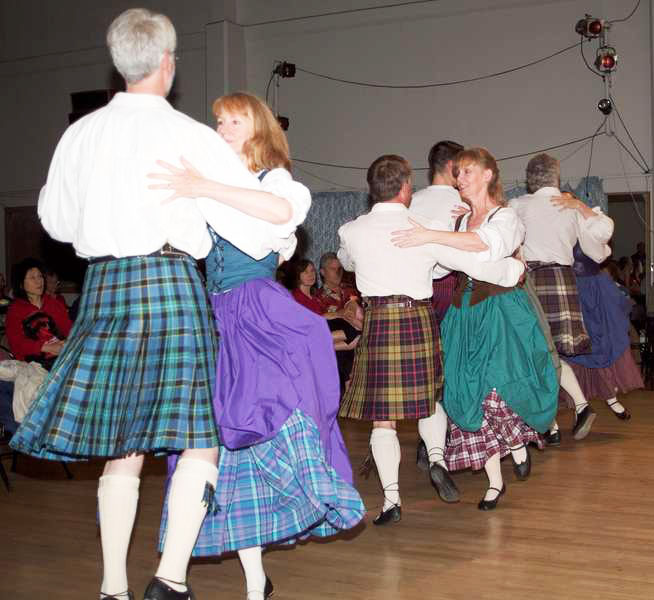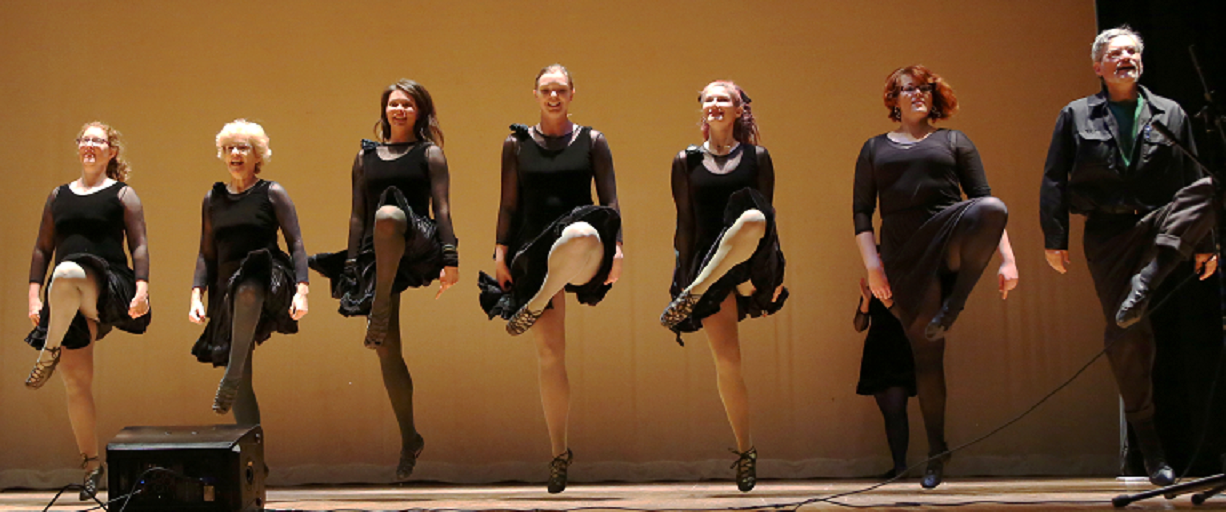 FOLK CLUB NEWS & ANNOUNCEMENTS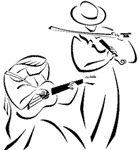 SFFMC and Coronavirus
Like all organizations that bring people together, the San Francisco Folk Music Club has been dealing with the implications of the new coronavirus. For now, we're having our Friday musical meetings online .  Our 2020 Memorial Day and July 4 campouts went online too, as did our San Francisco Free Folk Festival .   We have postponed our Camp Harmony benefit concert to a date to be set later. Our board of directors has been meeting online.  To stay up to date, keep visiting this website, visit our Facebook page , or subscribe to our Harmony email list.
We have removed the calendar page and all announcements of events from recent issues of the folknik because the situation is changing too quickly for a bimonthly calendar to make sense right now. As an alternative, we now have an online community folk calendar on this website.
At this point we still don't know when we'll be able to put on in-person events again, or under what restrictions.  This is a difficult situation for everyone. Let's look forward together to a time when we can sing and play together in person again. Whenever that will be, SFFMC will be here when the time comes.  We'll keep things going online until then.